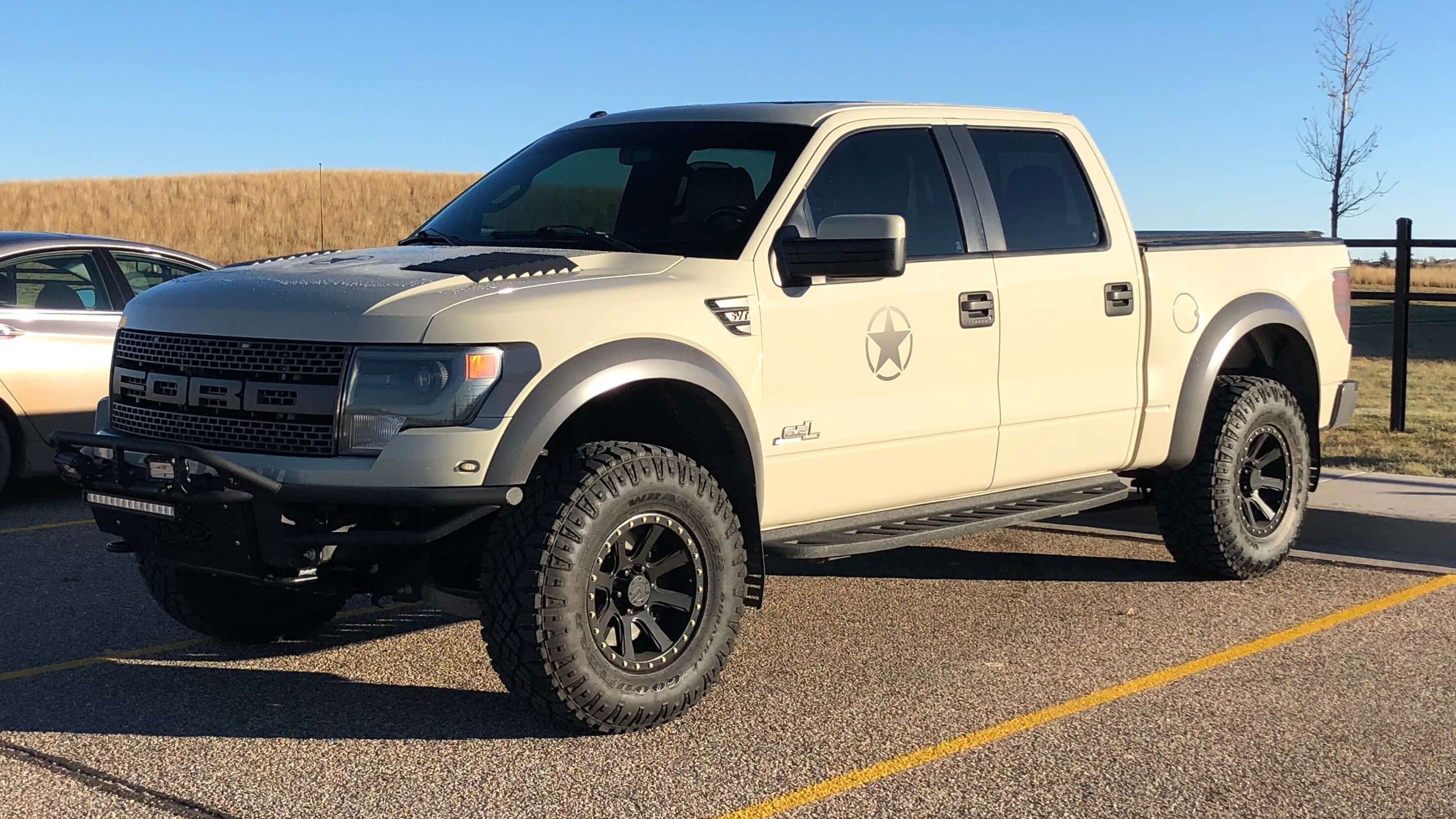 For those who do not know, we at JDM Engineering do a lot of custom tuning for 6.2 Raptors and we take special care when a customer with a supercharged raptor calls. For this 2013 Roush Raptor, we made no exception. This raptor boasts an impressive stage 2 590 horsepower kit from Roush, also with an added in a set of stainless works headers and high flow cats. For safety and longevity of the drivetrain also a set of Stiffler's traction bars were installed along with billet oil pump gears. It was then time for Jim S.r. to work his magic.
The first noticeable change in the tune of all 2011-2014 JDM Tuned Raptors JDM is the accelerator petal mapping. Owners of stock raptors dislike the lazy, lethargic, and calculated feel of the stock petal map. Jim S.r. completely revamps the petal mapping, yielding responsive and linear behavior far beyond what the factory could have ever dreamed of. Air to fuel and timing are then completely changed to the liking of Jim S.r. producing earth moving power, but still being safe and stone dead reliable. Tying the entire driving experience together is the JDM famous transmission tuning no other competitor has. No transmission parameter is left untouched, allowing for smooth and comfortable driving around town and quick, responsive, and hard shifts that are necessary for longevity of your transmission. Rest assured, no gear hunting, no 1st gear clunk, no chucking belts serpentine belts, no clumsy shifts, just smooth and clean shifting all the time.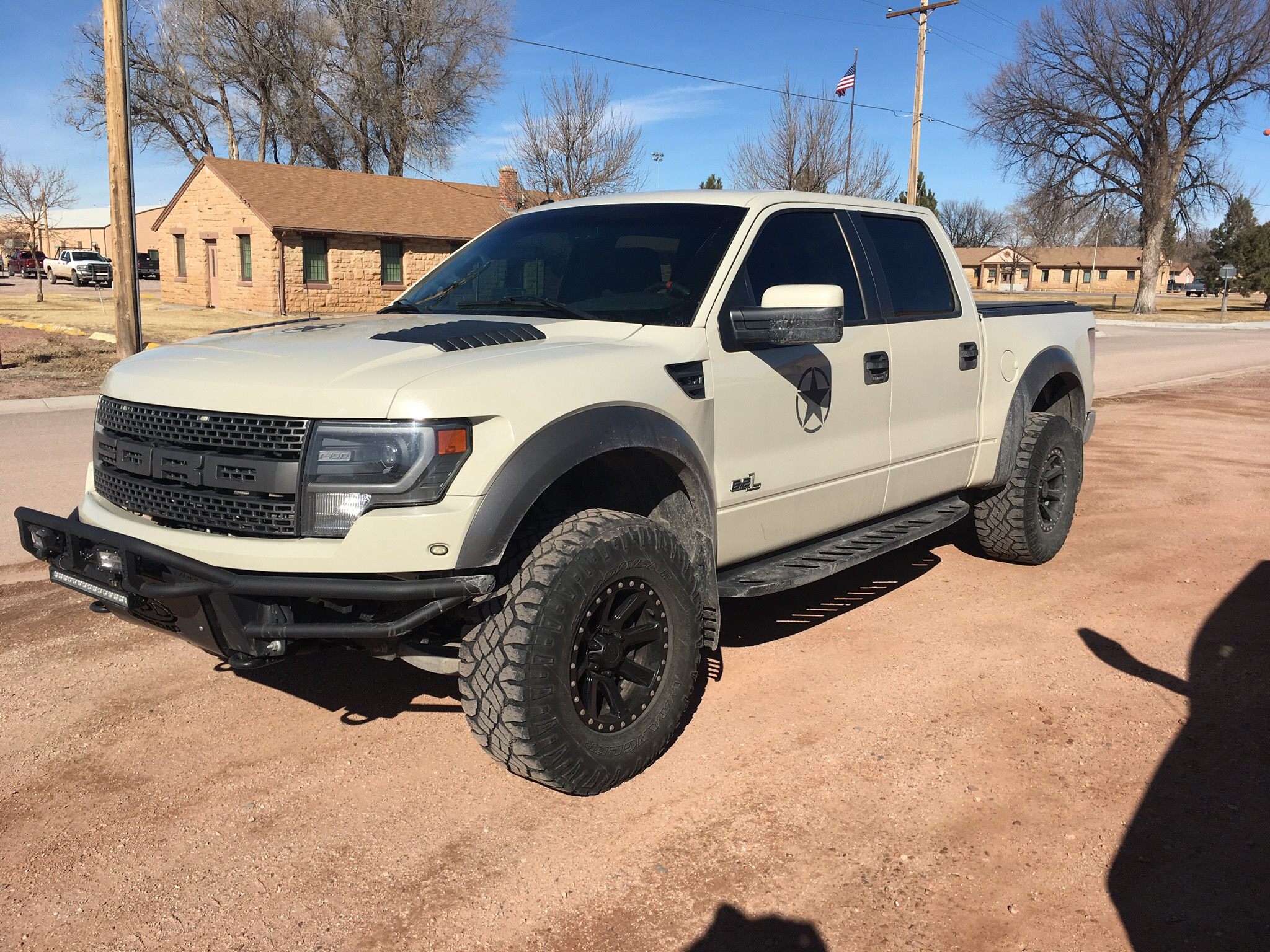 Our customer Joe had waited patiently for his raptor tune, as our tuner Jim had been bed ridden with pneumonia for the first time in 20 years of business. Joe had this to say about the JDM Custom tune we supplied for his raptor:
"Hey Nick, wanted to thank you and your team (especially your Tuner) for your work. My Raptor performs amazing and going from the Roush tune initially to JDM was a huge difference in the sounds of the exhaust and throttle response alone. I also appreciate your guidance on the oil pump and traction bars which I did have installed. I feel my Raptor now is what they should have been from Ford in the beginning. The headers and exhaust growl and sound like a hotrod pickup should. I am overly thankful and hope your Tuner recovers fully. You guys have a great reputation and I will push your name as best as I can in my area. Take care."