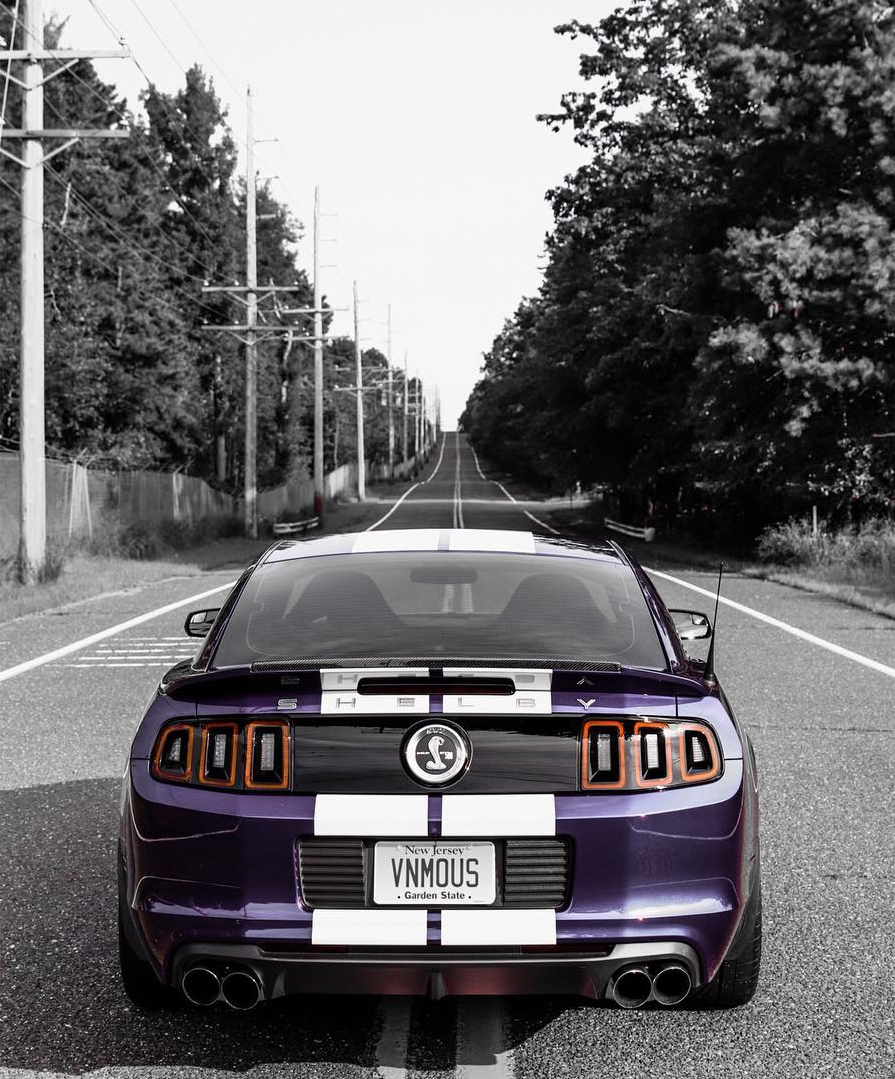 Here at JDM Engineering, we stand behind our law enforcement and the job they do to keep us safe so we take special care when a local officer comes in and wants his already stellar GT500 made even faster. Starting off with an absolutely spotless car is something we take pride in, and we made sure to keep this vehicle inside and under wraps when not being worked on.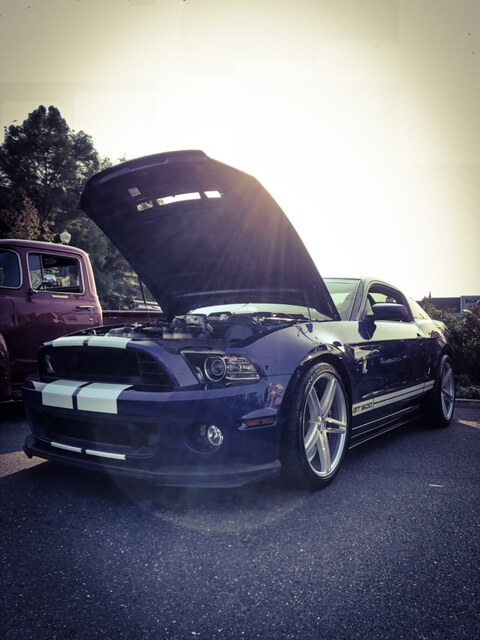 First a 2.4" upper pulley was attached with an upgraded idler to ensure for more reliable boost being run through the motor, while eliminating the possibility of belt slip. The always reliable Ford Racing Twin 65 mm throttle body was installed in unison with a JLT 123 mm cold air kit to provide a lack of restriction in front of the blower, yielding efficient power gains. The icing on the cake was an SCT X4 with a custom tune from our resident Ford guru, Jim D'amore S.r.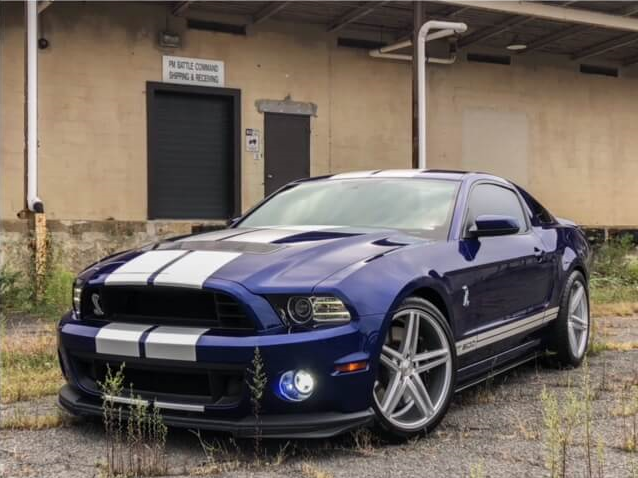 This beauty was then strapped to the dyno and laid down over 700 horsepower at the tire, sounding beastly the whole duration of the pull. Before the vehicle came to JDM Engineering it was already an animal roasting tires on demand, but now the vehicle will roast the tires in all 6 gears. Make no mistake, this snake is destined to make hellcats stop resisting getting their doors blown off in a roll, and with some traction modifications and a set of gears, this can easily be a 10 second quarter mile vehicle.
Want your GT500 to make power like this awesome shelby? Click here to view our 750 Kit which is installed on this car along with a smaller pulley listed here and idler listed here.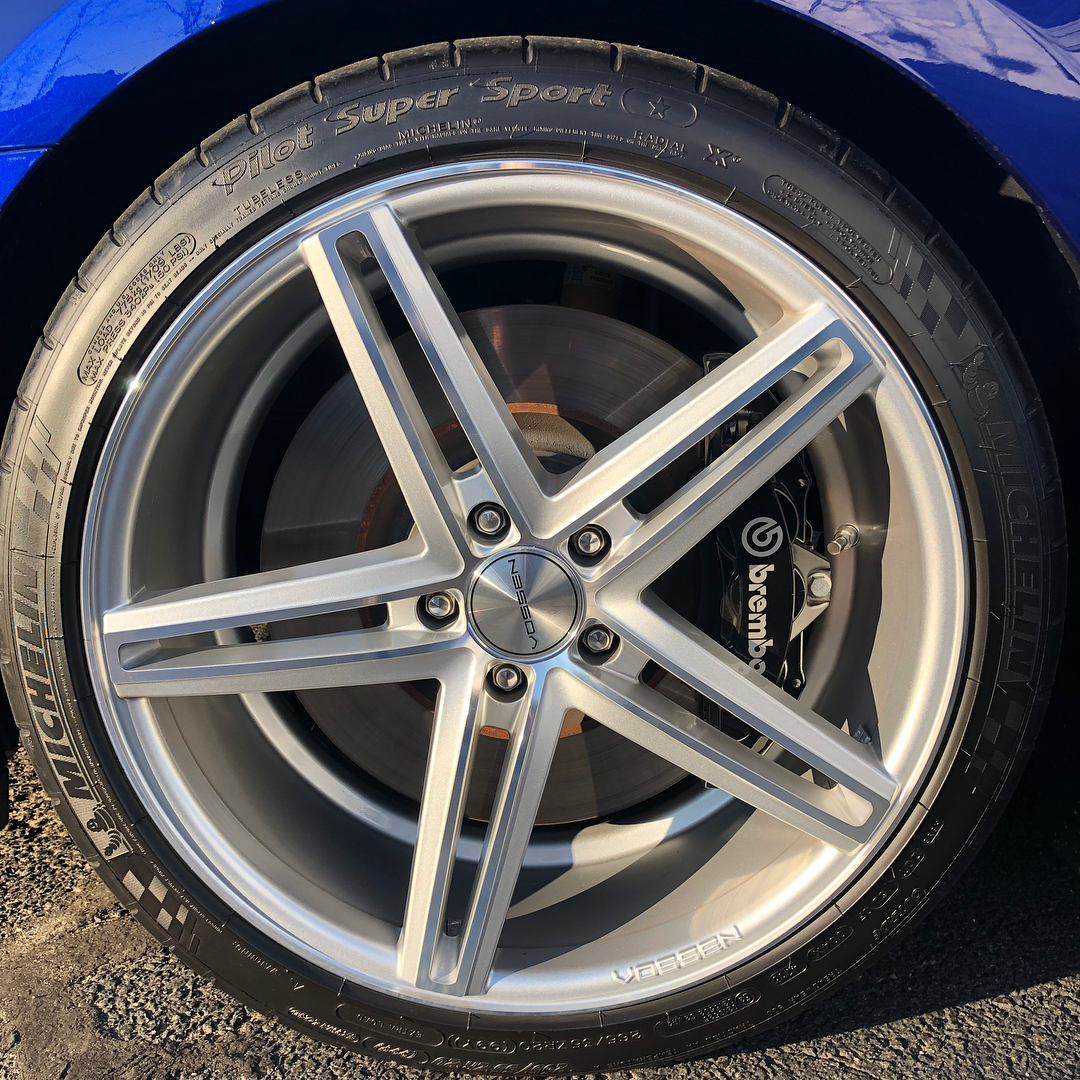 Like the wheels and tires on this car? At the time of this post, the customer is currently the wheels, tires, and the TPMS sensors installed as a whole. If you are interested call 732-780-0770 and mention this post for more information.