For the American reader who does not know — a Cossie is Cosworth powered Ford Sierra or Escort the likes of which were produced from the late 80's to the early 90's and received a cult like following after countless racing victories, akin to the Foxbody Mustang produced in the USA around the same time. This 2007 4.6 Mustang GT owned by our customer named James and doesn't sweat pulling up to any Cossie on the streets of Great Britain and blowing it away in the straights or corners.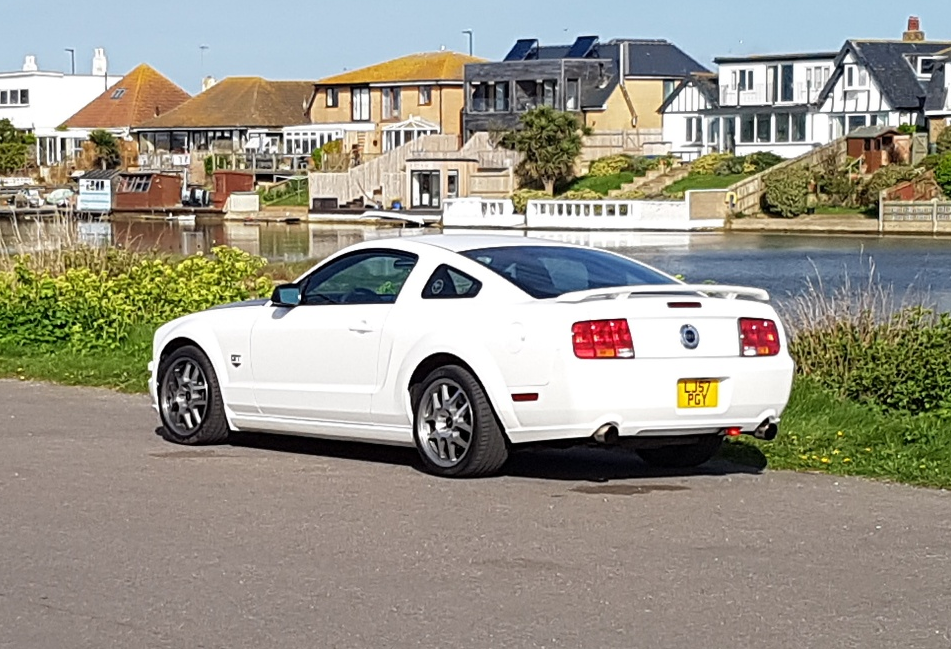 3 years ago James contacted us in hopes of turning up the wick on his mustang, and we started out with the venerable and robust Edelbrock supercharger. With a 2.3L rotor group, and the longest runners in the industry this supercharger kit provides enough torque to pull Liverpool to Manchester with ease, but does not waiver in horsepower production all the way to Redline. The Suspension has the full BMR Treatment, housing 07-09 GT500 wheels wrapped in sticky Michelin tires that on demand turn to smoke via James' right foot.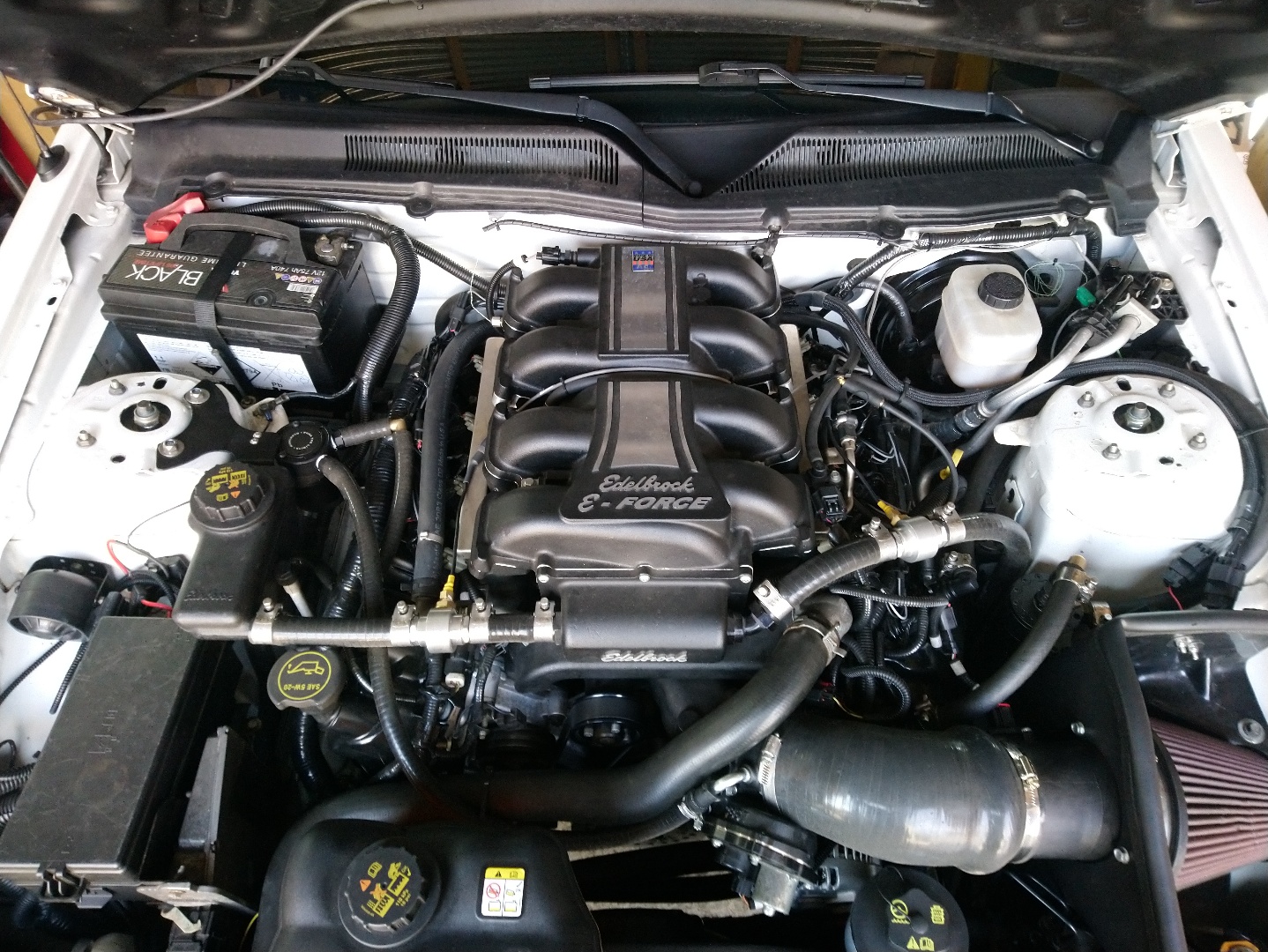 At the end of the summer 2018 James contacted us and decided to turn up the wick his mustang once more, and no bolt was left unturned on the engine. James started out with a stone dead reliable JDM 289E Rotating assembly listed here, and bored the engine out to 302 inches in preparation of more boost. A new oil pump lined with billet steel gears circulates oil through this engine with ease. Adding to power production is the tried and true JDM Saleen Sterling cams known for slaying tires and E.T's at the track. All new valvetrain components along with upgraded valve springs ensure longevity and reliability for years of trouble free operation.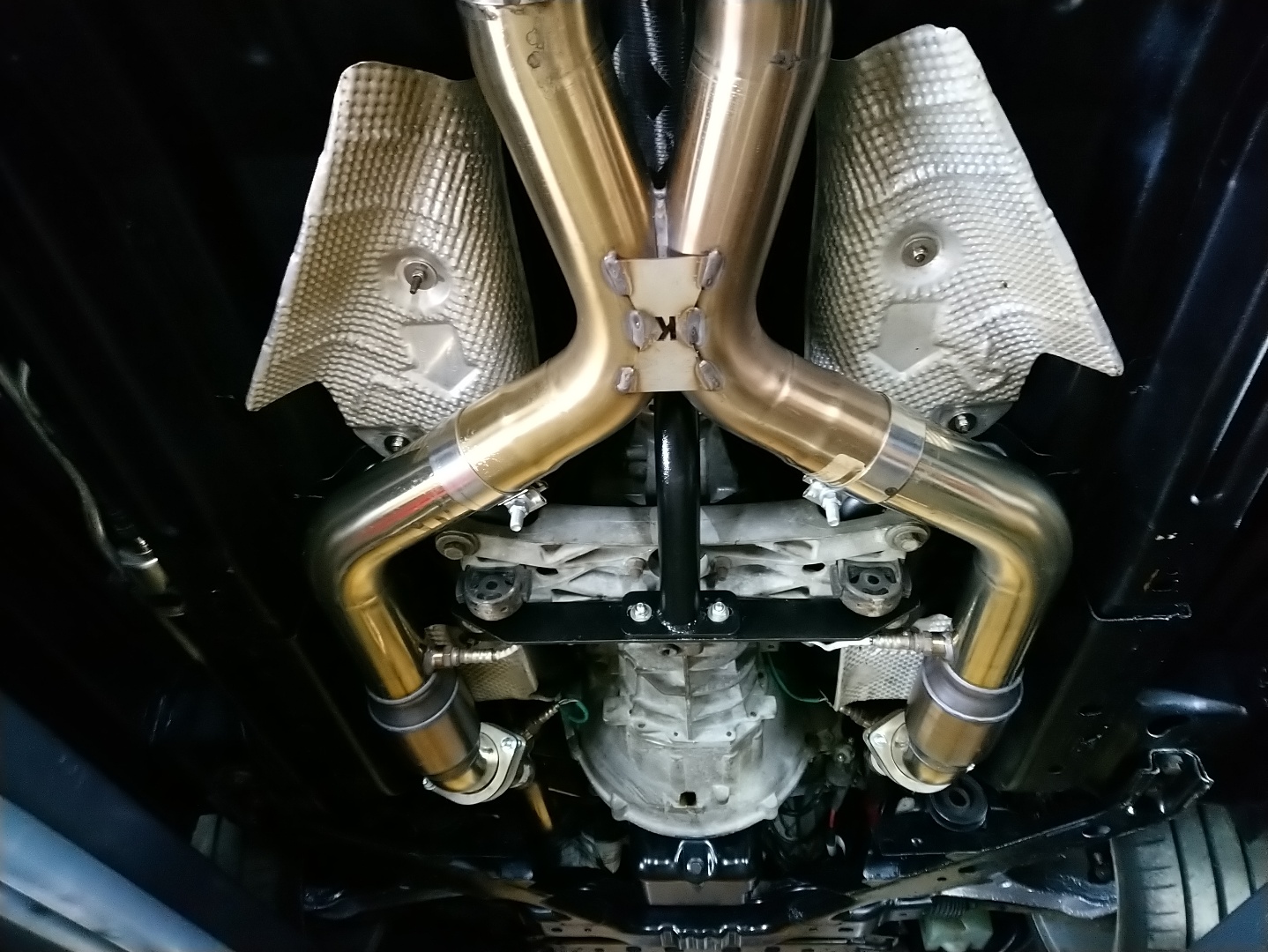 A complete Kooks exhaust from header flange to tailpipe allows for ample breathing at all RPM's AND the Green cats from kooks are clean enough to pass emissions. Adding to power production is a tiny 3" upper pulley on the supercharger paired with a 10% overdrive lower pulley, allowing for enough boost to turn hot hatches to specs in the rear view mirror. A Custom Tune by JDM ties the entire package together producing brutal yet reliable power under all conditions, but smooth driving around town comparable to a Lincoln town car. A carbon fiber driveshaft reduces parasitic loss, while eager for punishment. We love the BMR Relocation brackets on all S197 chassis' regardless of power plant.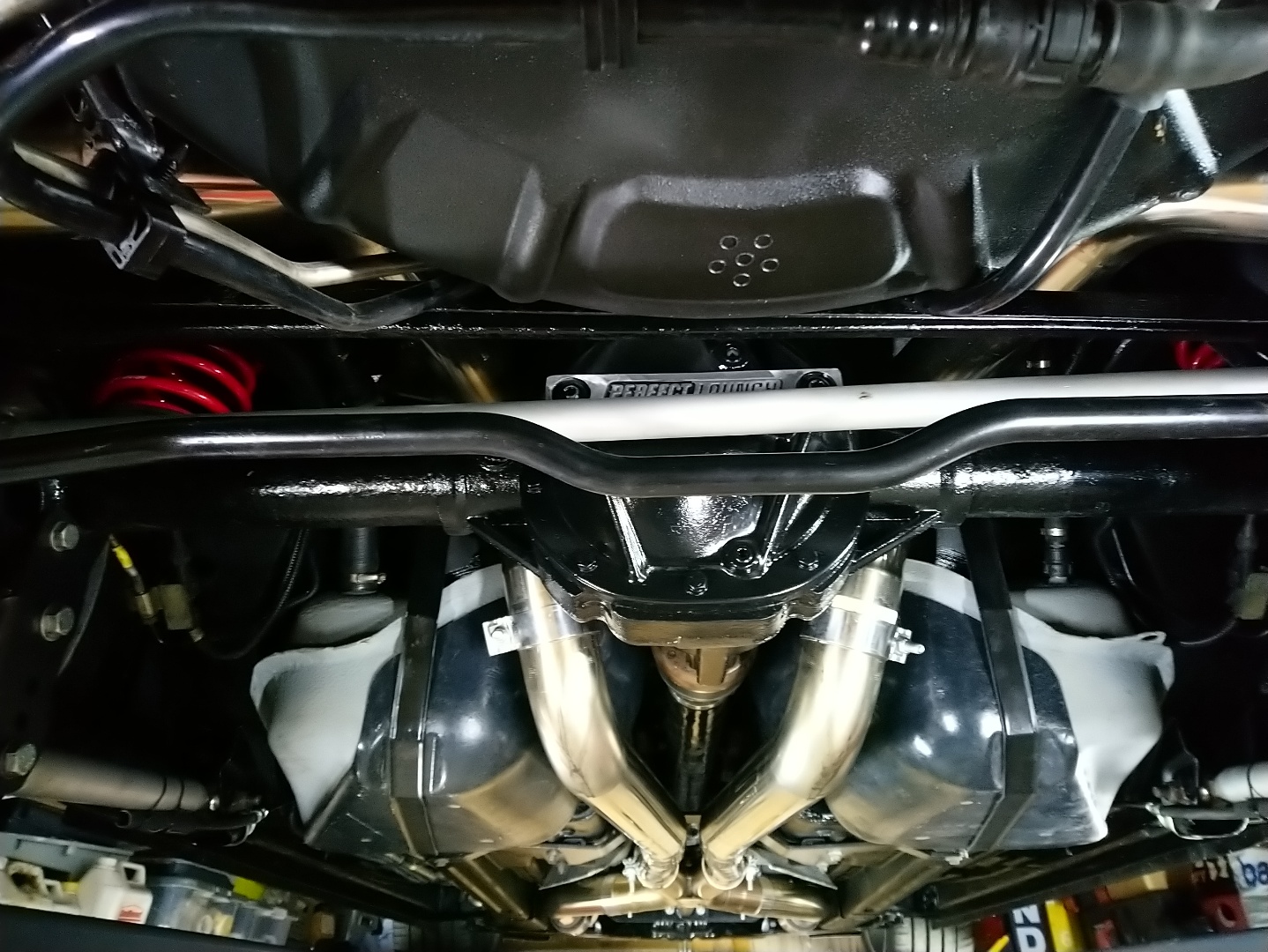 It has been 9 years since the last 3 valve rolled off of a Ford assembly line and 14 years since the beginning of production, pushing 3 valve mustangs to the brink performance bargains. Even with the inception of the coyote platform, it is still the mission of JDM to supply reliable world beating power to your Ford regardless of location, and one thing is for sure; JDM will never forget how to make a 3 valve mustang fast, and James' Mustang has all of England's drag strips and road courses on queue.