If you haven't noticed by now, here at JDM Engineering, purely monstrous vehicles are built here every day. For those who are in the market for something more than the average Mustang owner, this is the car for you. This is a car that is a cream puff driving around town — grandmother tested and approved — but on the highway it is strictly a tire slaying, ego killing, world beating animal.
Making 700 horsepower at the tire is just an afterthought of the setup of this vehicle. With 12 degrees of timing, this is a safe and reliable car that would be right at home cannon balling across the U.S.A. regardless of climate, with some snow tires and good reflexes. This car has only 14K miles, and the owner is selling due to not using it enough for him to warrant keeping this beauty.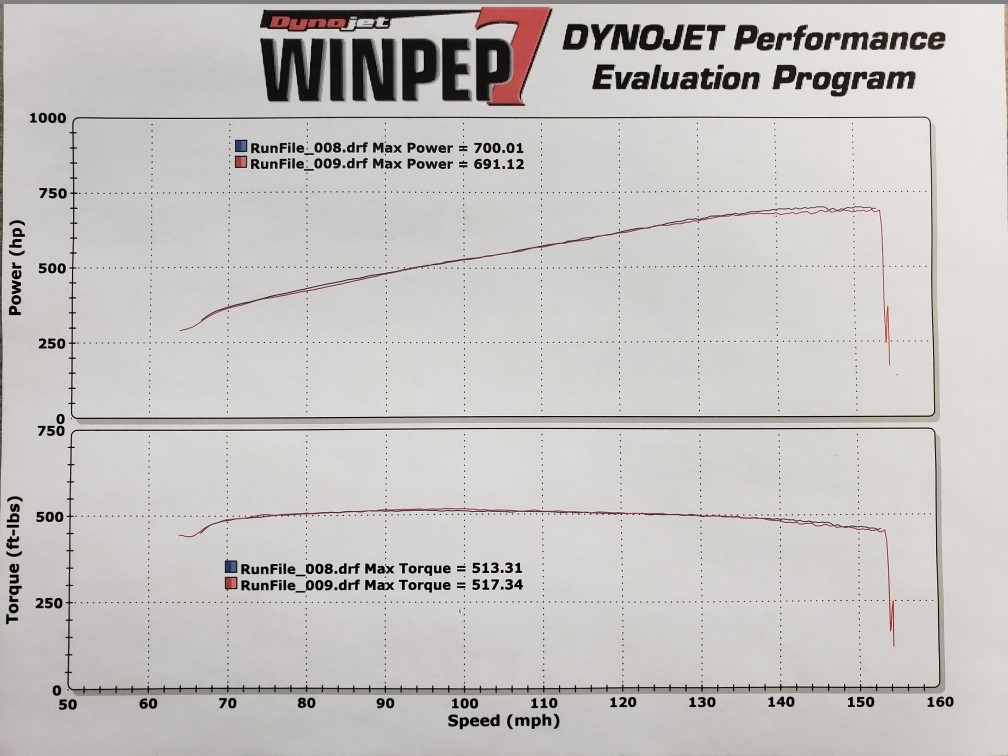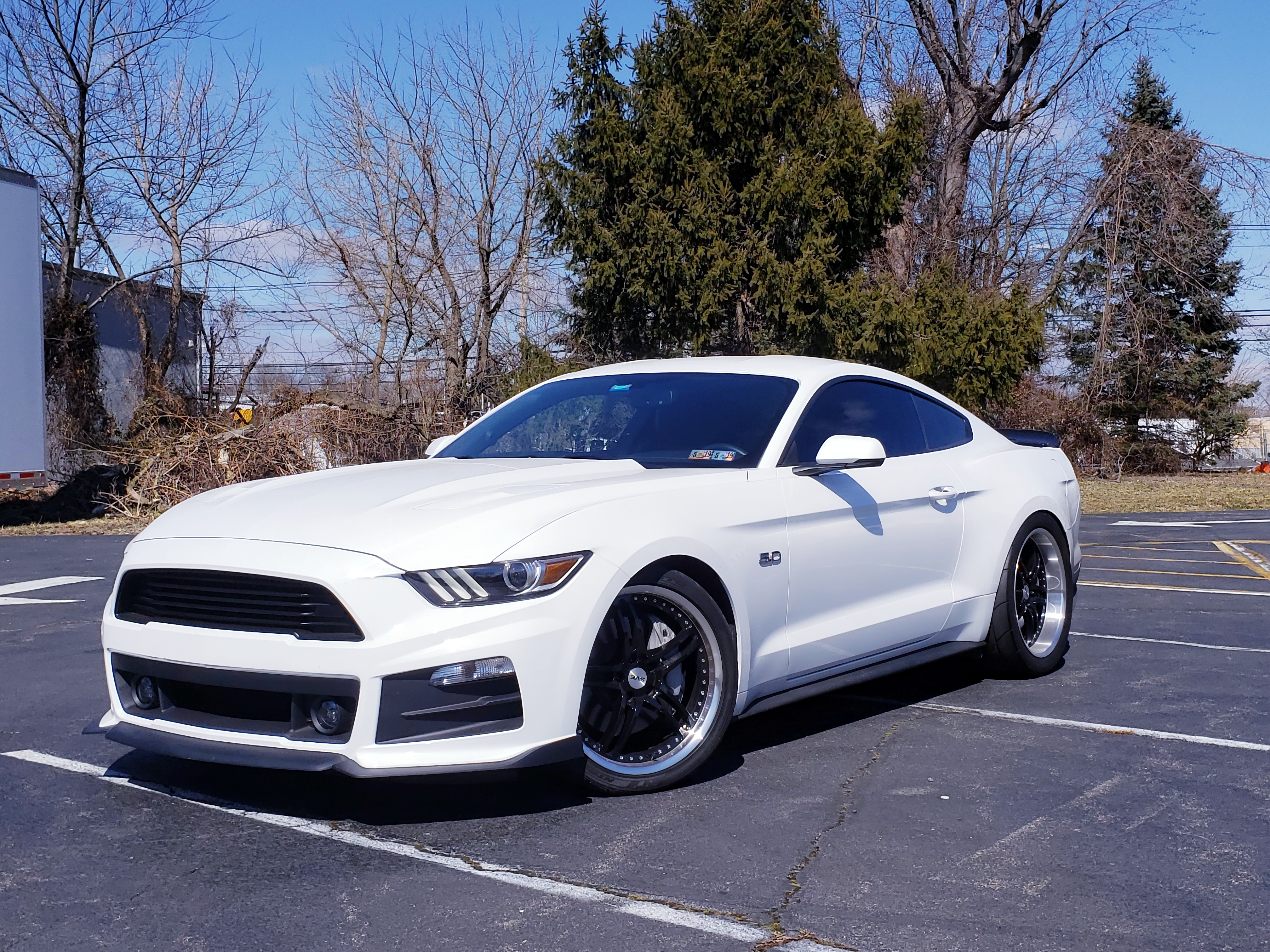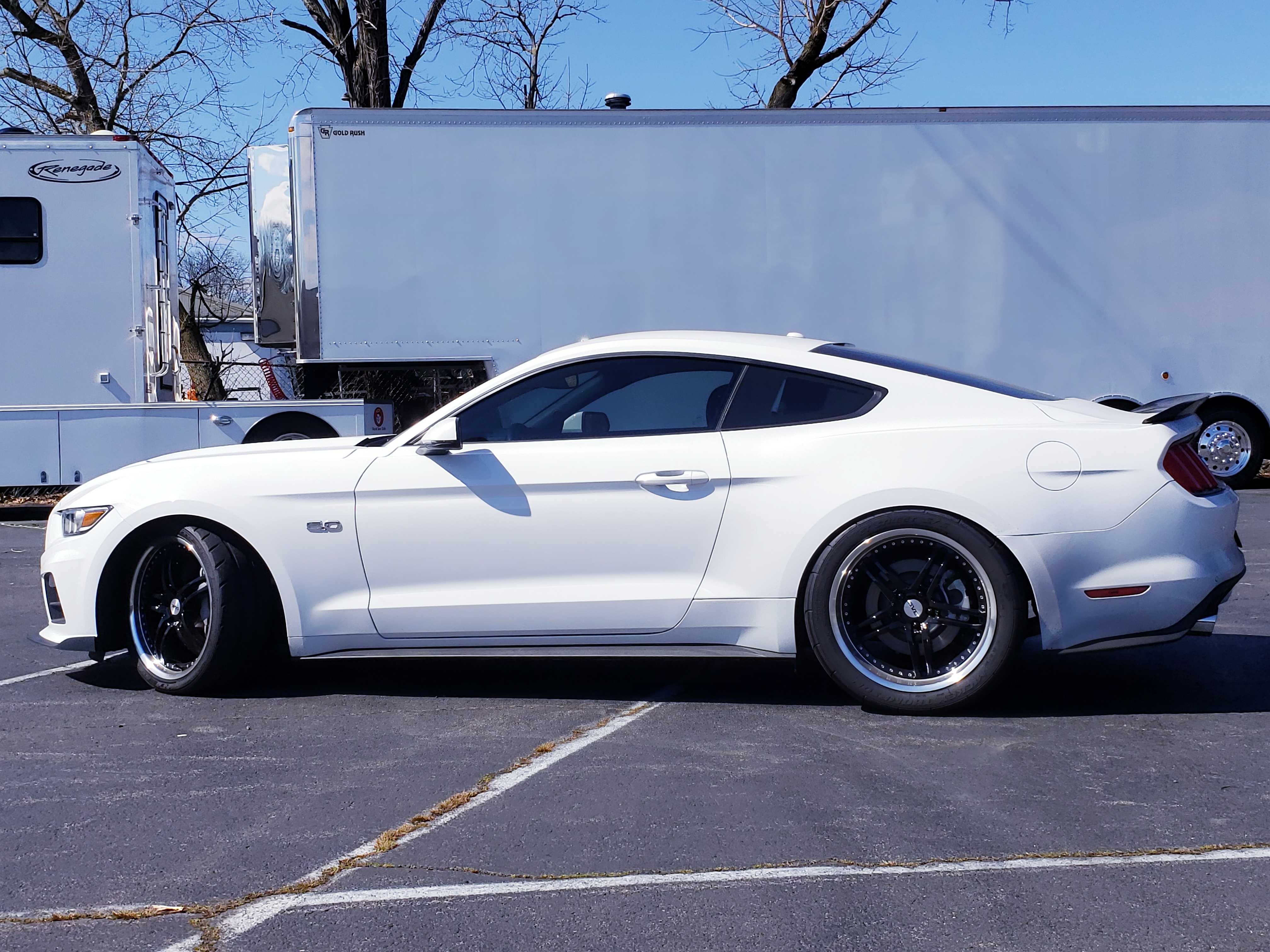 Modifications are as follows:
Built and tuned at JDM Engineering
Complete Whipple 2.9 Gen 3 Front Feed Kit
Roush Front Fascia
GT-350 Rear Spoiler
Full Kooks headers
Custom cat back exhaust with mid mounted mufflers
Entire rear diff case swapped to a Ford Performance 3.73 with Torsen LSD
Lowering Springs on all 4 corners
SVE Series 2 rims with Mickey Thompson ET Streets on the Rear, Nittos on the Front.
Hurst automatic transmission handle.
14,1xx miles as of 3/12/19
Parts included in purchase not currently installed:
Stock Rims and Tires
Stock Front Fascia
A set of drilled and slotted rotors with aftermarket pads (NEW)
Call 732-780-0770 or email sales@teamjdm for a price.