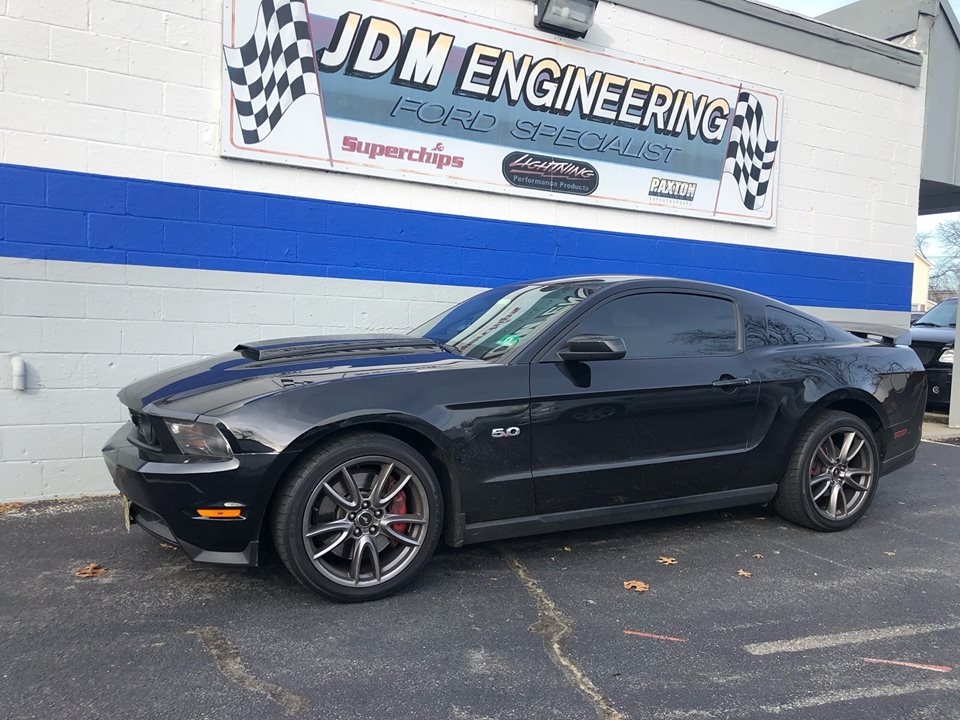 Since the inception of the coyote, the aftermarket has gone crazy trying to make performance parts to squeeze power out of these 32 valve monsters, and we at JDM Engineering make no exception. Flash forward to present day 2018, and you may notice that the intake manifold in a current 5.0 looks nearly identical to the manifold that was released with the original 2011 5.0. Looks are deceiving.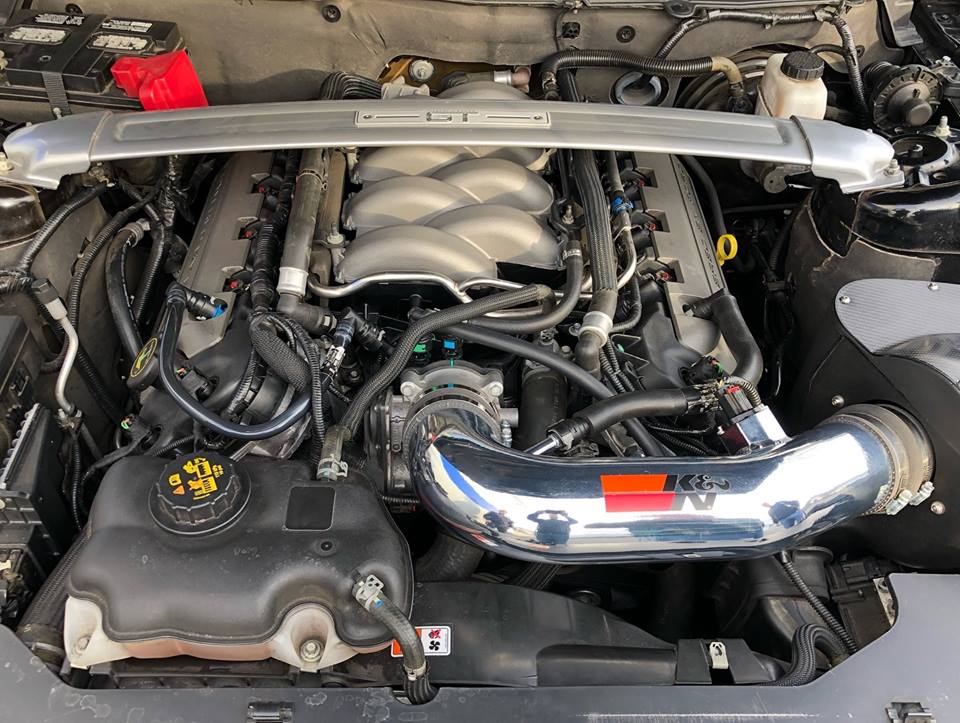 The 2018 Manifold boasts a few classic hot rodding tricks that are key in the production of more power across the entire power band. Compared to the 2011 manifold, the 2018 manifold has shorter intake runners take advantage of the ram tuning to help breathing at high rpm. Also, the runners have a larger cross sectional area and more taper to eliminate any restriction at low RPM to aid in building torque.The internet as of late has been lit ablaze with many manufacturers coming together to offer kits, installation, and tuning of these manifolds. Here at JDM Engineering, we are bringing to market a clean and simple install kit for the masses to ensure OEM level under hood quality of fit and finish.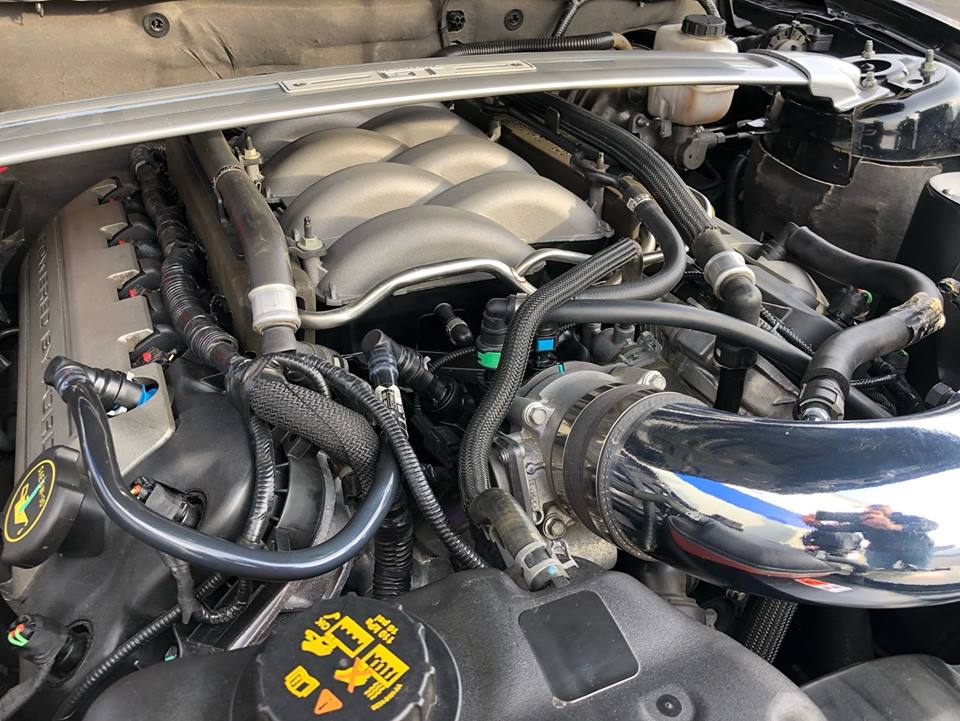 The owner of this 2011 5.0 wanted more power, and since they already had a cold air kit, this was the next logical step horsepower per dollar wise. Our complete install kit retails for $619.98 and is available with or without a manifold for those who already possess one. Expect for the average Joe to complete the swap in an afternoon. With our install kit, we made sure it was the cleanest on the market with no loose or dangling hardware.
James D'Amore S.r. then did a full dyno tune on the vehicle, and this 5.0 made a stellar 436 horsepower and 400 pound feet of torque all with just a cold air kit, manifold swap, and a our JDM dyno tune. Remarkably, torque was not lost when compared to the stock manifold, and the vehicle held onto peak power all the way to the 7500 redline. The customer was overjoyed at the power gained with this manifold swap, and more so immediately noted a power gain that was felt at all rpm. More upgrades are on the way, and the customer is prepping to take this animal to the track in the spring, along with some roll racing events. If you own a boss 302, this is a clean and easy way to nip at the heels of a Cobra Jet manifold, for a fraction of the cost. Call us today, so we can setup a manifold swap kit for you!