In the automotive world of budget builds, pinched pennies, and empty wallets cheap headers may look like an easy way to save money but can lead to headaches and extra incurred cost when modifying your Ford or any modern vehicle.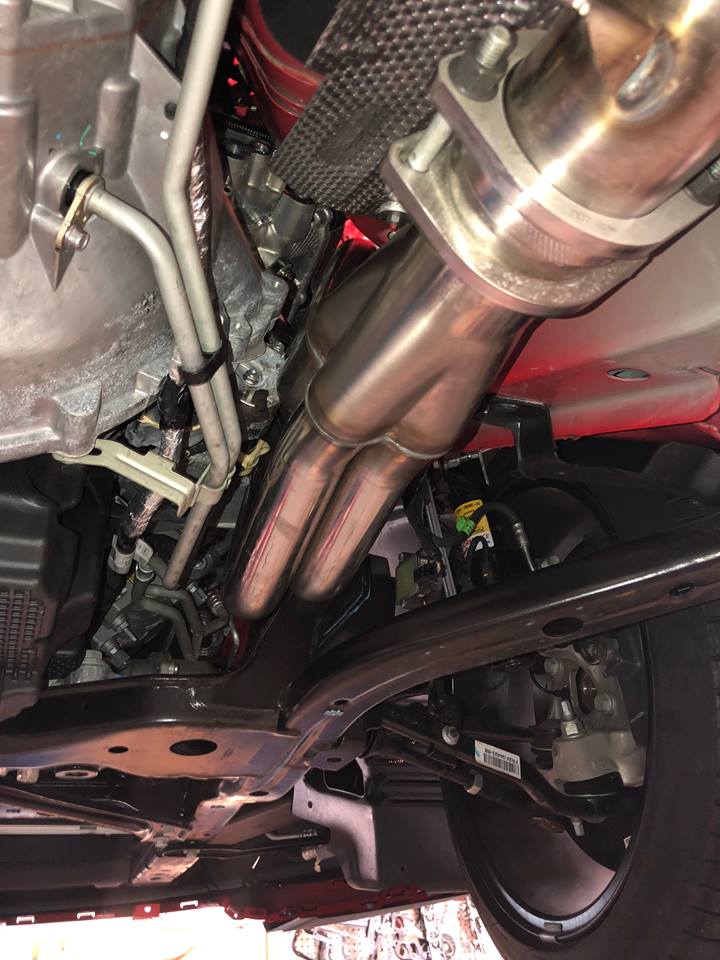 Notice in the above photo; this set of Kooks headers stays far away from the factory plastic oil pan in this mustang to avoid the pan conducting any heat.
Without quality material for your headers such as 304 Stainless, warpage and corrosion can occur easily over time leading to air leaks and poor driving around town from perpetually skewed oxygen sensor feedback. Also, if the header flanges are not machined flat and true to the surface of the cylinder heads or the header flanges are cheaply made and thin you will have a very hard time getting proper sealing as well.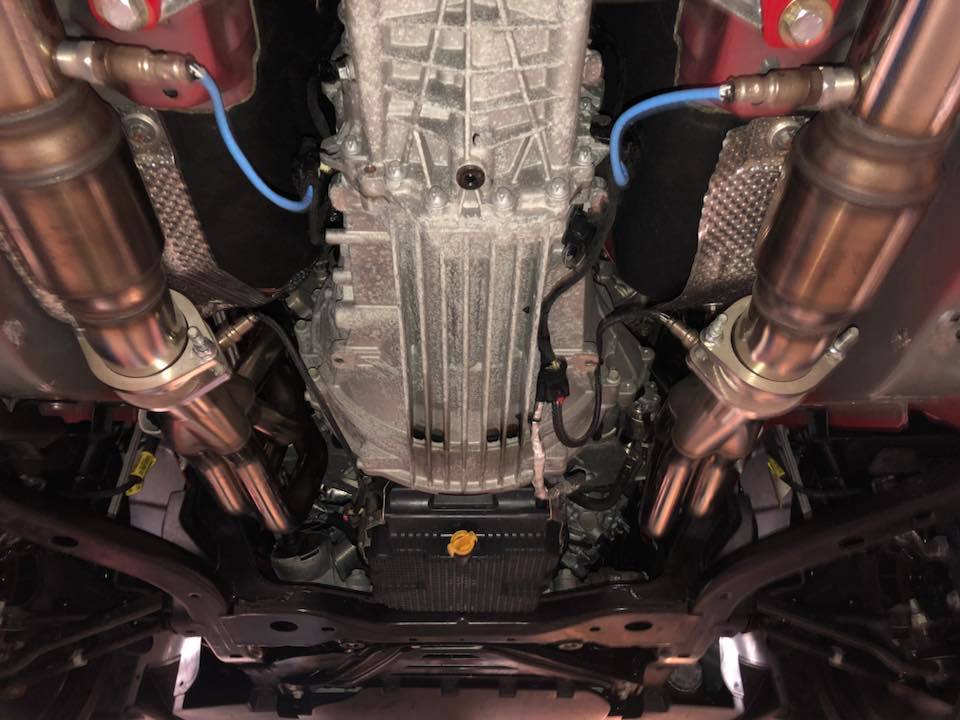 Another factor to think about when installing headers is fitment. Here at JDM, we normally use Kooks or ARH headers due to reliable and repeatable quality fitment. The cost of these brands of headers are normally greater than the competition but you end up saving money in the long run when it comes time for the job of installation. All mod motors, coyotes, and 6.2's tend to have very tight engine bays and require a lot of time when installing due to tight clearances and little working area. Headers that have poor fitment or are hitting parts in the vehicle may have to be removed and replaced on the vehicle multiple times in order to allow for proper modification. Why not get it right the first time and use quality pipes that fit without issues?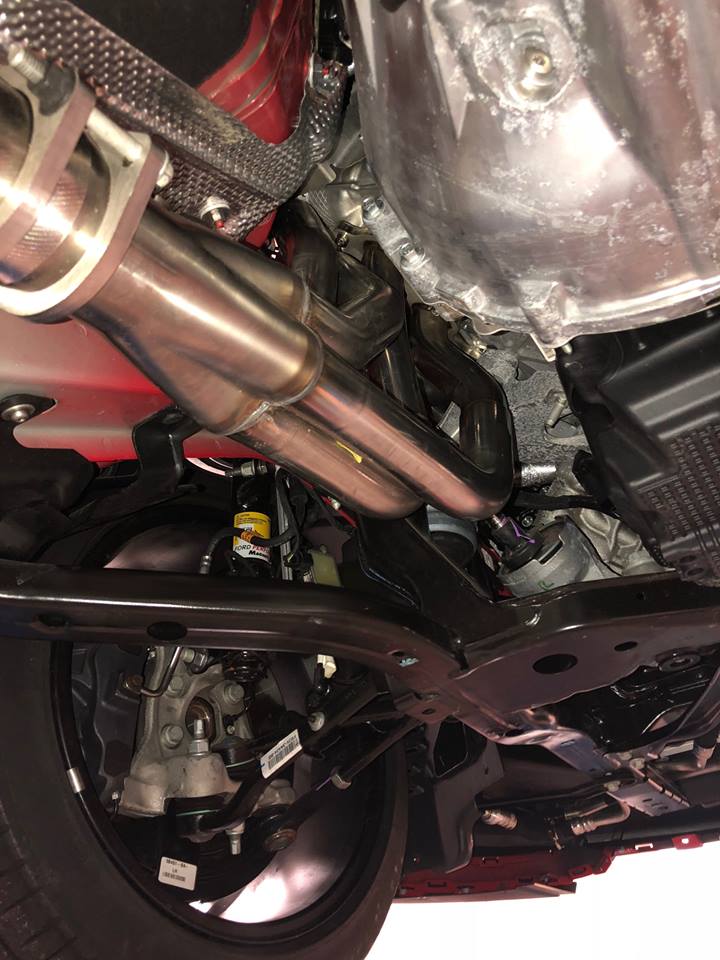 One thing to address in modern vehicles with headers is the catalytic converters. Running cheap quality cats marketed as "High Flow" that often come with cheap headers can lead to losing emissions compliance and longevity. Often P0420/430 codes are present after installing these headers which remove your ability to pass OBD2 emissions. Poor material and improper sized cats can lead to media failure which can hurt a motor in a flash. Sometimes when catalytic converters fail, they can break apart and turn blocking all exhaust flow out of one engine bank. In supercharged applications, exhaust gas temps, cylinder temps, and head temps can all skyrocket leading to damage from excess boost being created from a loss of airflow. We at JDM Engineering normally use Kooks Green Catted midpipes or downpipes depending on application to ensure no issues with emissions compliance (aside from California) and they are durable and reliable enough to stand up to supercharging and big power.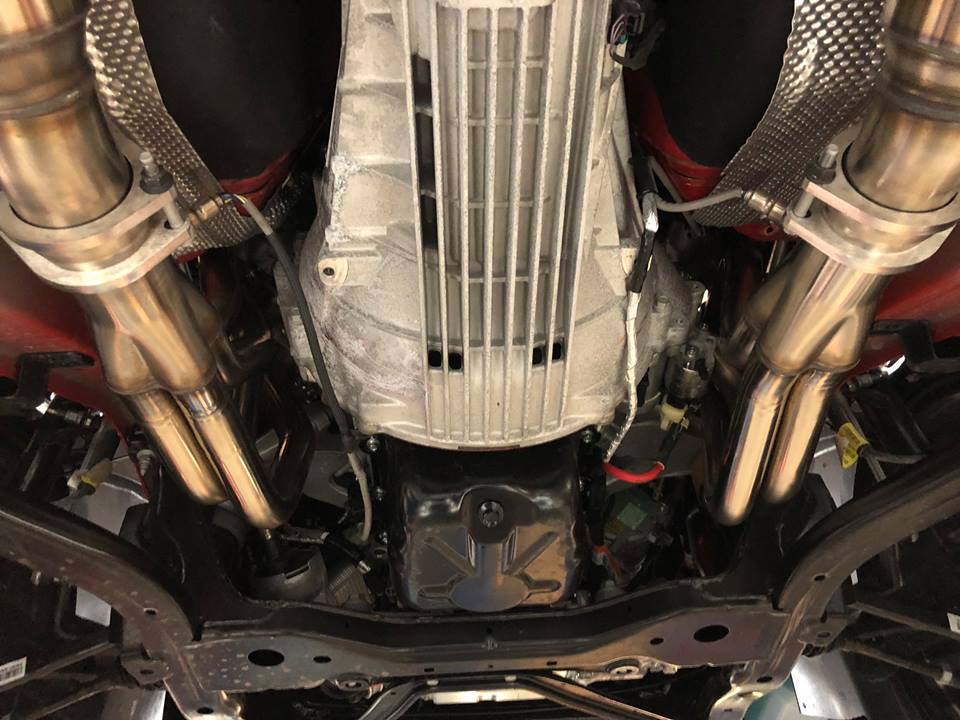 Header extension wires are often overlooked and forgotten when it comes to oxygen sensor codes and operation. Quality header extensions do not have issues with connectivity and are often constructed with stronger electrical connectors to ensure proper seating of the pins and offer stellar protection from the elements. If you have a "circuit" code in your PCM for oxygen sensors after a header install and used header extensions, most likely a connector is not seating properly, or you have pins in the connector backing out.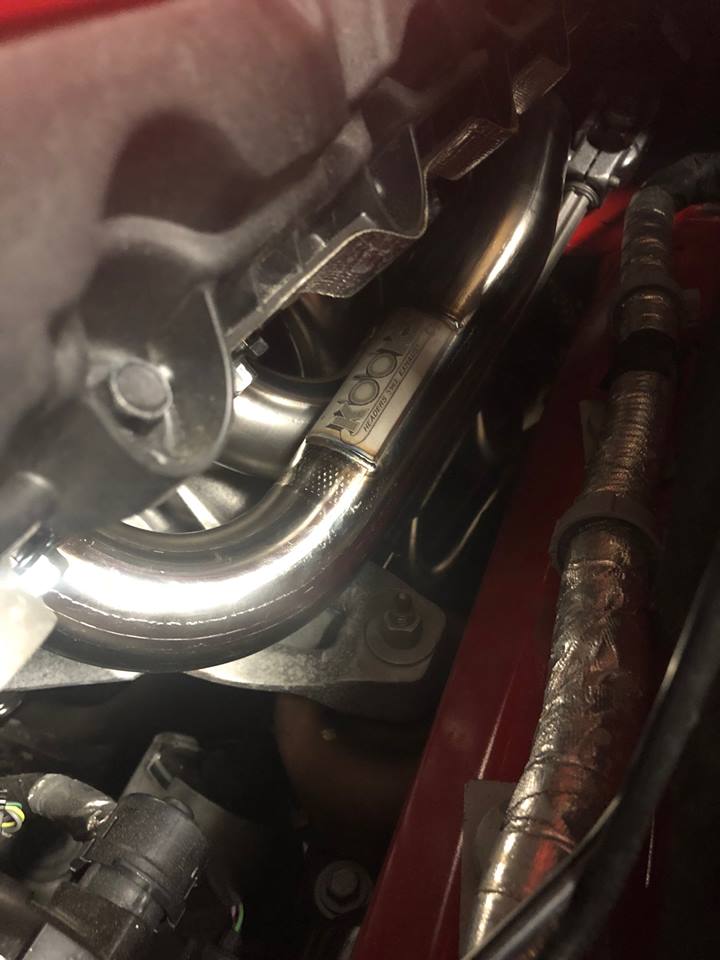 There are many places to save money on your vehicle when modifying such as not getting parts painted or skimping on cosmetic parts but trying to save money with cheap headers often costs you more in the long run and can supply many more hours of headaches and busted knuckles to the person installing. Saving money and having patience helps big time when navigating the aftermarket.