In a world where 0-60 times and skid pad G's are published all over the internet as bragging rights, the 2020 GT500 is just like any hot mustang of the past until you start digging. 6 years ago, ford fans were adorned with a brutish 662 horsepower from the Trinity powerplant, the ultimate iteration of the tall deck Modular platform breaking down the 200 mile per hour barrier with 4 seats and a solid axle for under 70K list. So, what makes the 2020 Shelby special?
Building off the GT350's stellar 5.2 Voodoo platform, obvious changes were made in the name of reliability and cooling for extended periods of track usage that would scour the engine internals of the average track day vehicle all over the tarmac.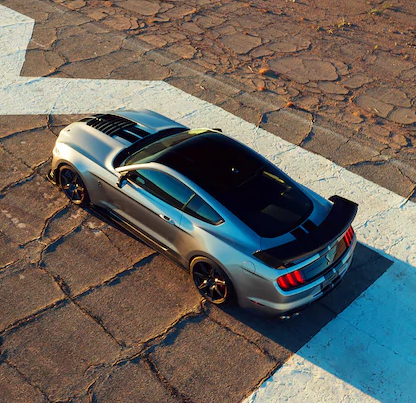 Here is what we at JDM Engineering know — For those who have been paying attention to Ford Performance's website, we can expect the same PWTA liner technology proven in the 5.4/5.8/5.2/5.0 and — Nissan GTR — as well to line the 3.700" bores but with noticeable casting and clamping changes when compared to the Voodoo of the GT350 using the same displacement. There will be revised coolant passages in both the block and heads to ensure proper thermal expansion and control. Longer 12mm head bolts thread deeper into this 5.2 block versus the Voodoo, taking advantage of added material around the main bulkhead area.
Gone is the flat plane crank, replaced with a meaty forged unit of the traditional cross plane 90-degree firing order. Sinter forged connecting rods are commonplace now, so we expect to see some very high-quality rods with forged aluminum pistons attached on the small end. A 9.5 to 1 compression ratio is used to keep power production safe under boost. Traditional port fuel injection along with a new upgraded fuel pump setup is expected as well. A higher amperage set of fuel pump driver modules we know are on the way to ensure adequate fueling control in all situations. The cutting edge Eaton TVS2650 supercharger helps the best flowing cylinder heads Ford has ever shoved in a mustang from the factory, work well beyond the 529 naturally aspirated horsepower of the Voodoo with 12 pounds of boost at peak to deliver a full 760 horsepower all the way to 7500 RPM hitting a massive 625 pound feet of torque.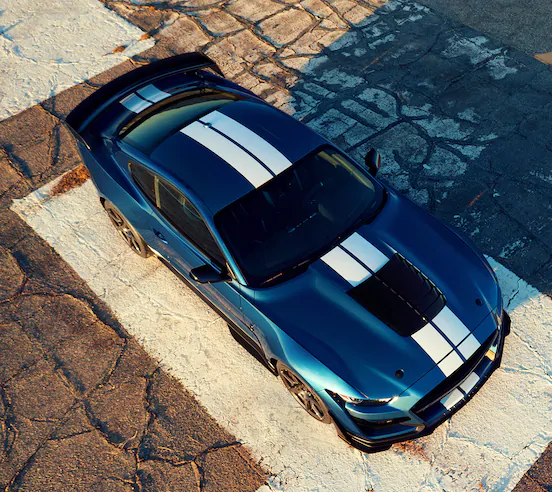 For comparison, this is the most horsepower per cubic inch out of a pony car from the big 3 in Detroit to leave a factory. No Camaro, or Challenger in any iteration (even the demon running race gas) has ever touched the 2.41 horsepower per cubic inch of the 2020 GT500. So, what do we at JDM Engineering expect to do with these GT500's? Expect to see simple air kits along with pulley swaps and tuning to add big power numbers to these cars with ease as was the case with the last generation of GT500, but some of our inside information hints unlike older GT500's more power will be on tap by just raising the rev limiter. Stay tuned as we have several local customers to be allocated vehicles, that already want to make more power!