Gain confidence in your Lightning with this Heavy Duty Aluminum Driveshaft Upgrade by Axle Exchange!
The OEM Lightning Driveshaft has very Thin Wall 5" Tubing making it prone to Twisting and Breakage especially on High Mileage and High Horsepower Trucks. We have seen numerous cases where OEM Aluminum driveshafts fatigue over time and fail. This Lightning Aluminum Driveshaft Upgrade has 4" Thick Wall Tubing with H.D. Spicer Joints welded together and High-Speed balanced for increased durability. The Ford OEM replacement Driveshafts are no longer produced so upgrade to this stronger Lightning Driveshaft today!
This Driveshaft only weighs 18.2 LBS making it 1lb lighter than the factory 01-04 Aluminum Driveshaft and about half the weight of the 99-00 Steel Driveshaft. The thicker 4" diameter tubing also allows for more tunnel clearance on lowered trucks over the factory 5" Diameter Driveshaft!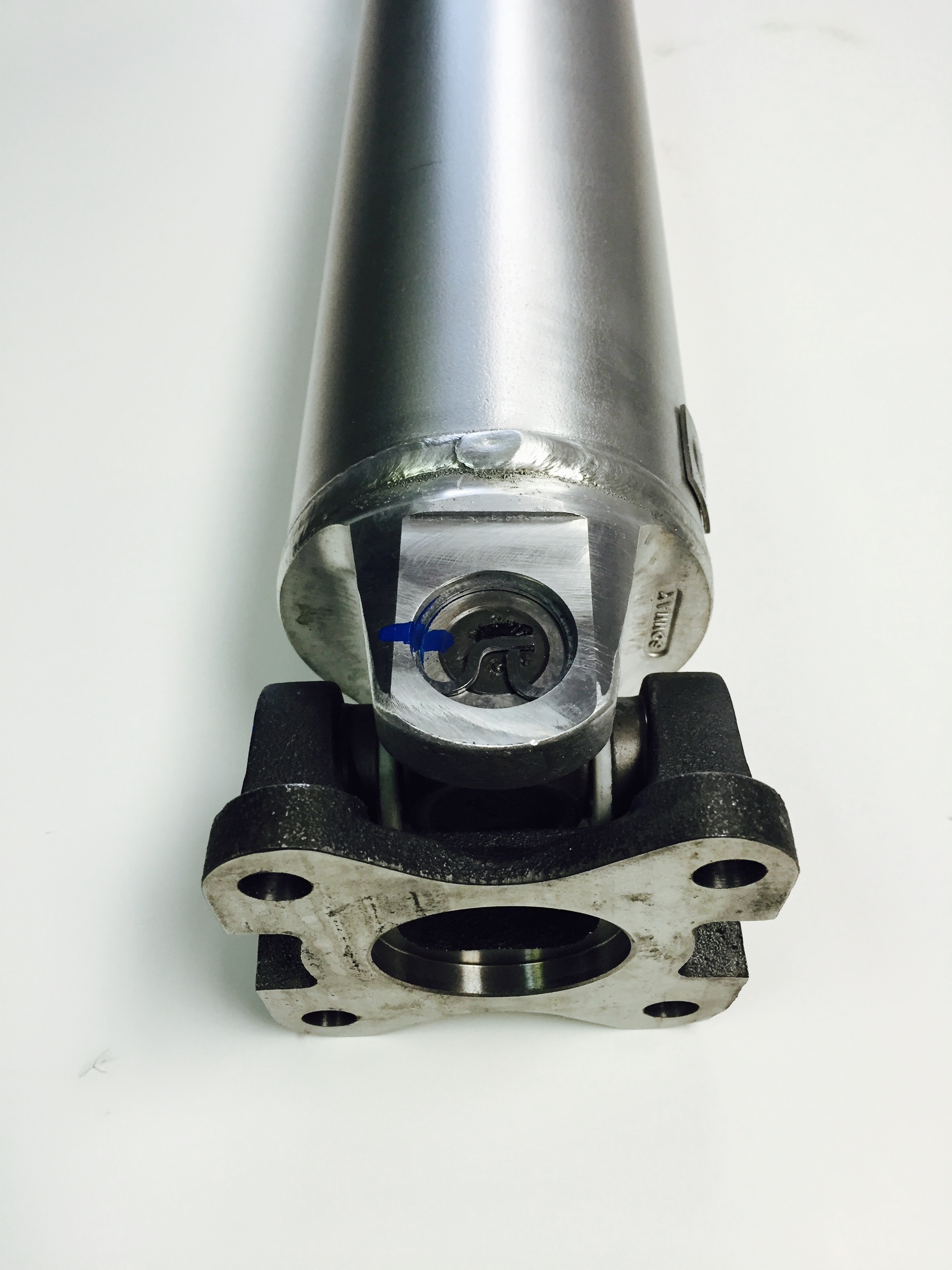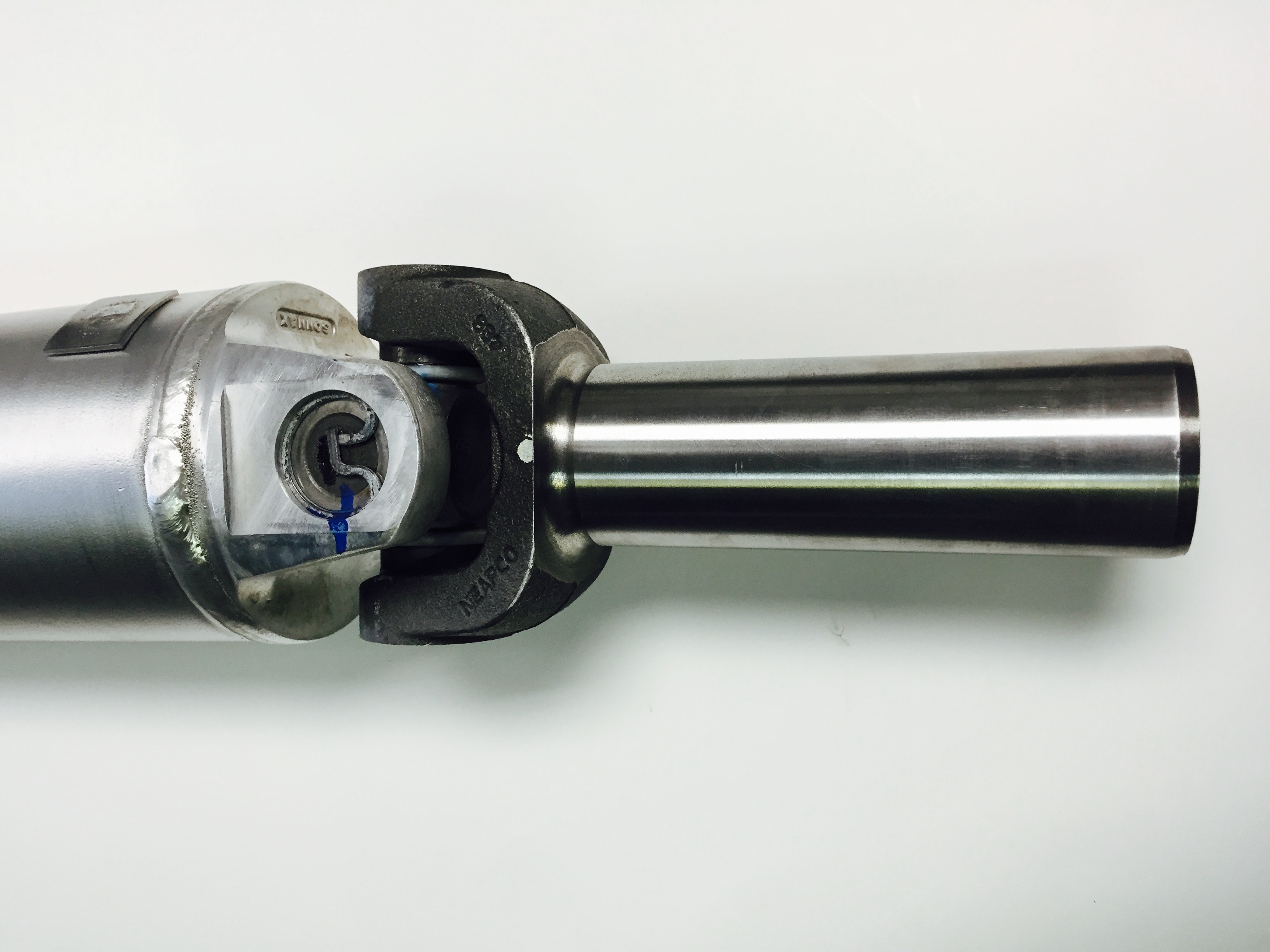 H.D. Lightning Driveshaft:
4" Diameter Heavy Duty Tubing (less chance of rubbing on lowered trucks)
H.D. Dana Spider Joints
Dana Spider Flange
H.D. Slip Yoke
High Speed Balanced
Welded together rather than pressed together like factory
18.2 LBS. (one pound lighter than factory aluminum shaft)
OEM Lightning Driveshaft:
Thin Wall Tubing
Prone to twisting & breakage
Discontinued
JDM 1999-2004 Lightning H.D. 4" Aluminum Driveshaft Upgrade Fits:
1999 Ford SVT Lightning
2000 Ford SVT Lightning
2001 Ford SVT Lightning
2002 Ford SVT Lightning
2003 Ford SVT Lightning
2004 Ford SVT Lightning
Purchase your JDM 99-04 LIGHTNING H.D. 4" ALUMINUM DRIVESHAFT UPGRADE Today!