We started off this week working on Dmitri's 2018 Ford Raptor. He wanted to stand out from the rest so we hooked him up with an ADD front and rear Honeybadger bumper, 40" light bar, 2 10" led bars in the front bumper and led cube lights in he rear bumper as well as a Honeybadger chase rack. We also installed an adaptive cruise control relocation bracket so he would not lose his cruise control function with his new bumpers. Now she looks meaner then ever!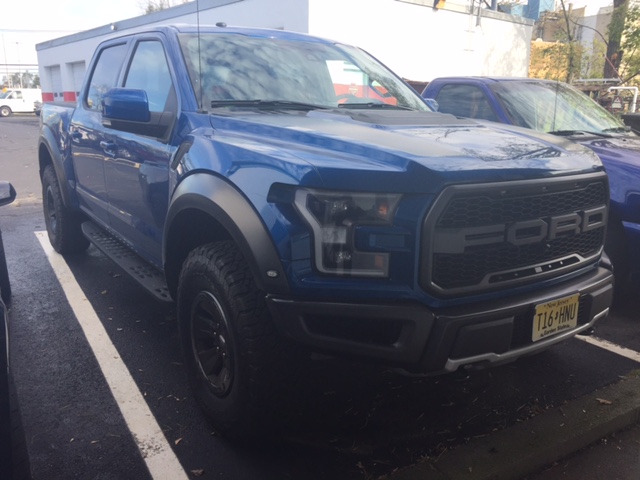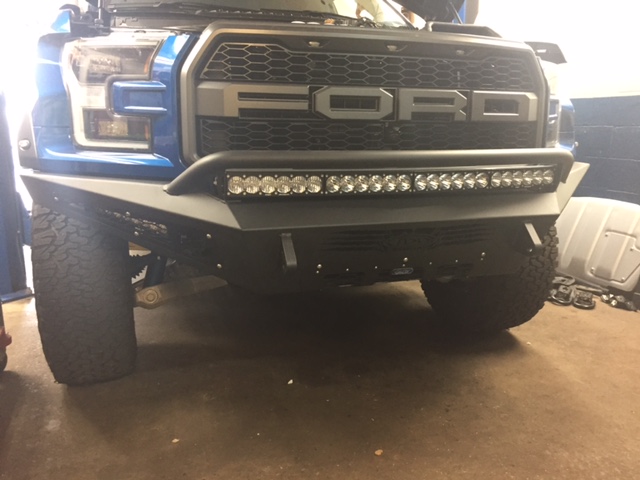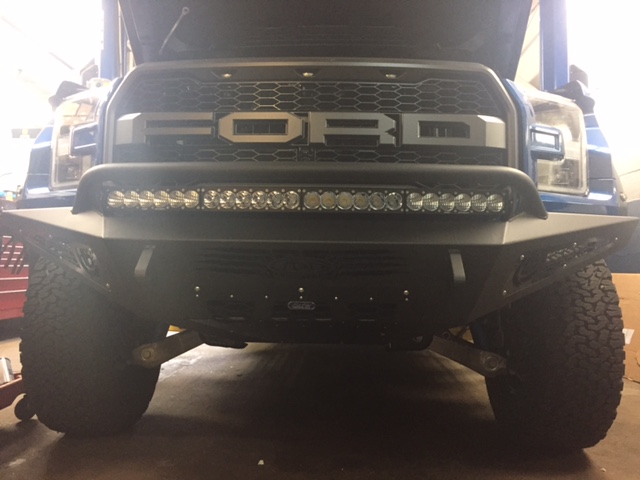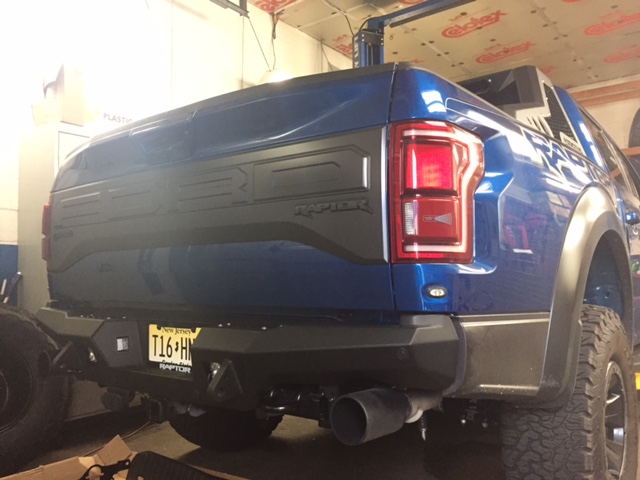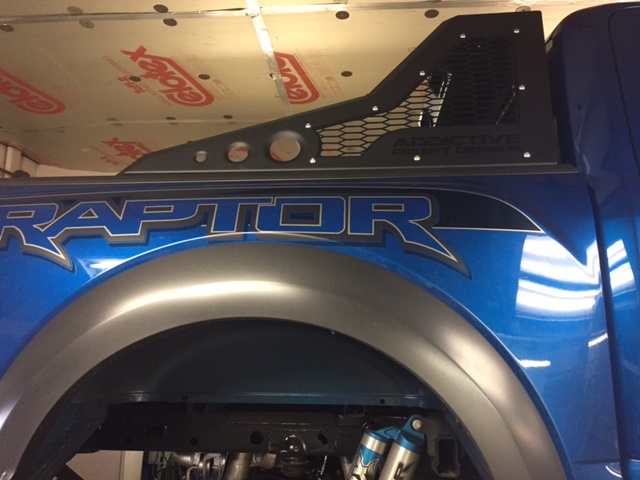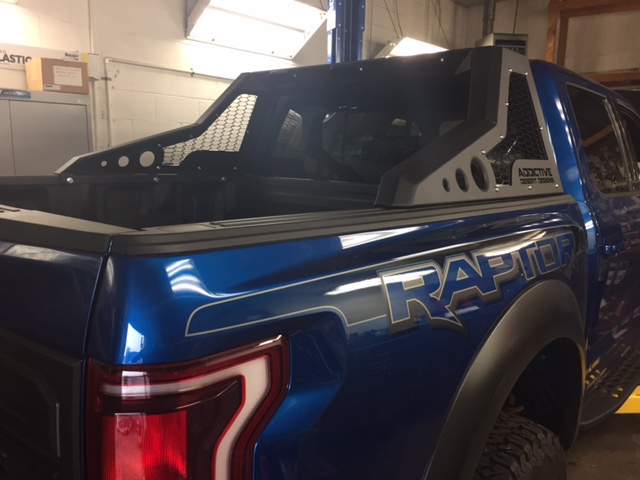 Next up we installed a set of kooks longtube headers, green catted mid-pipe, a JLT cold air intake and our custom tune on Jared's 2017 Mustang California Special.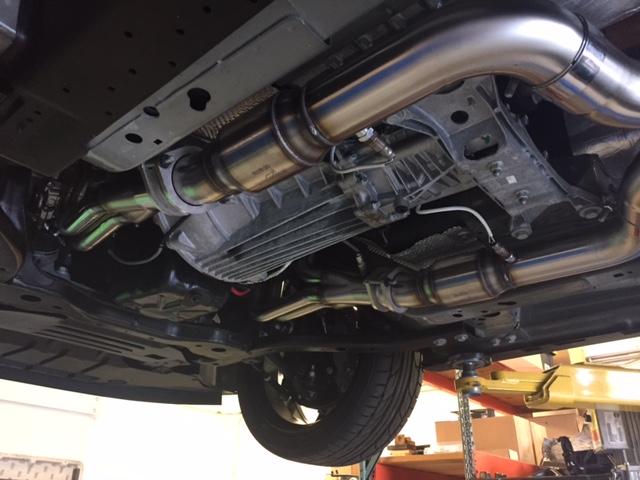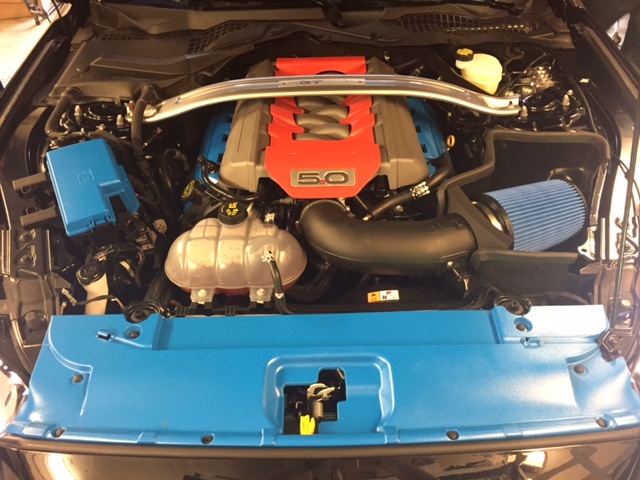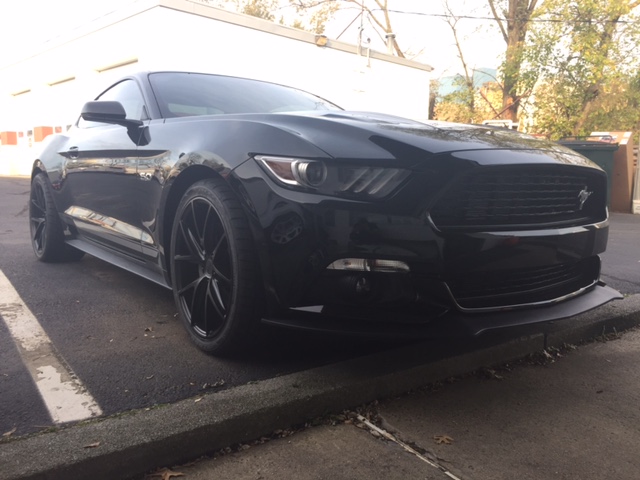 Our friend Joe also swung by to have us install our set of custom JDM valve cover breathers with red filters to match his red cone filter on his 17' GT350.