We started off the week finishing up Dmitri's 2018 Raptor. We installed the bumpers, lights and chase rack the previous week and now it was time to get them all hooked up and running. After a little confusion (Ford doesn't label the wires properly) and a blown fuse from the start, we fixed the issues and got all of the lights hooked up to the first 3 auxiliary switches. We tied the rear red light on the chase rack into his third brake light and the two amber lights into his headlight switch so they are on anytime the lights are on. I'd say everything came out great!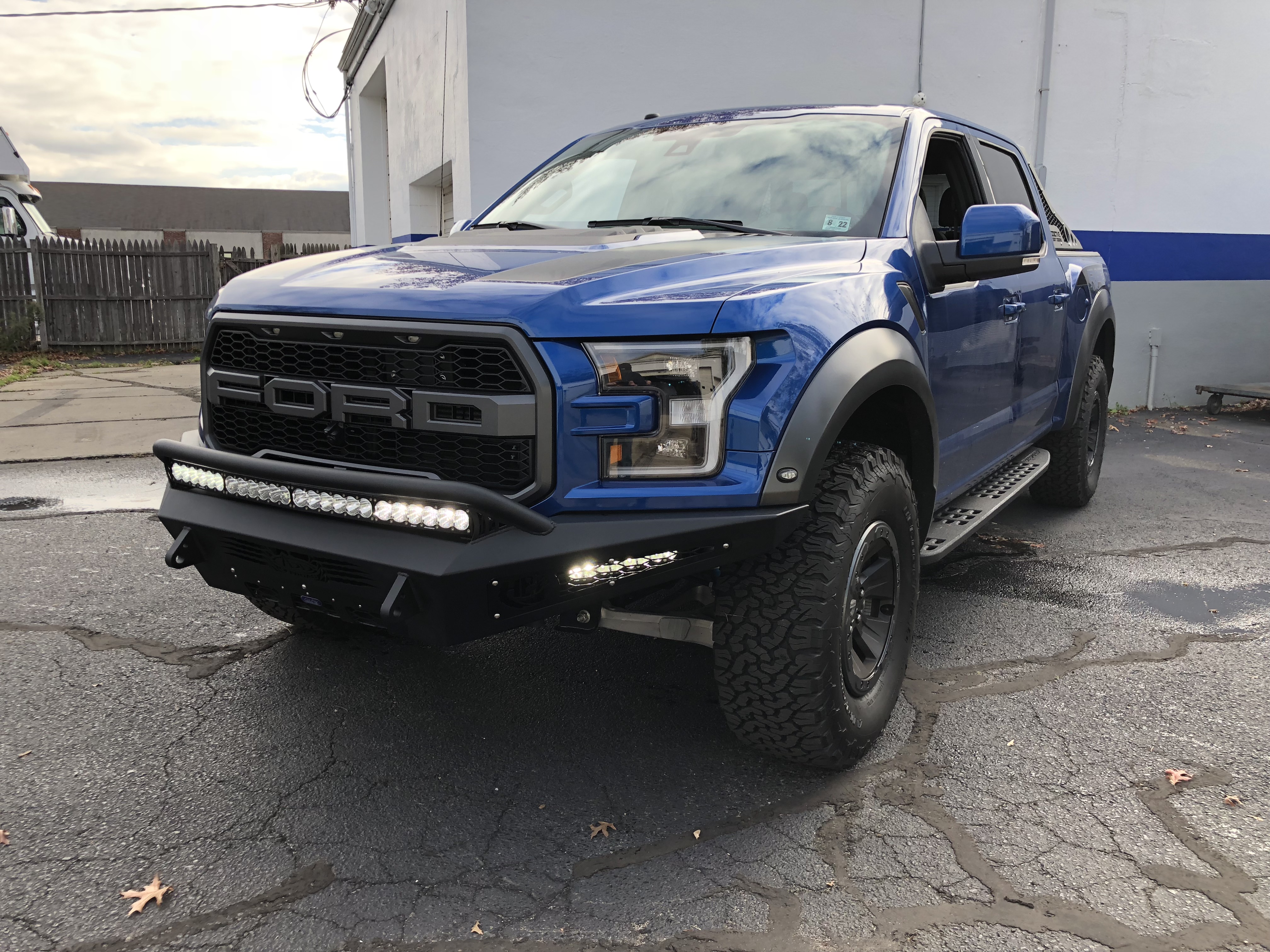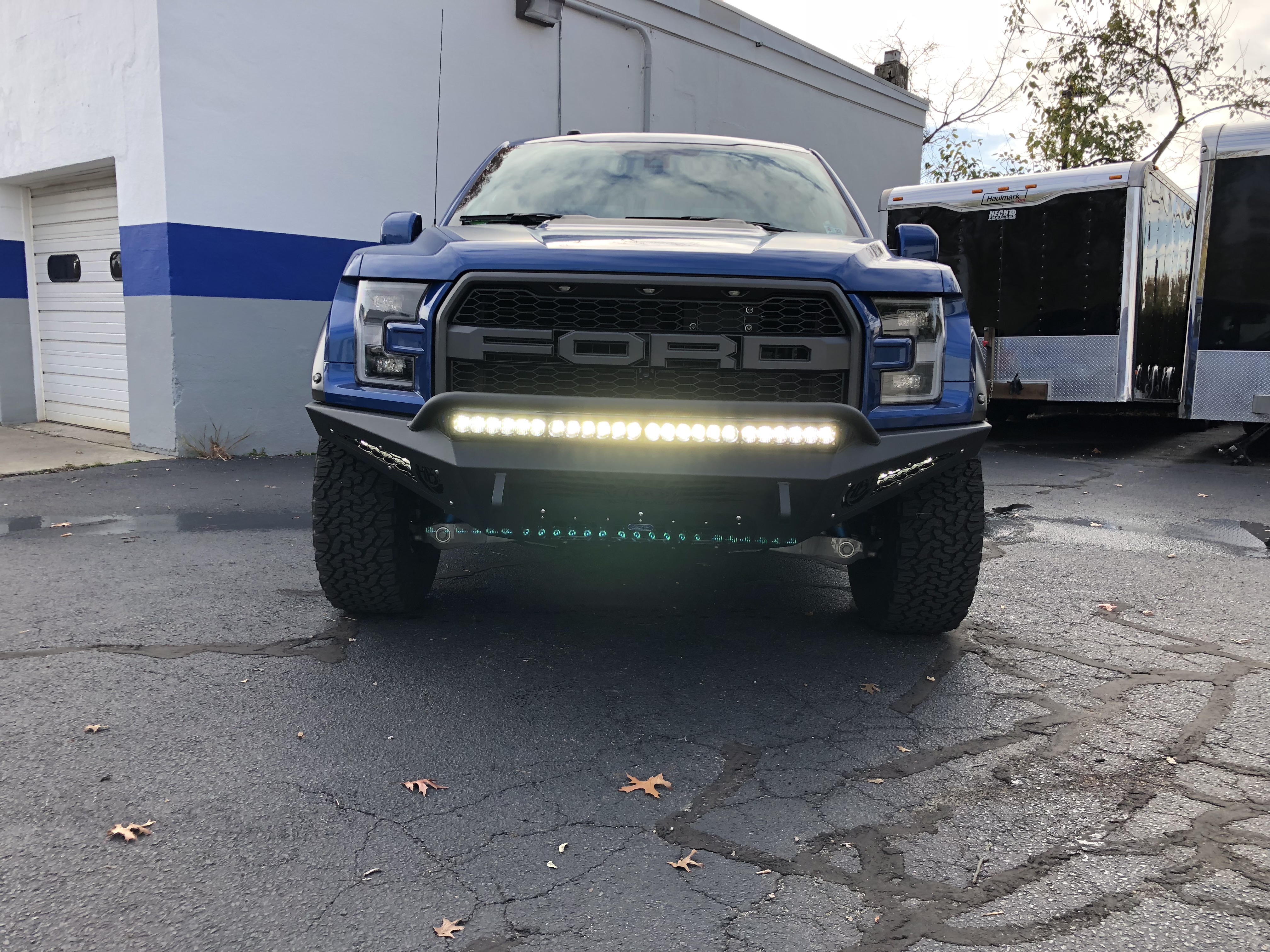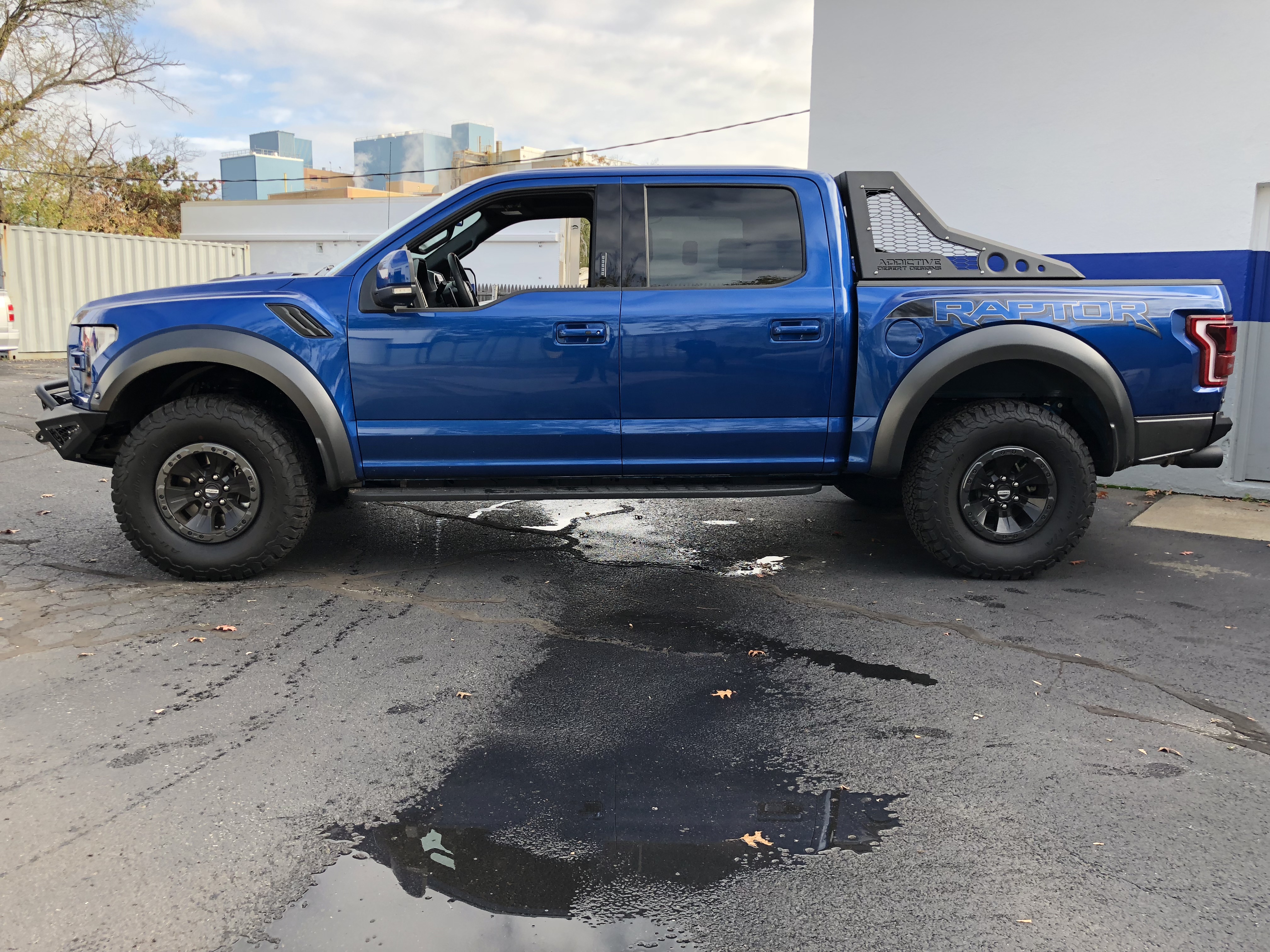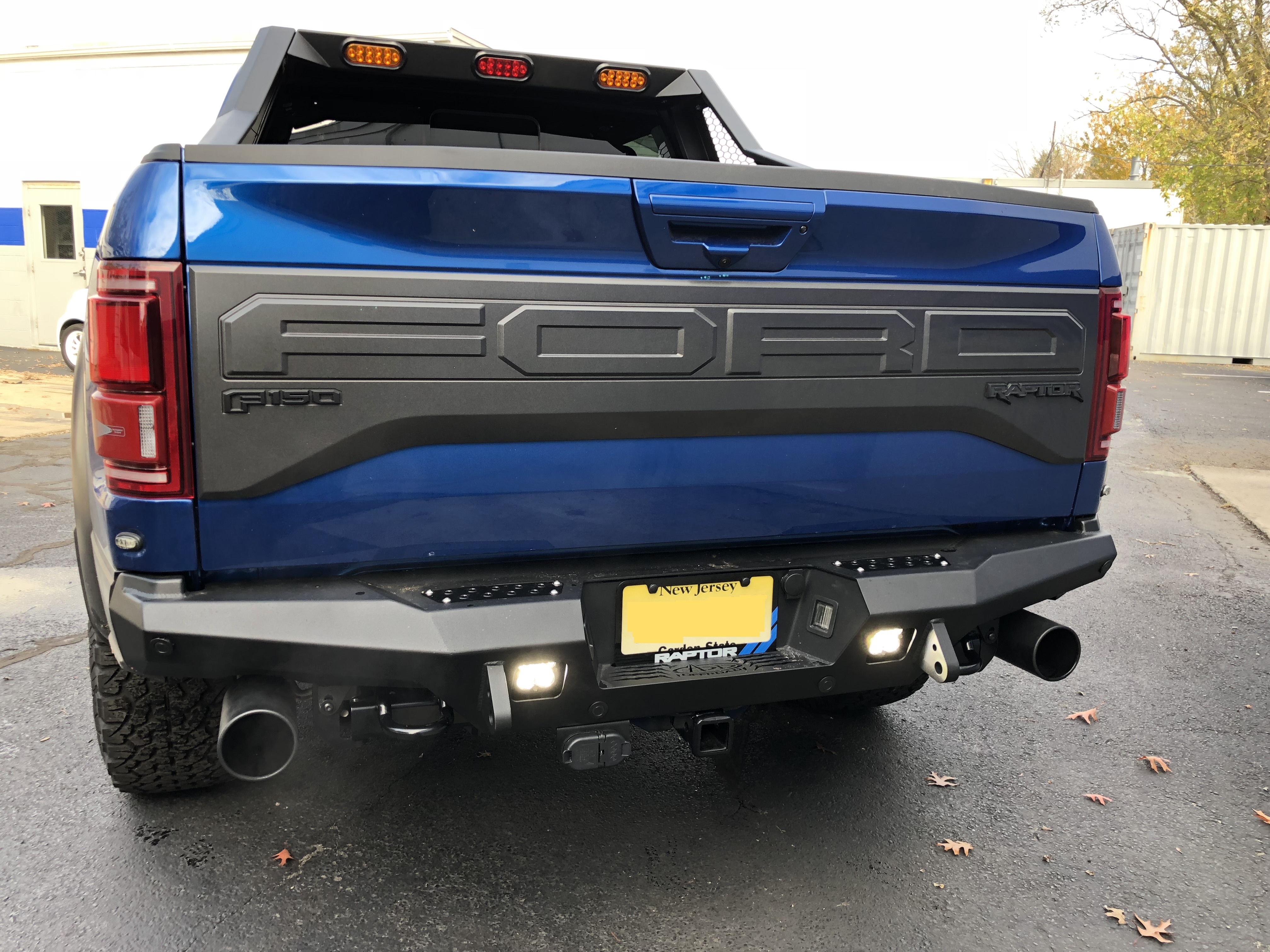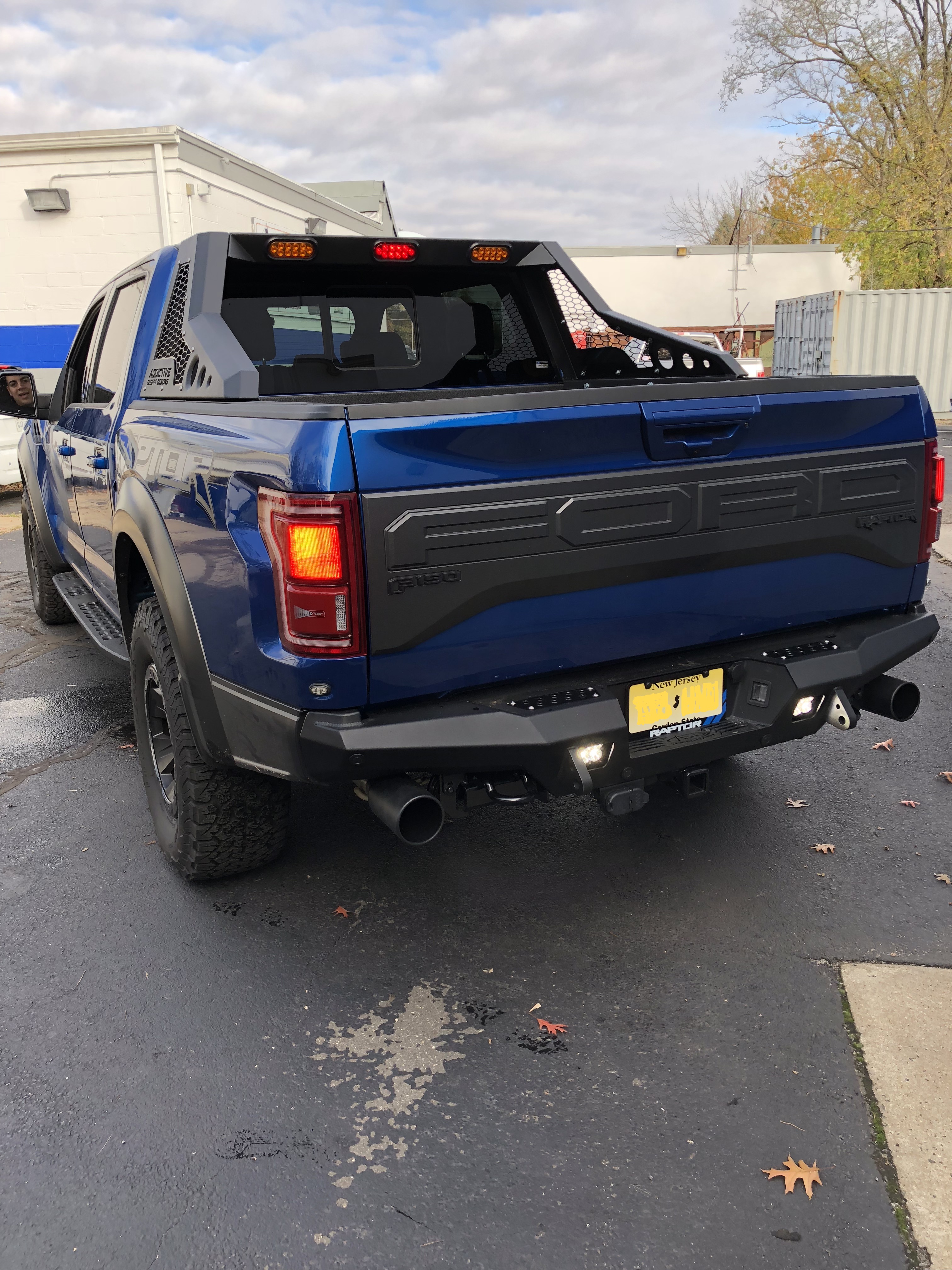 Next up we installed a set of Eibach Lowering springs as well as a BMR cradle lockout kit on Jose's S550 Mustang. Next up is to install a set of Kooks longtube headers and high flow cats!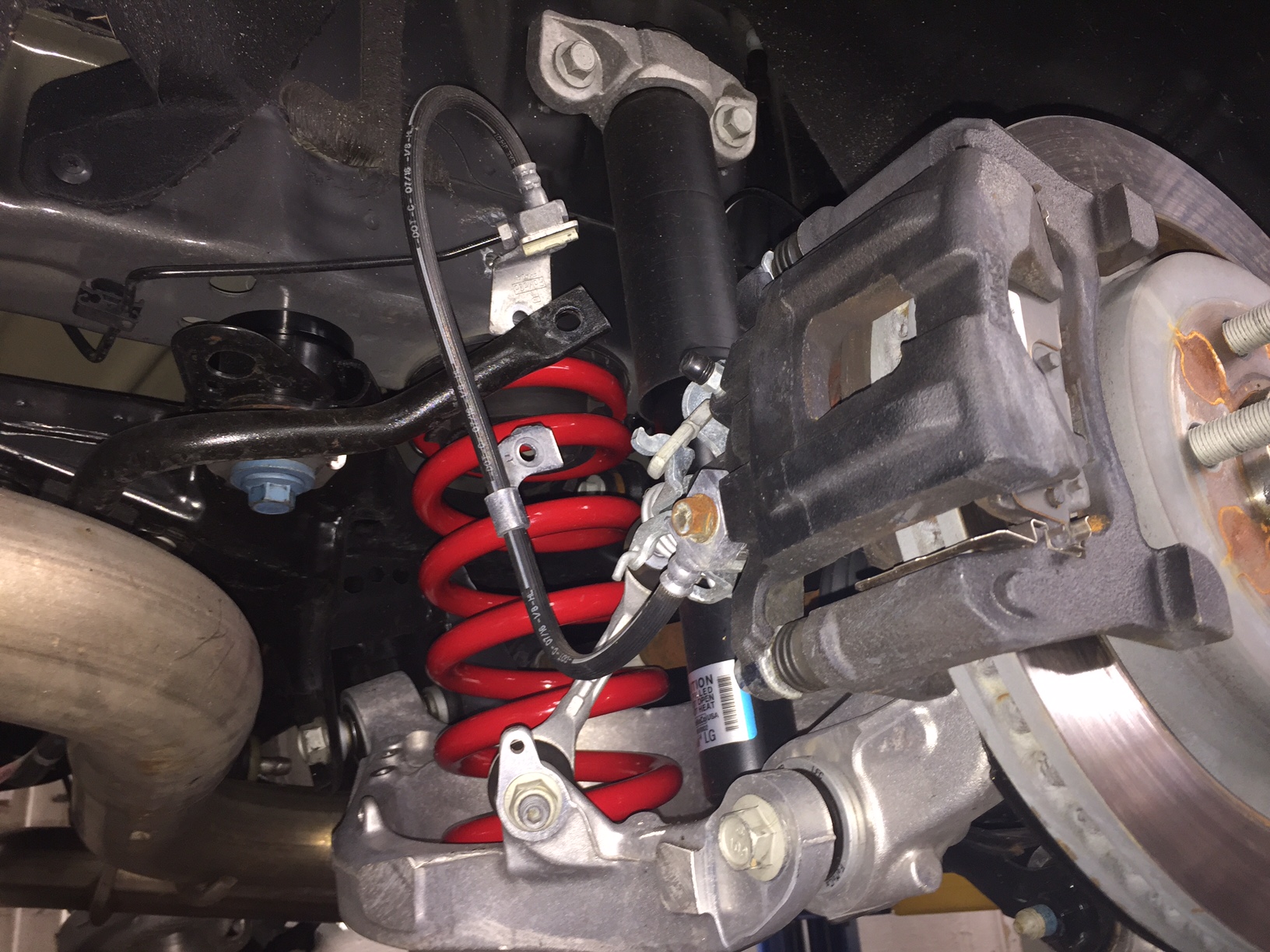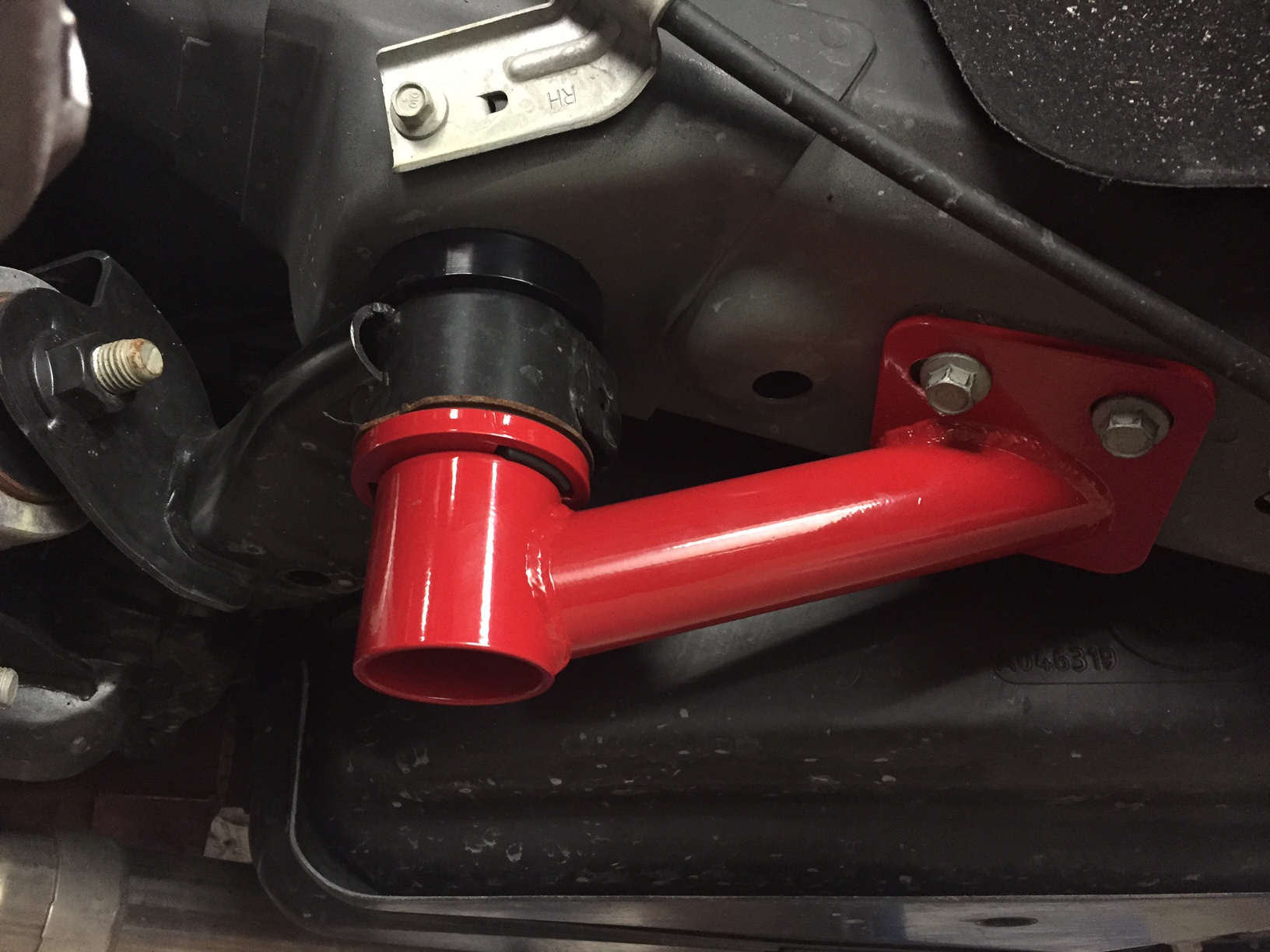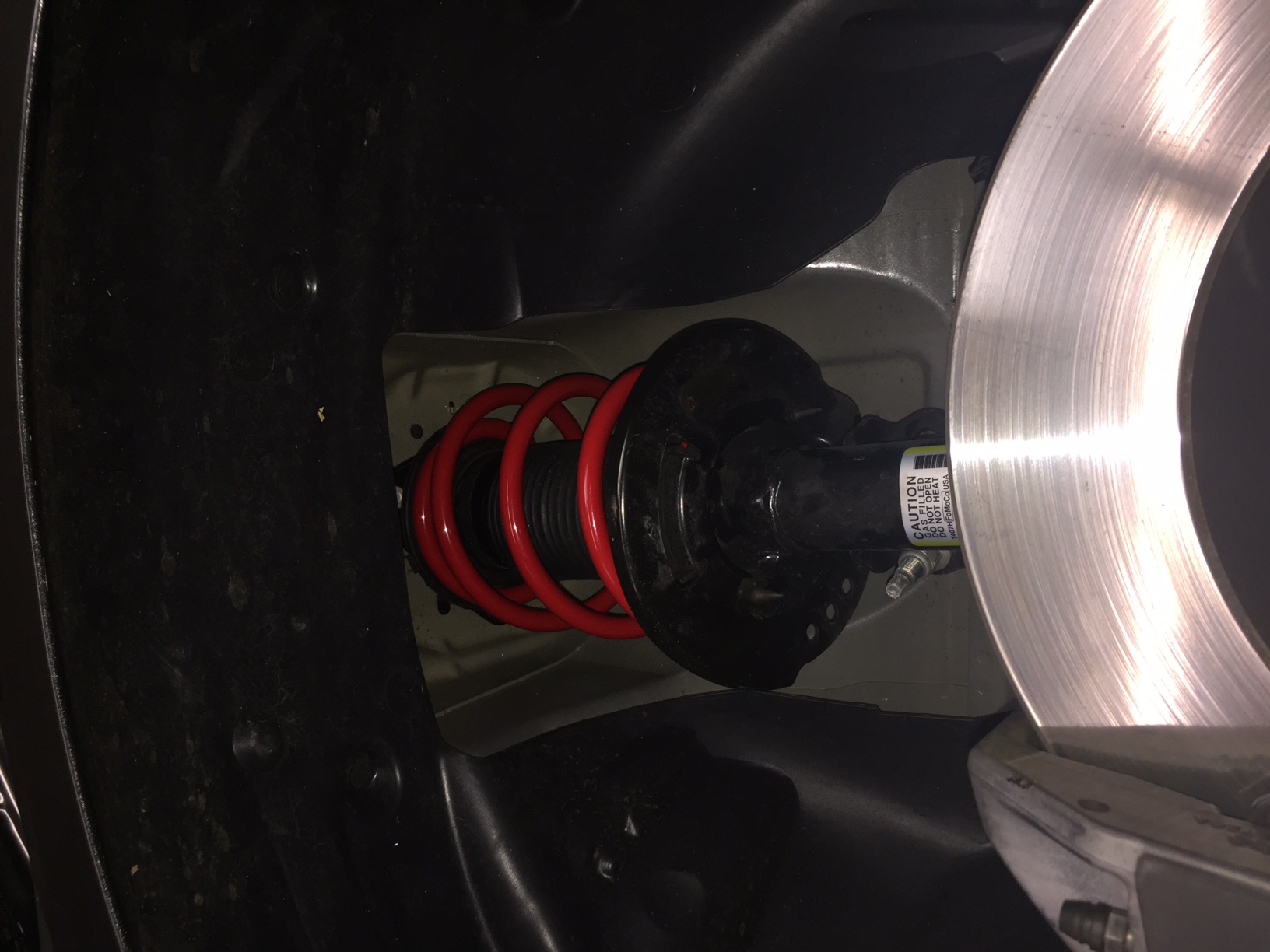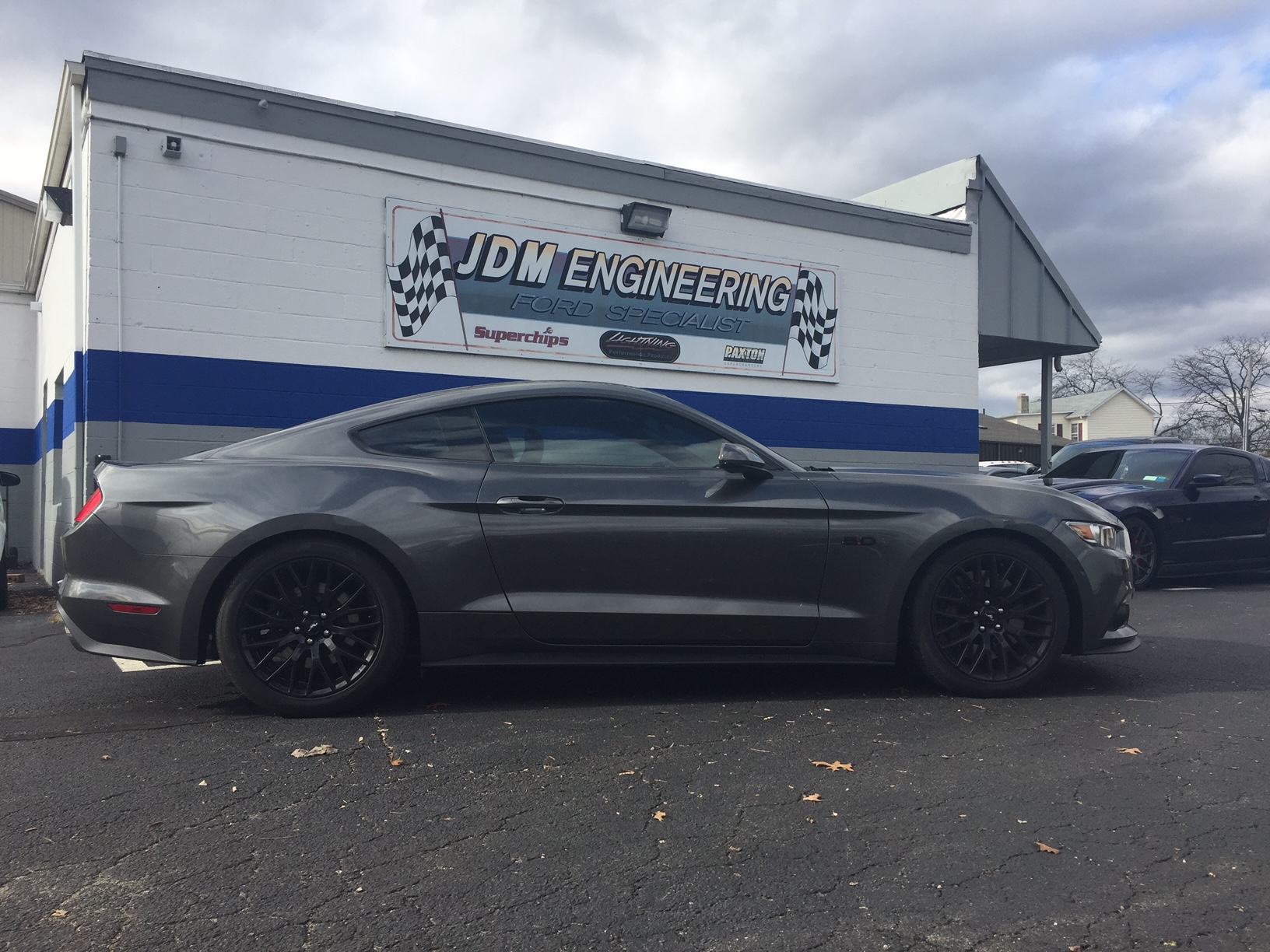 Next up was Ken's 2007 GT500. Ken came in because he could not pass inspection and was not sure why. He heard we were the best around so he came down here to have us check it out. He was failing for catalytic converter issues but the car only had 22k miles and had factory manifolds and cats. Upon further inspection we realized that the factory cats had been gutted! So we hooked Ken up with a high flow catted Magnaflow x pipe and now she is good to hit the streets and the inspection station!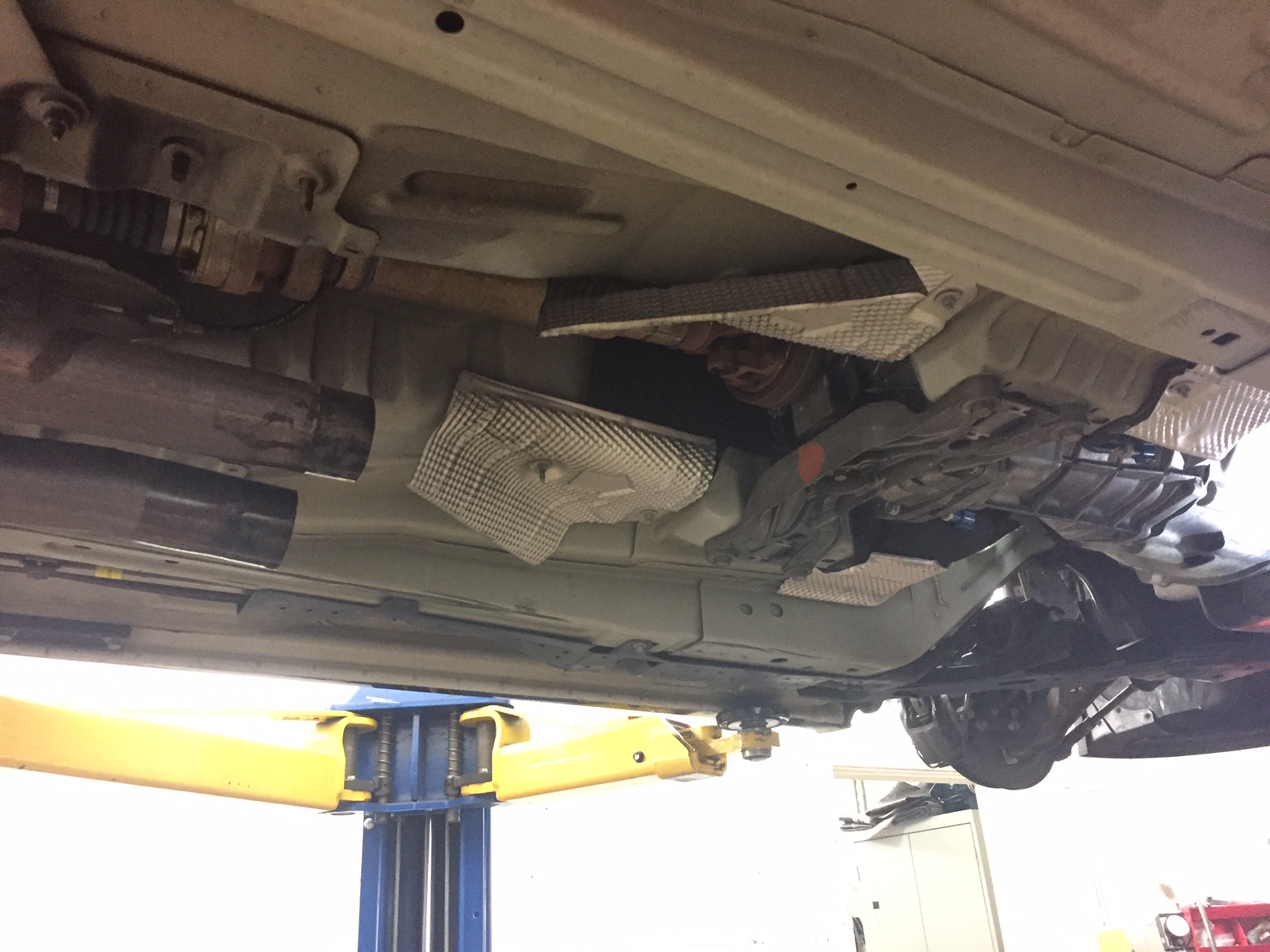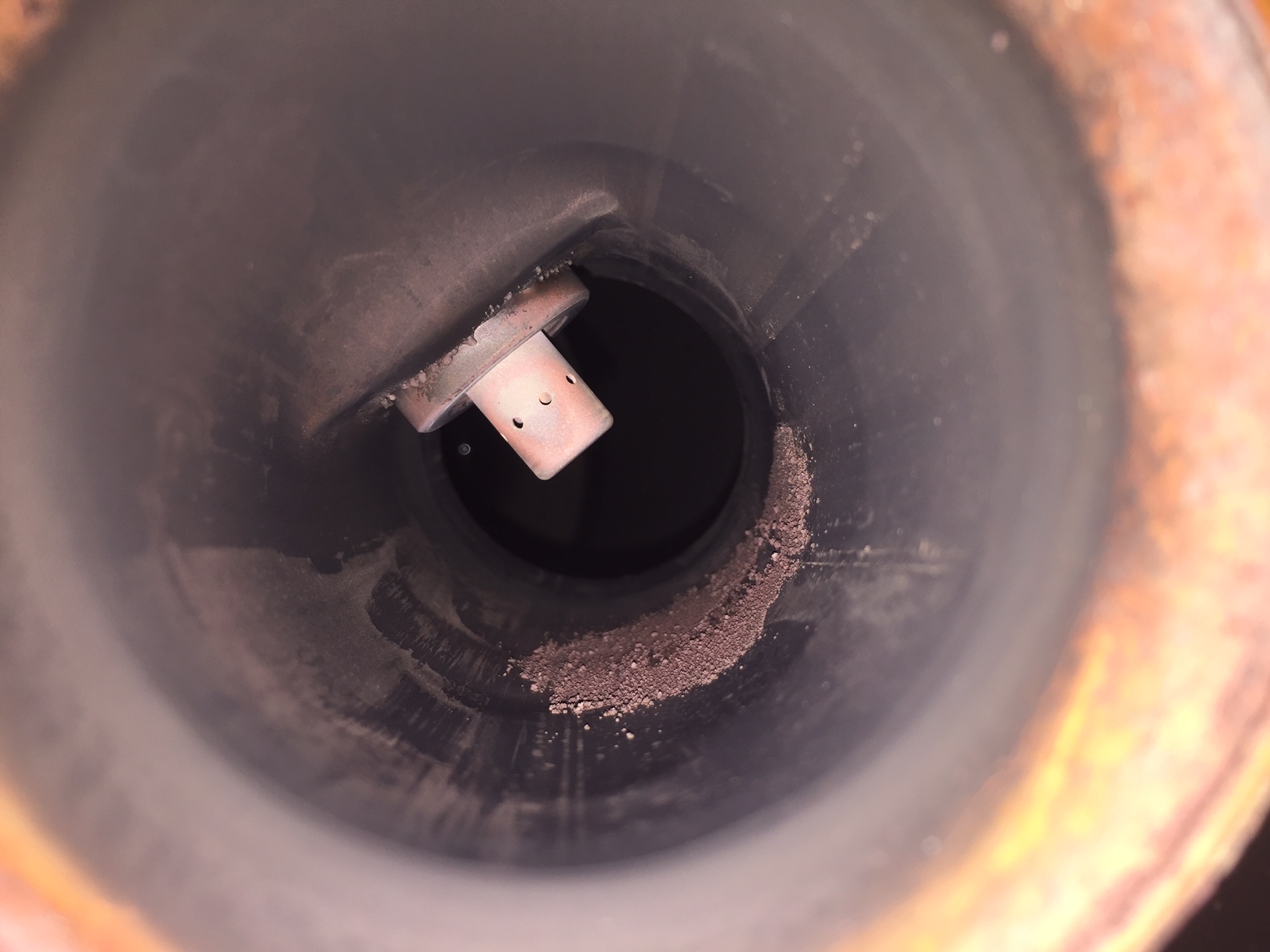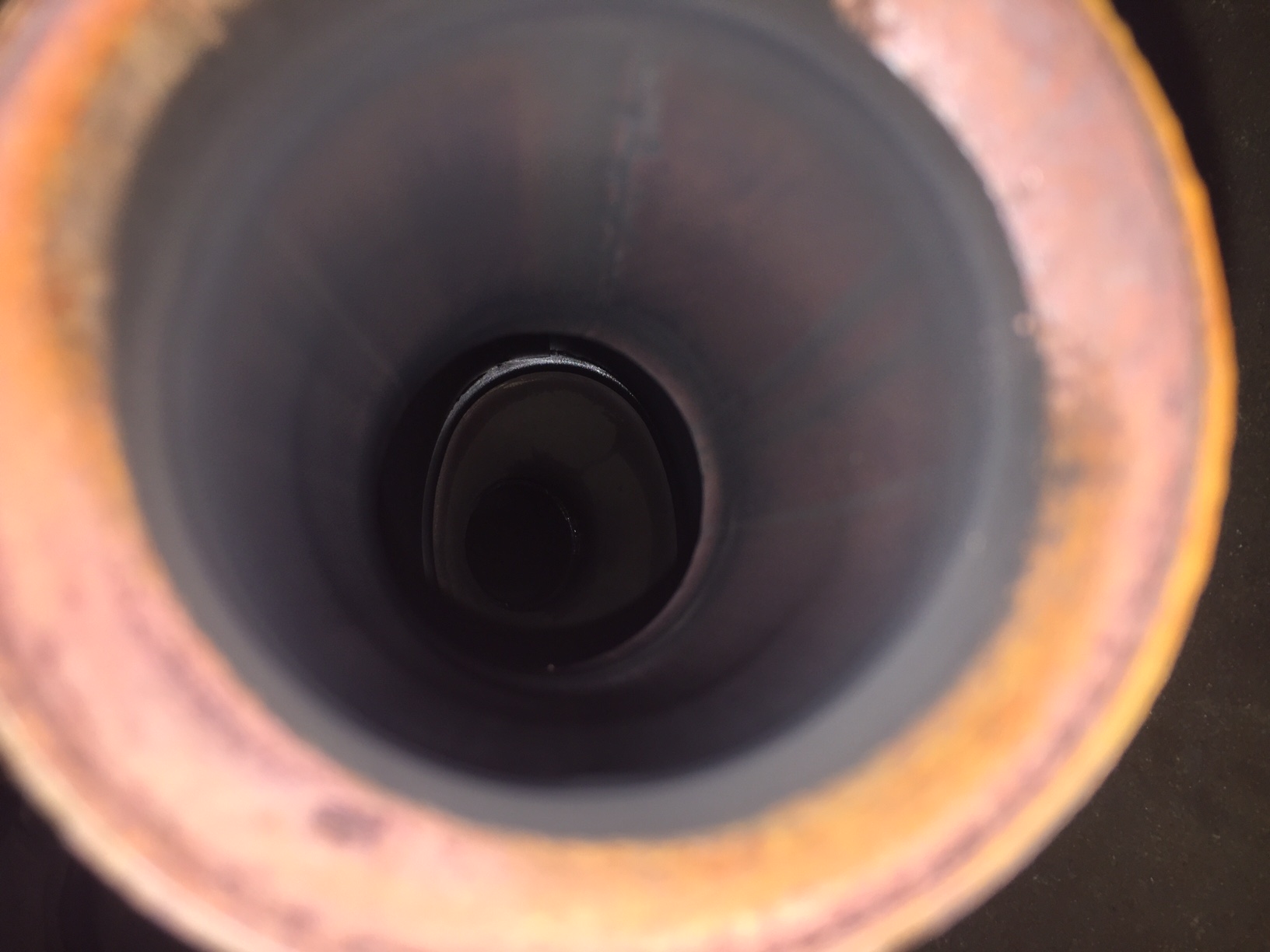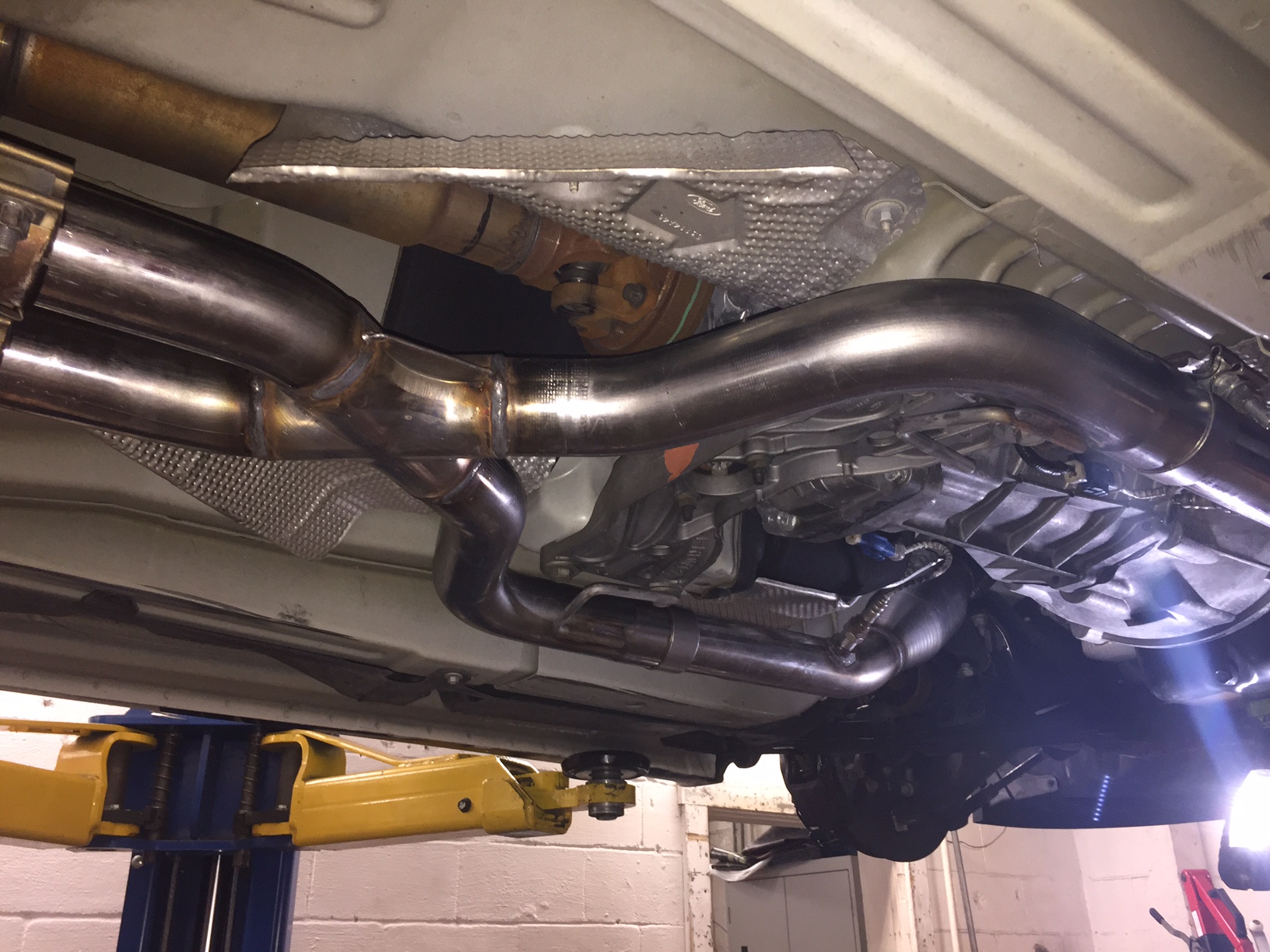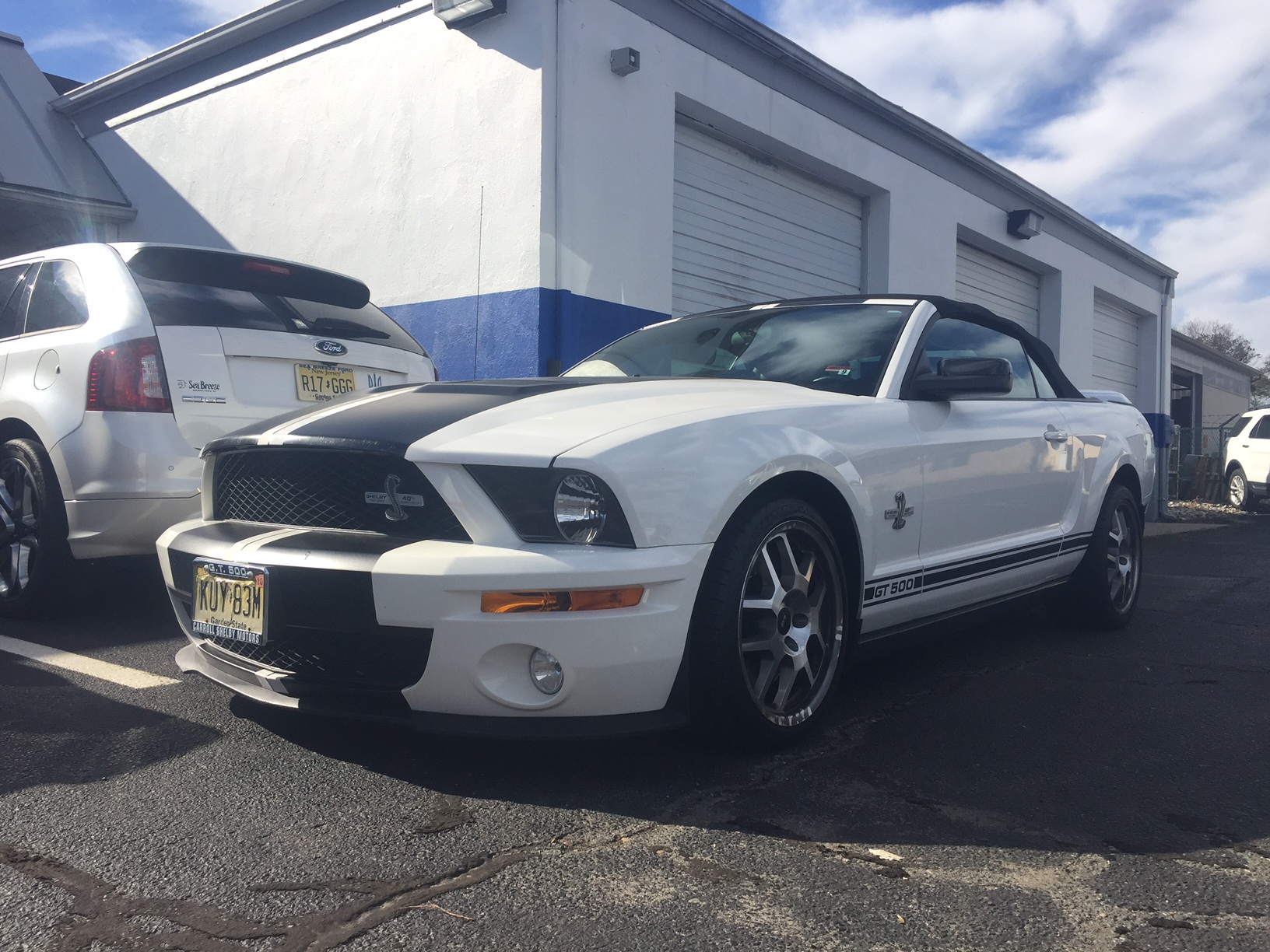 Next up our new customer Ron brought his newly purchased Lighting in for some upgrades and maintenance. Ron just recently purchased this lighting and found out that we worked on it over 10 years ago for the previous owner. Upon purchasing it he knew exactly where to take it to have the work done! We installed a new air filter, fuel filter, oil change, spark plugs, pulleys and a custom dyno tune. From the look of the graph i'd say she is running nice and healthy!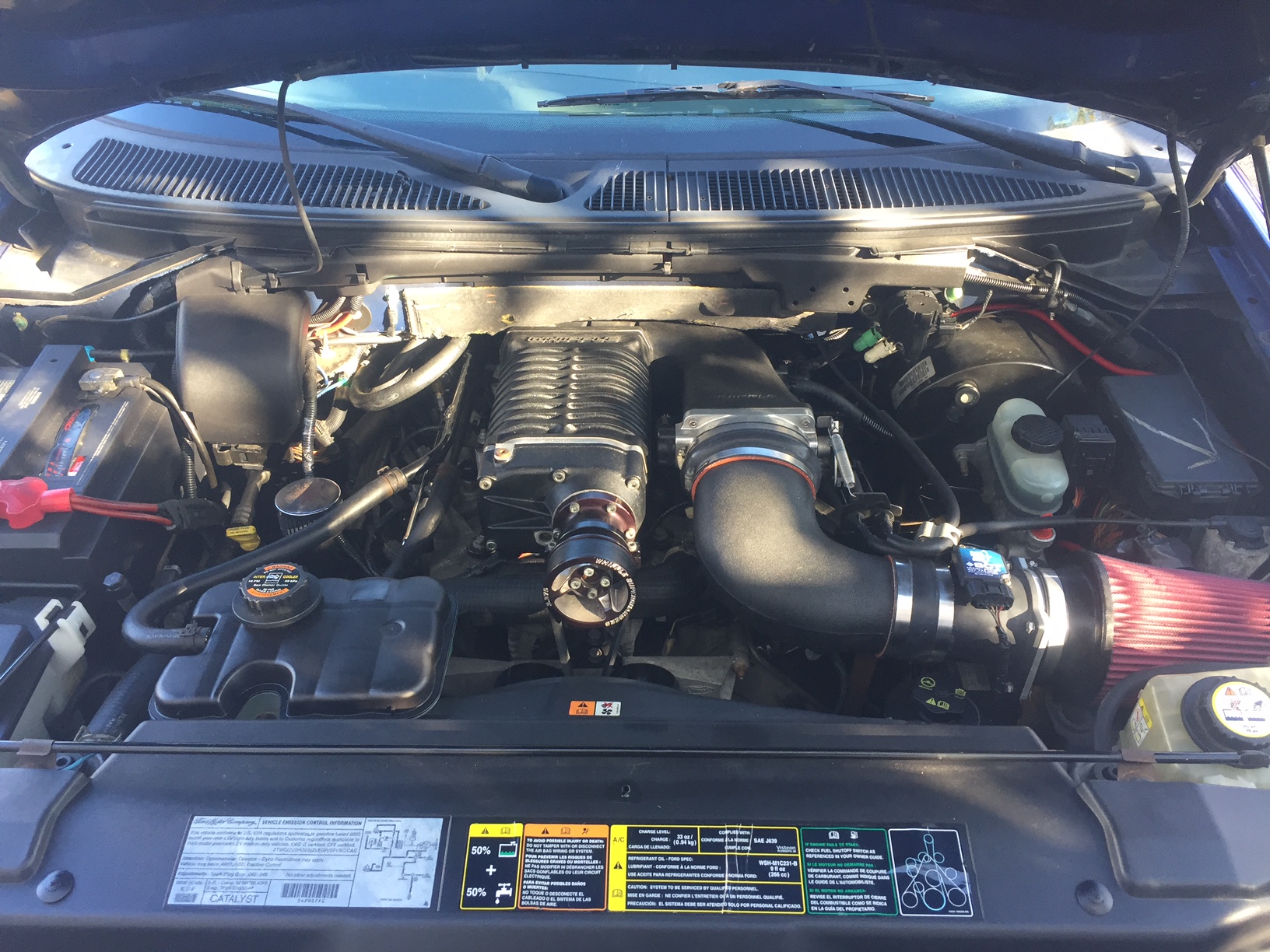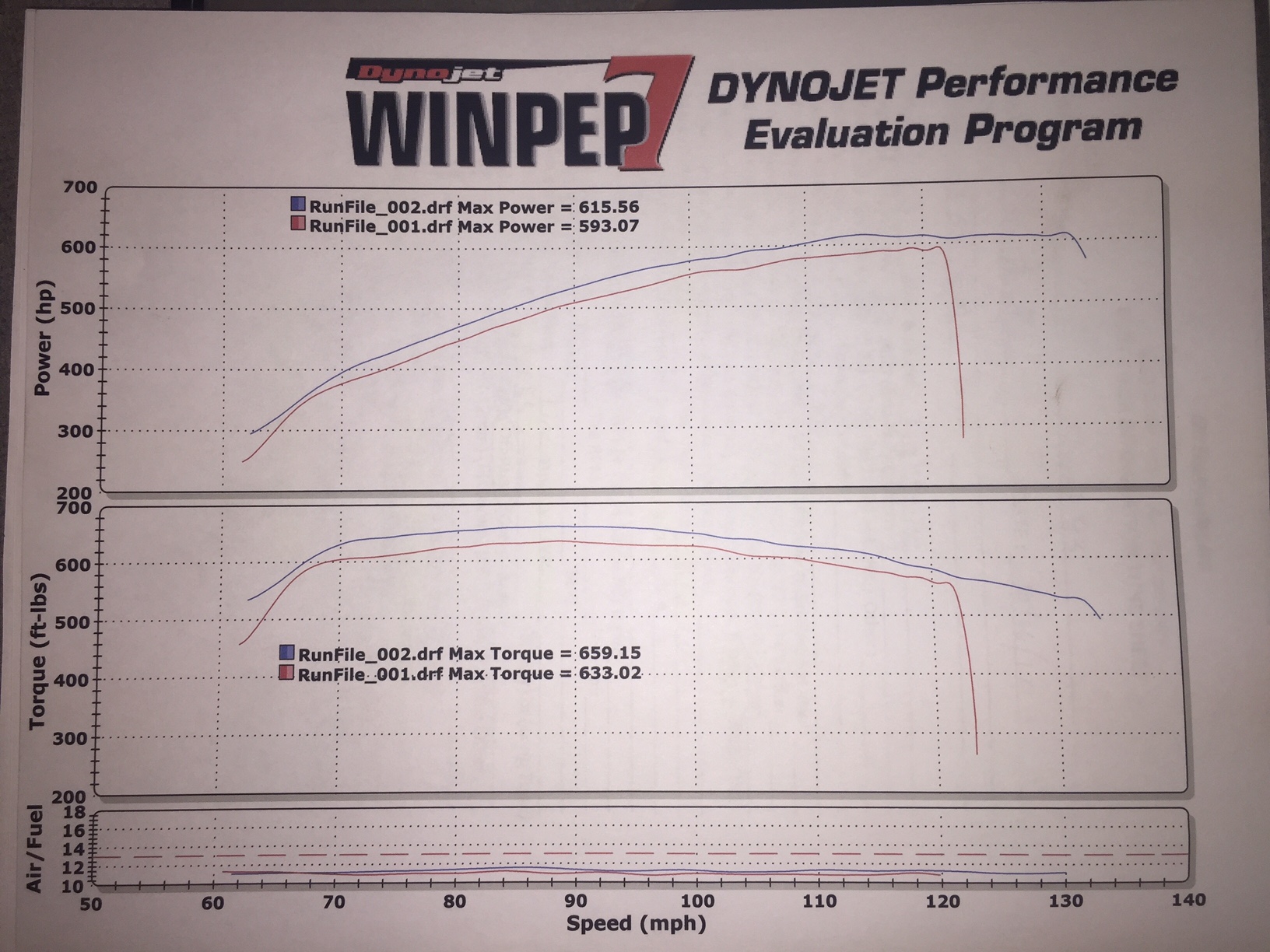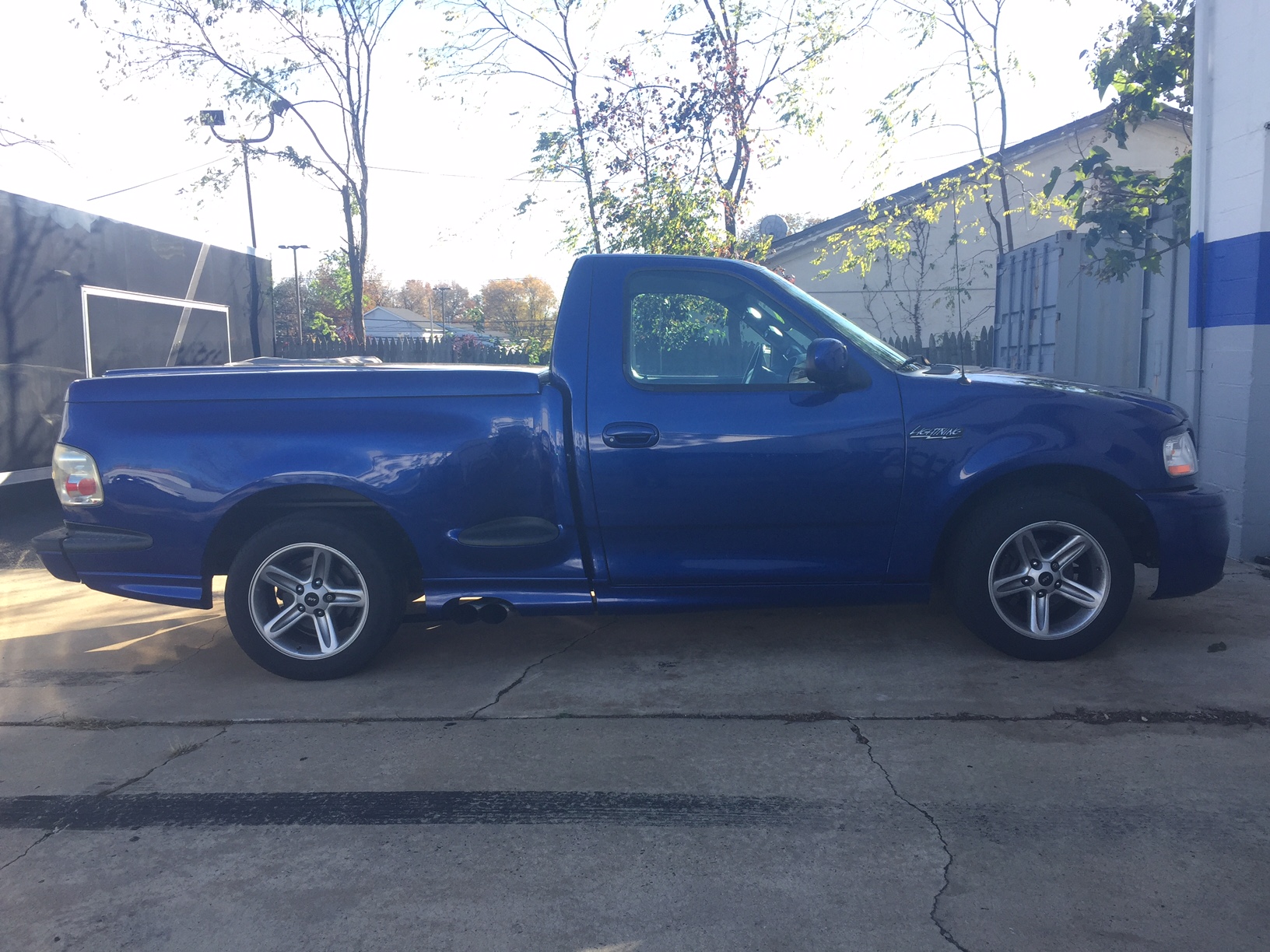 We also installed a set of Kooks Longtube headers and high flow cats on our friend Joe's S550 Mustang GT as well as new rotors and pads on Basil's 2013 Ford Edge Sport!