While we have been working dilligently on a 2004 Cobra build that is rounding the corner of completion, we still found time to work on Aris's 2017 Shelby GT350.
We installed a Watson Racing bolt in style roll bar that does not require any welding or trimming of panels. It's an extremely high quality product with a good fit. We also installed a set of camlock 5 point harnesses as well as their carpeted rear seat delete which we had to modify slightly in order to fit the "JDM WAY"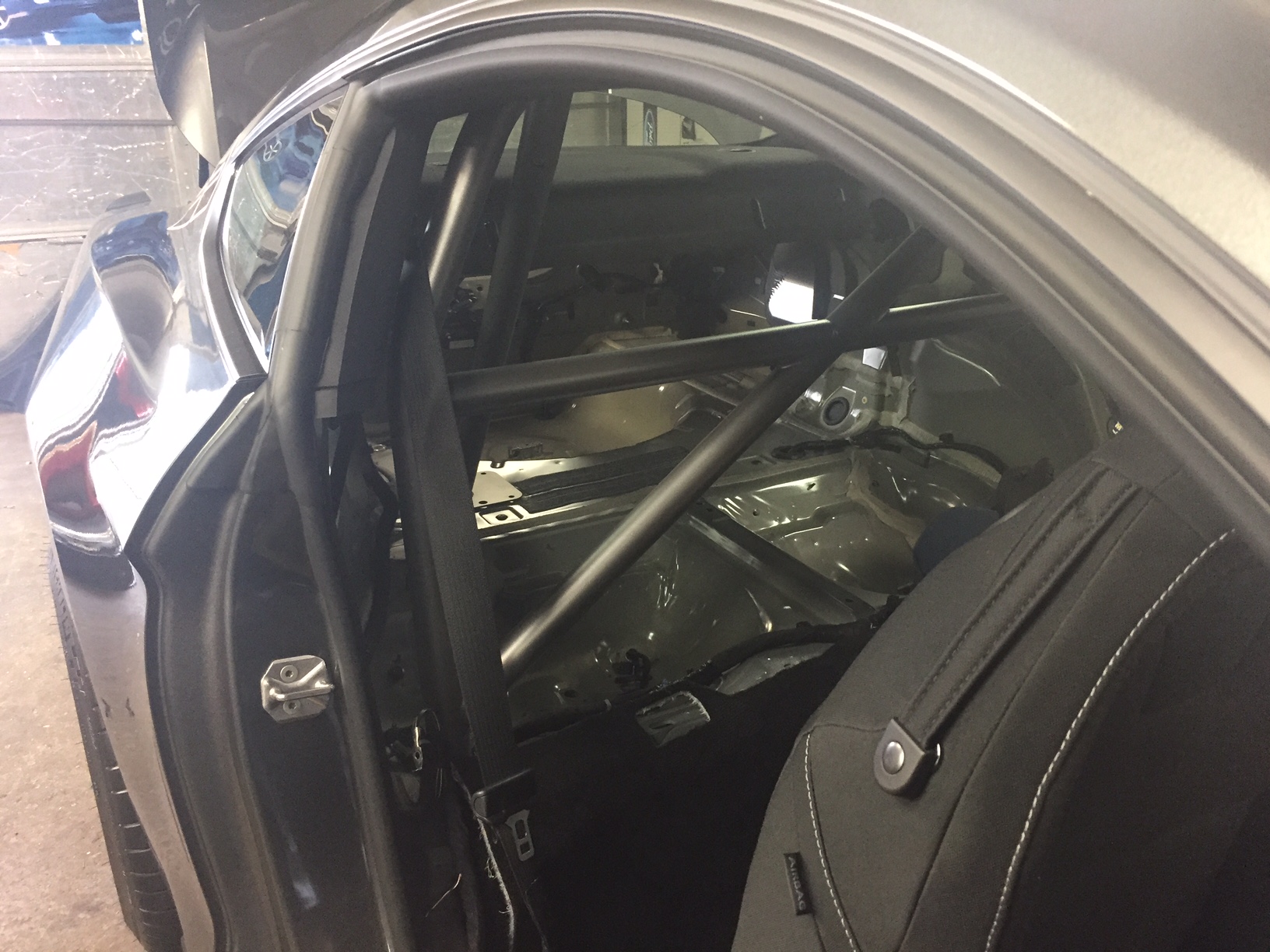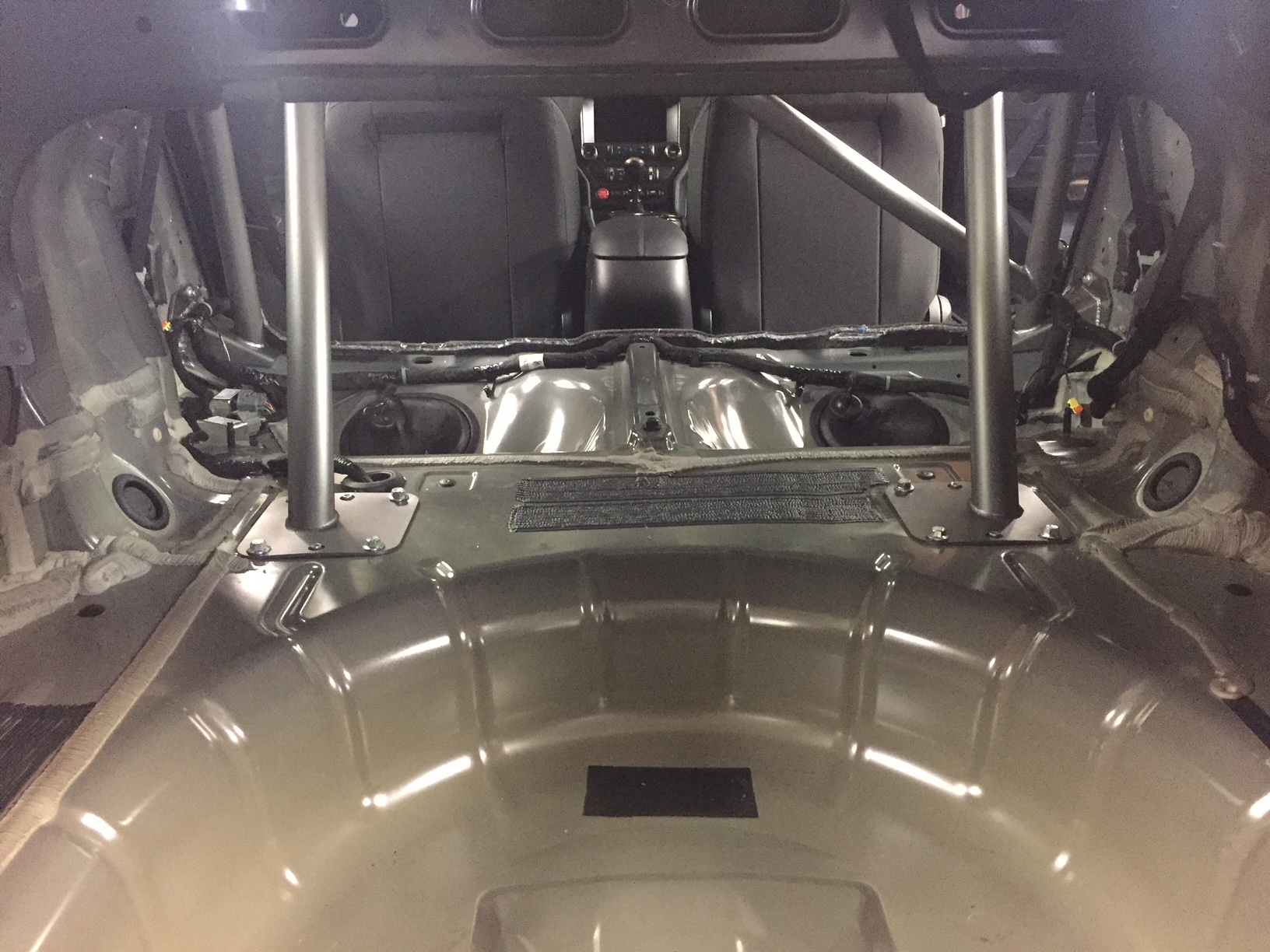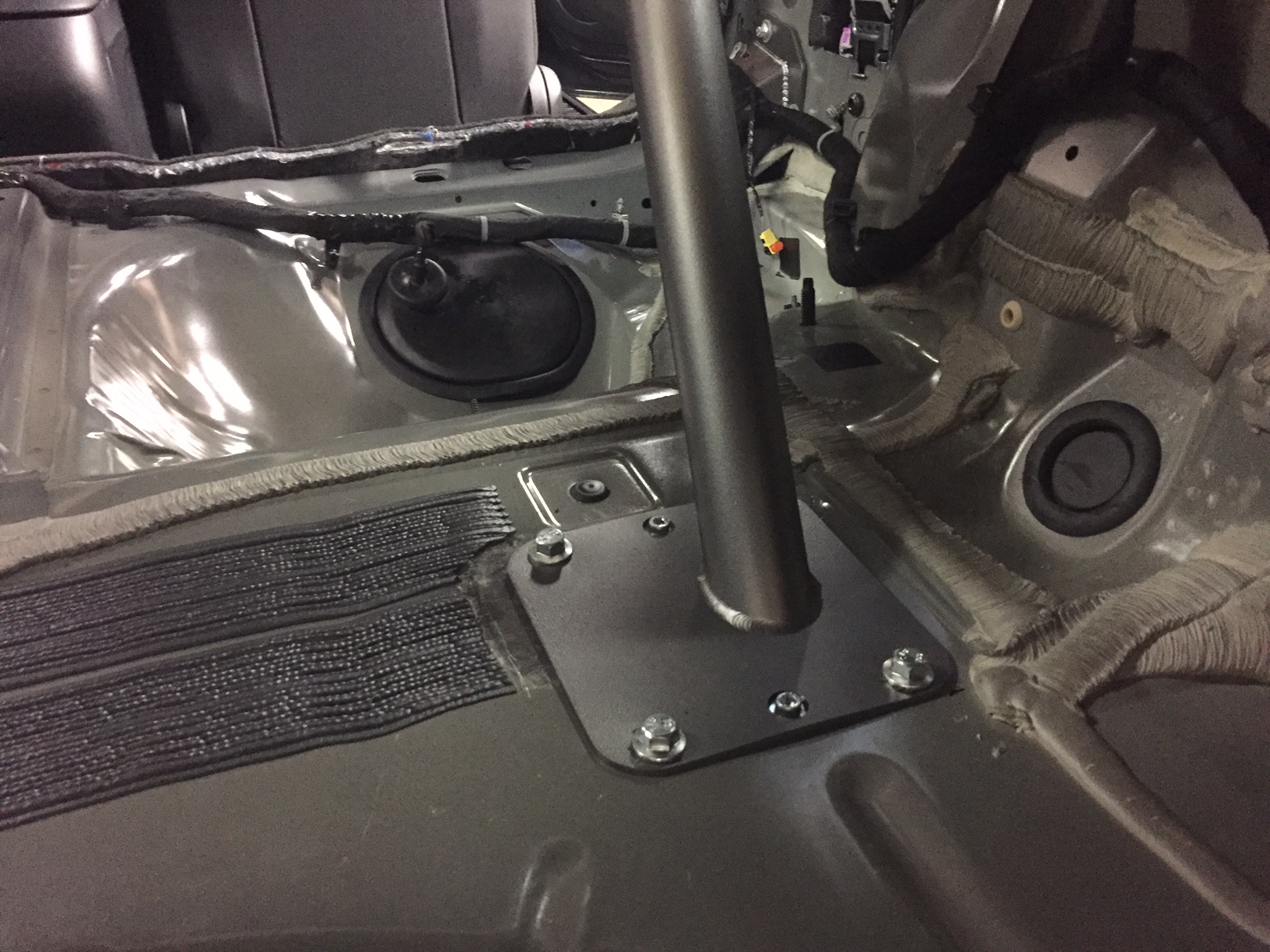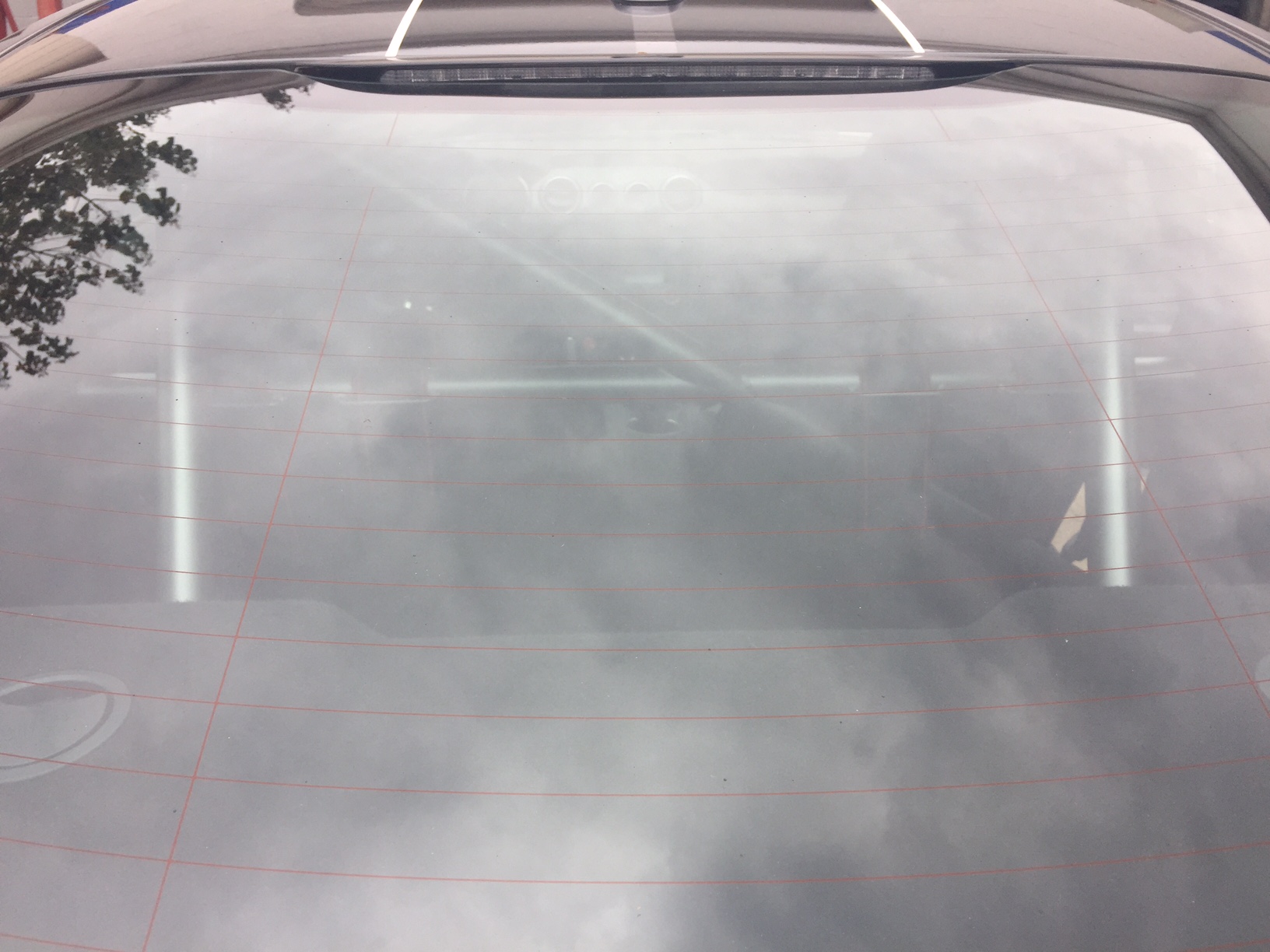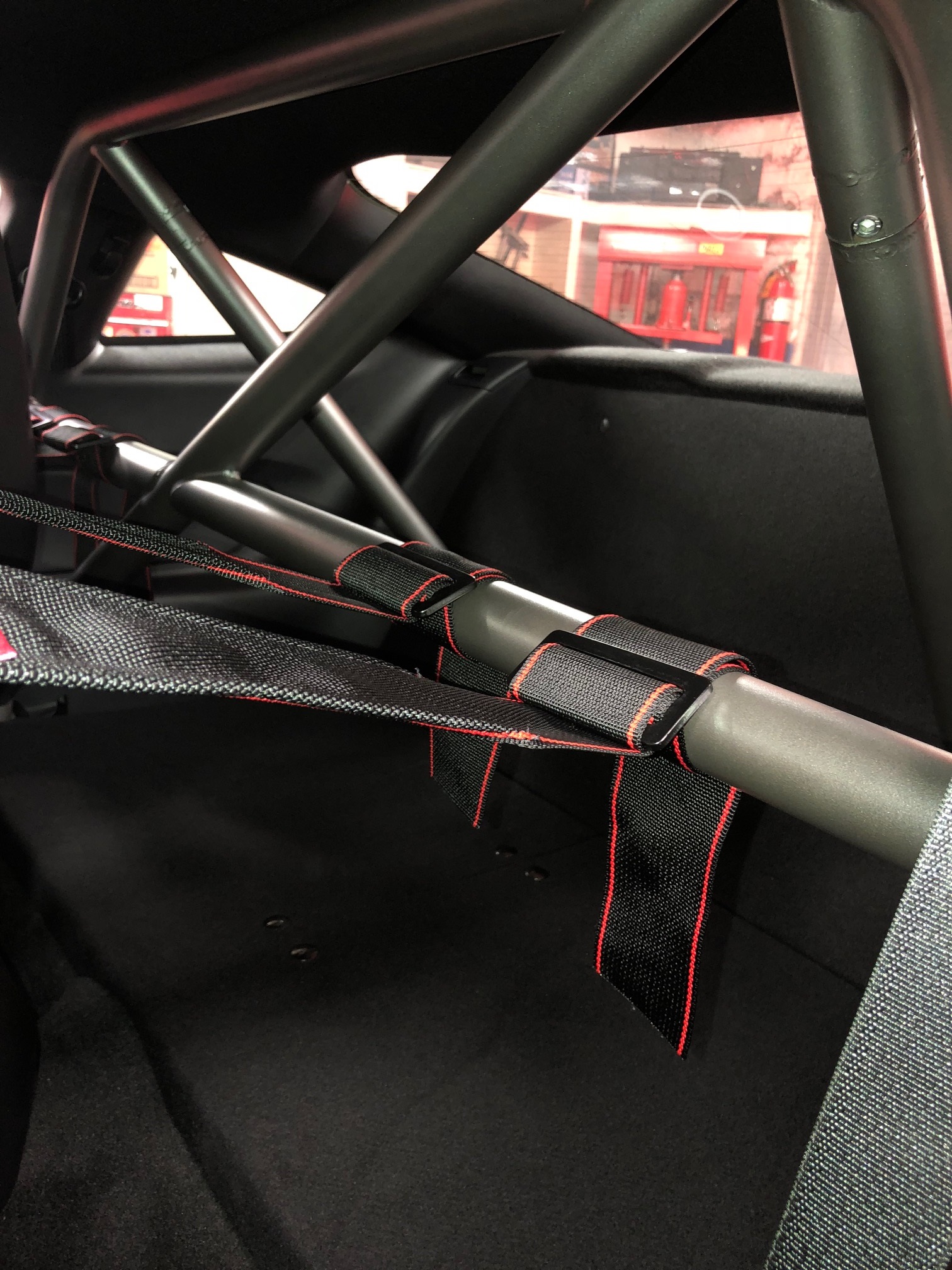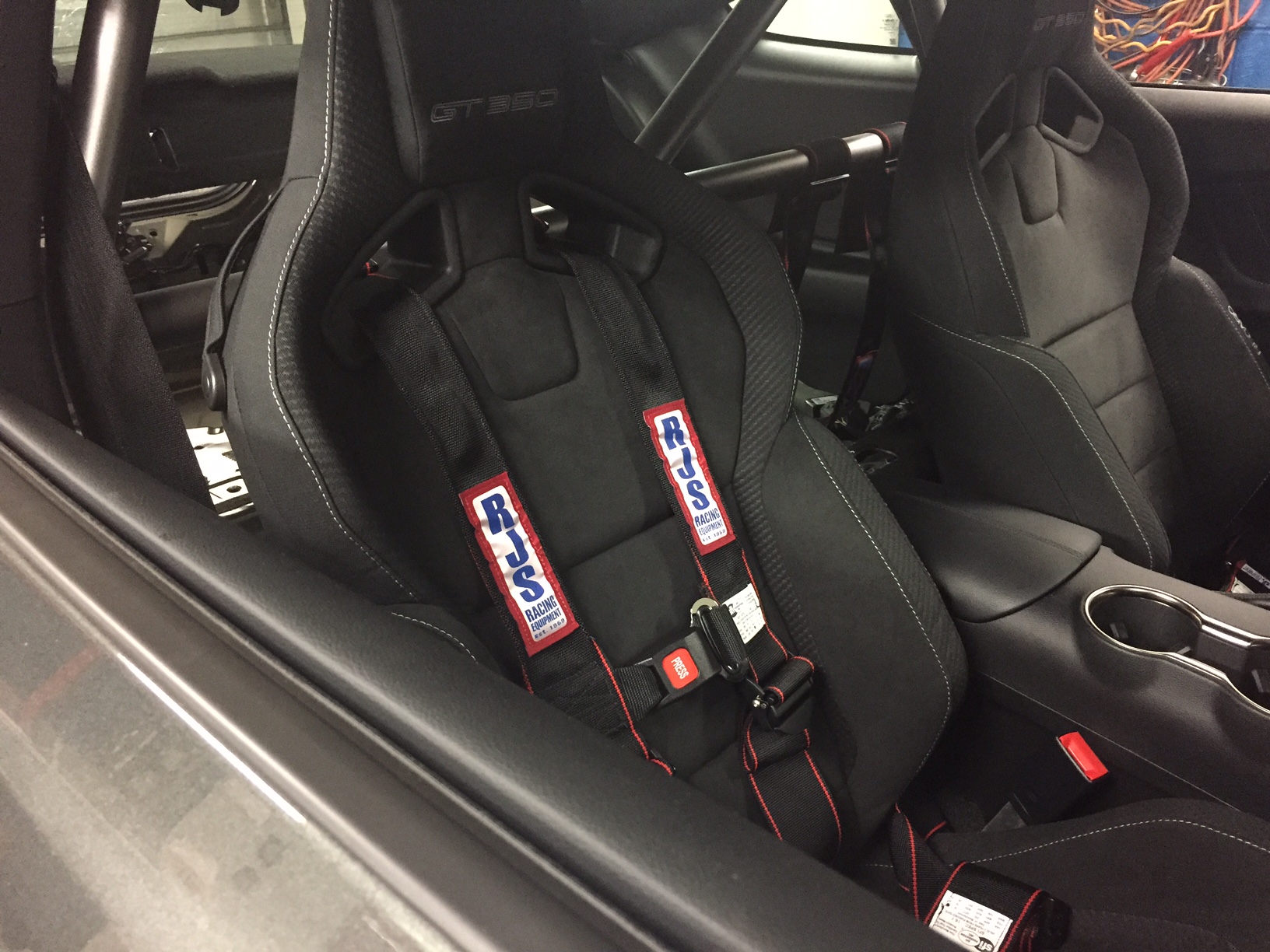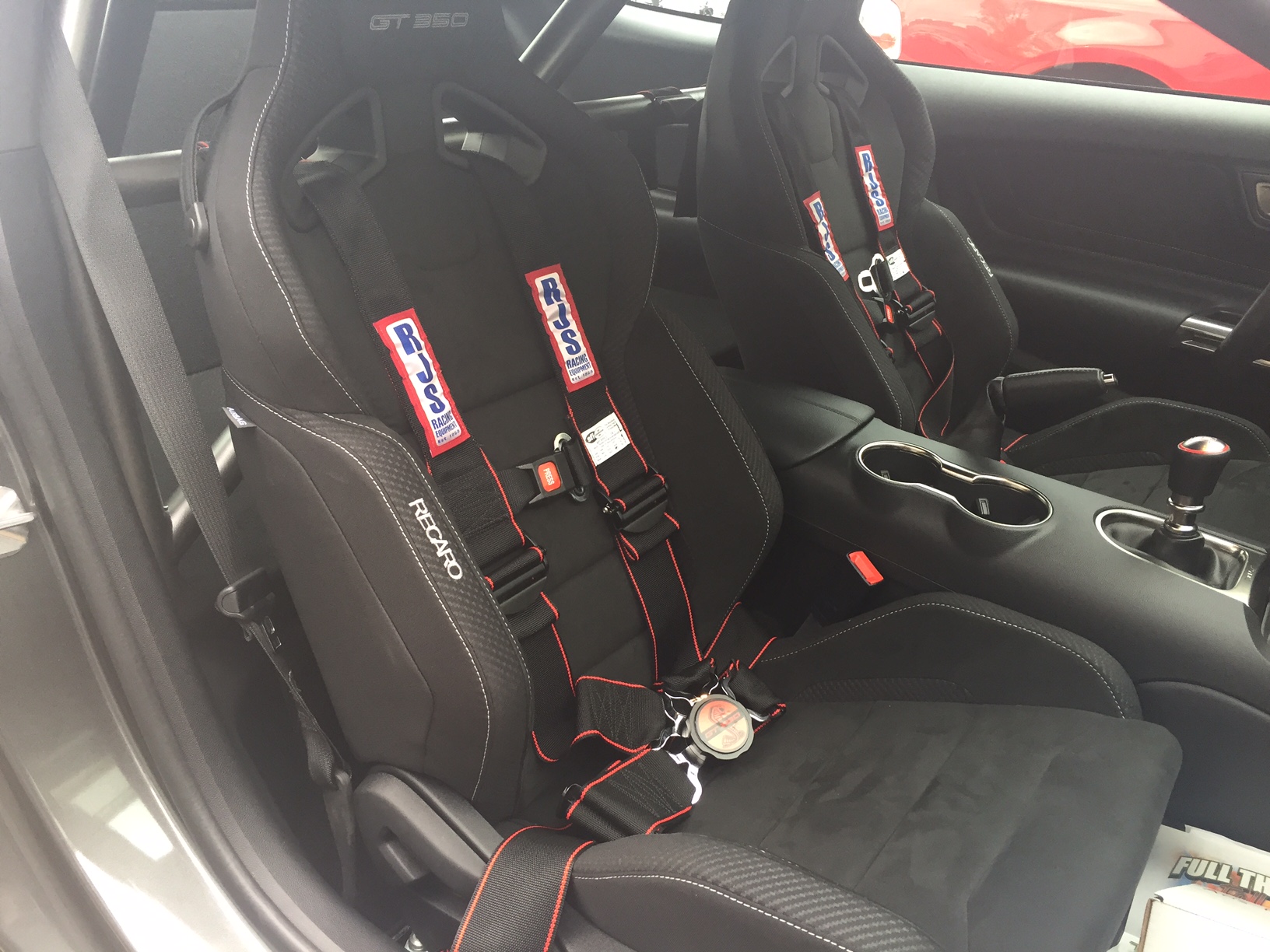 We also had some custom stickers made for the camlocks to add that awesome finsihing touch.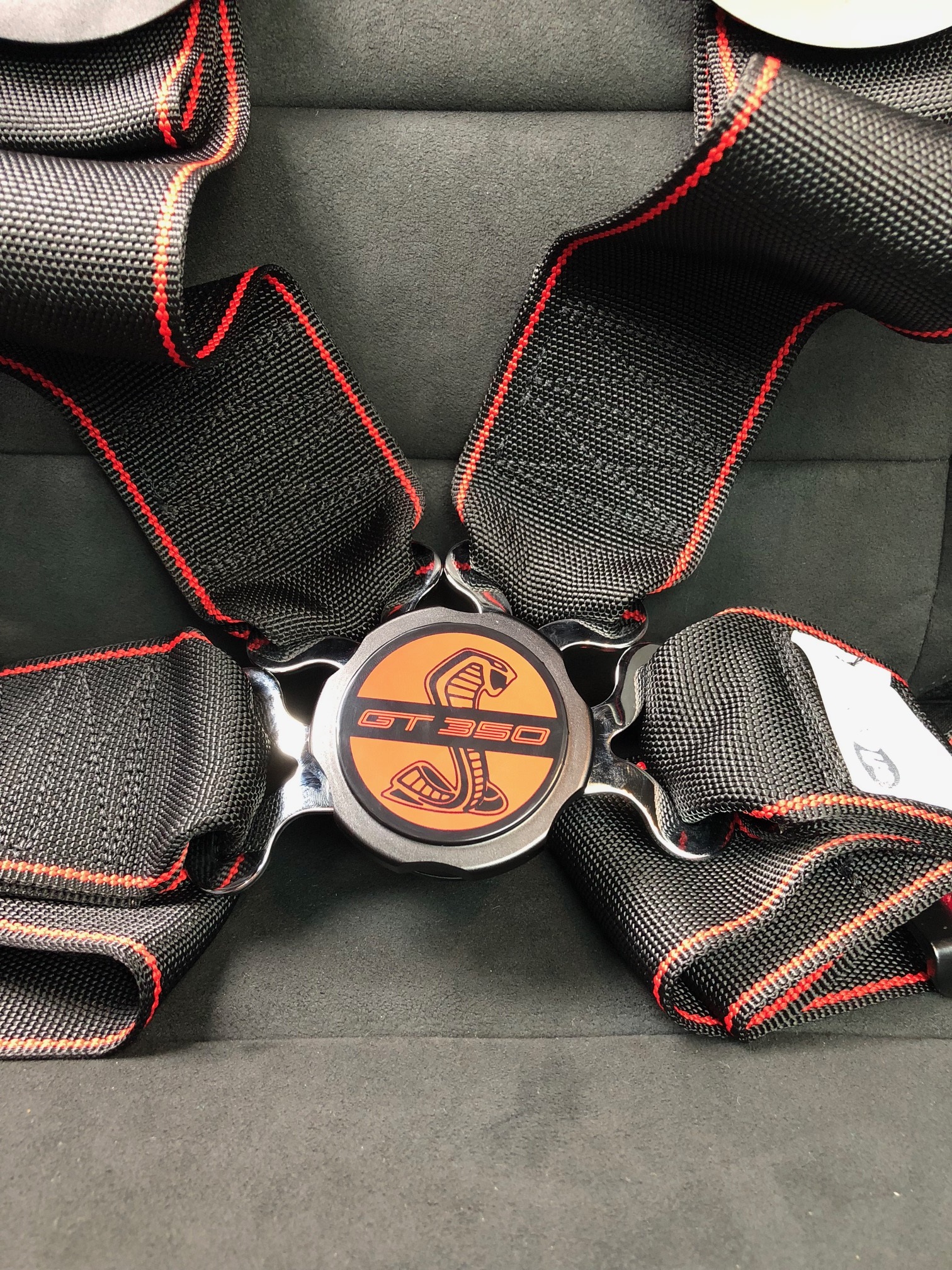 We also installed a hydrocarbon JLT cold air intake and one of our custom JDM tunes with an SCT X4 programmer.