We started off this week with a project we have not done before. Nathan brought back is 2016 Stealth Grey Focus RS for some major work. We had previously installed an intercooler, catch can, lowering springs, motor mount and a few other goodies on his RS a few months ago. This time he came in to install a new Anderson Composites Carbon fiber chin splitter, slotted and drilled rotors with EBC pads and stainless lines, stock springs up front, and a Quaife limited slip differential! It was a lengthy process but she came together nicely and drives great. The torque steer has drastically been reduced and the car really feels like it hugs the road now.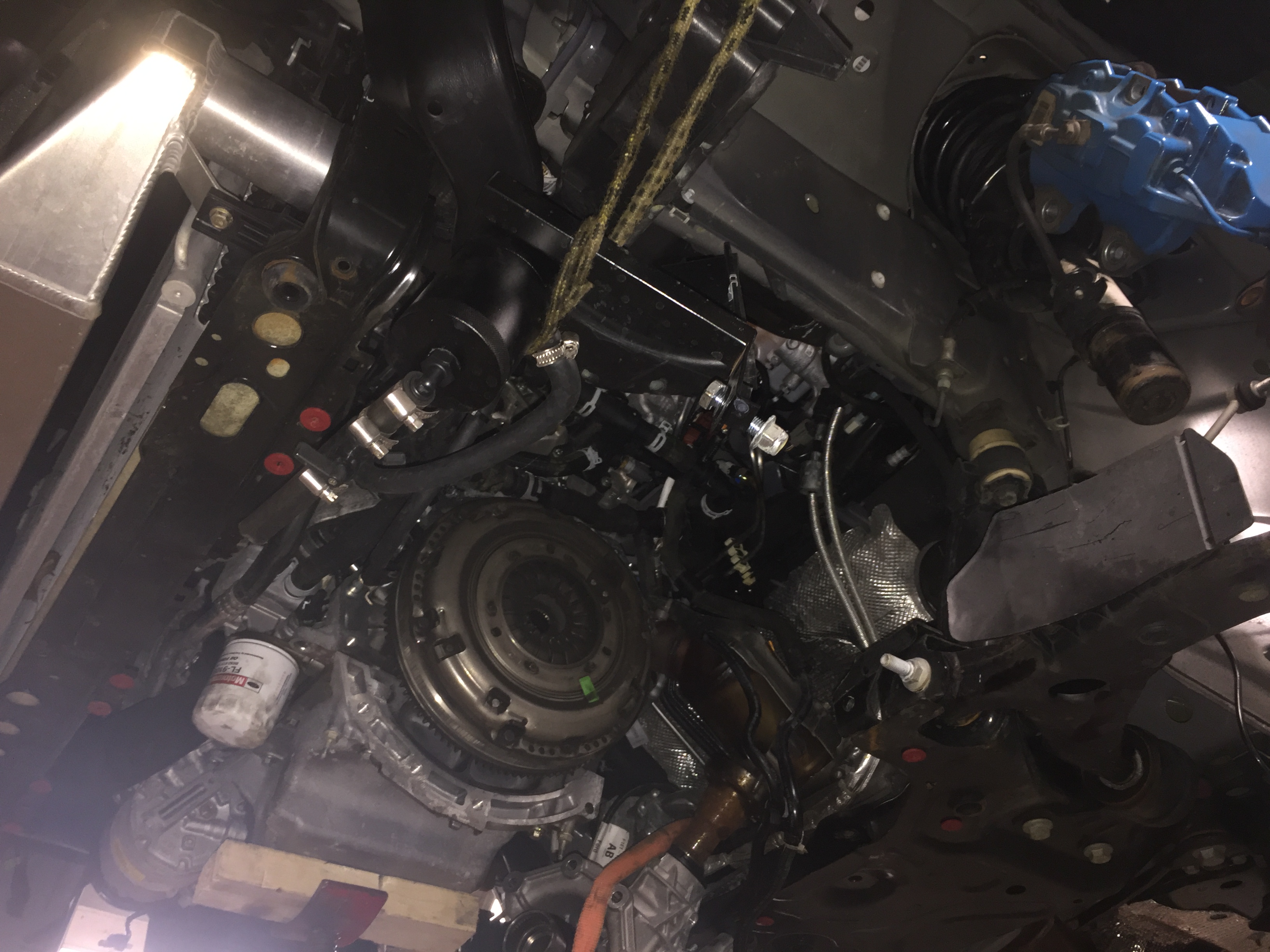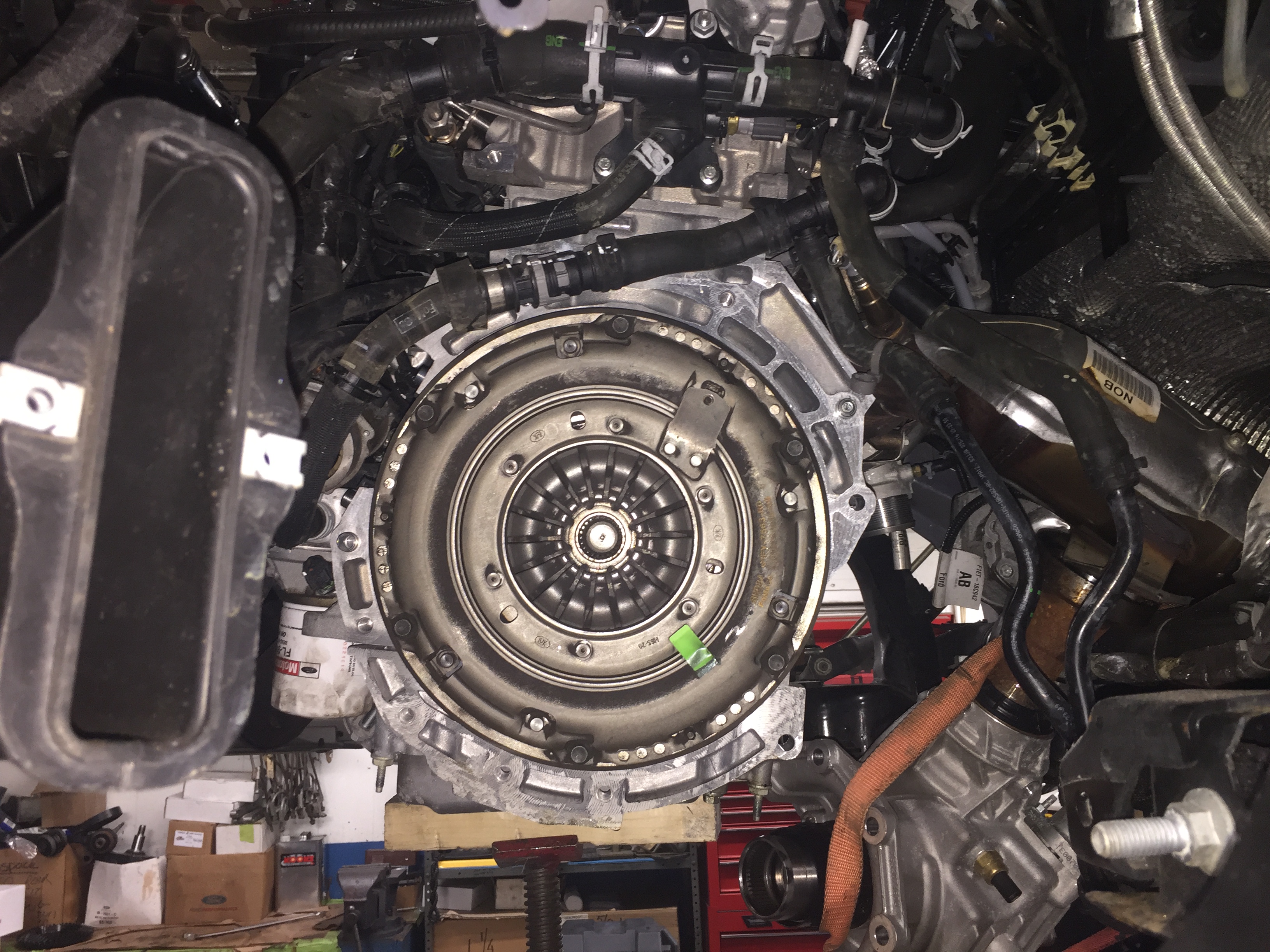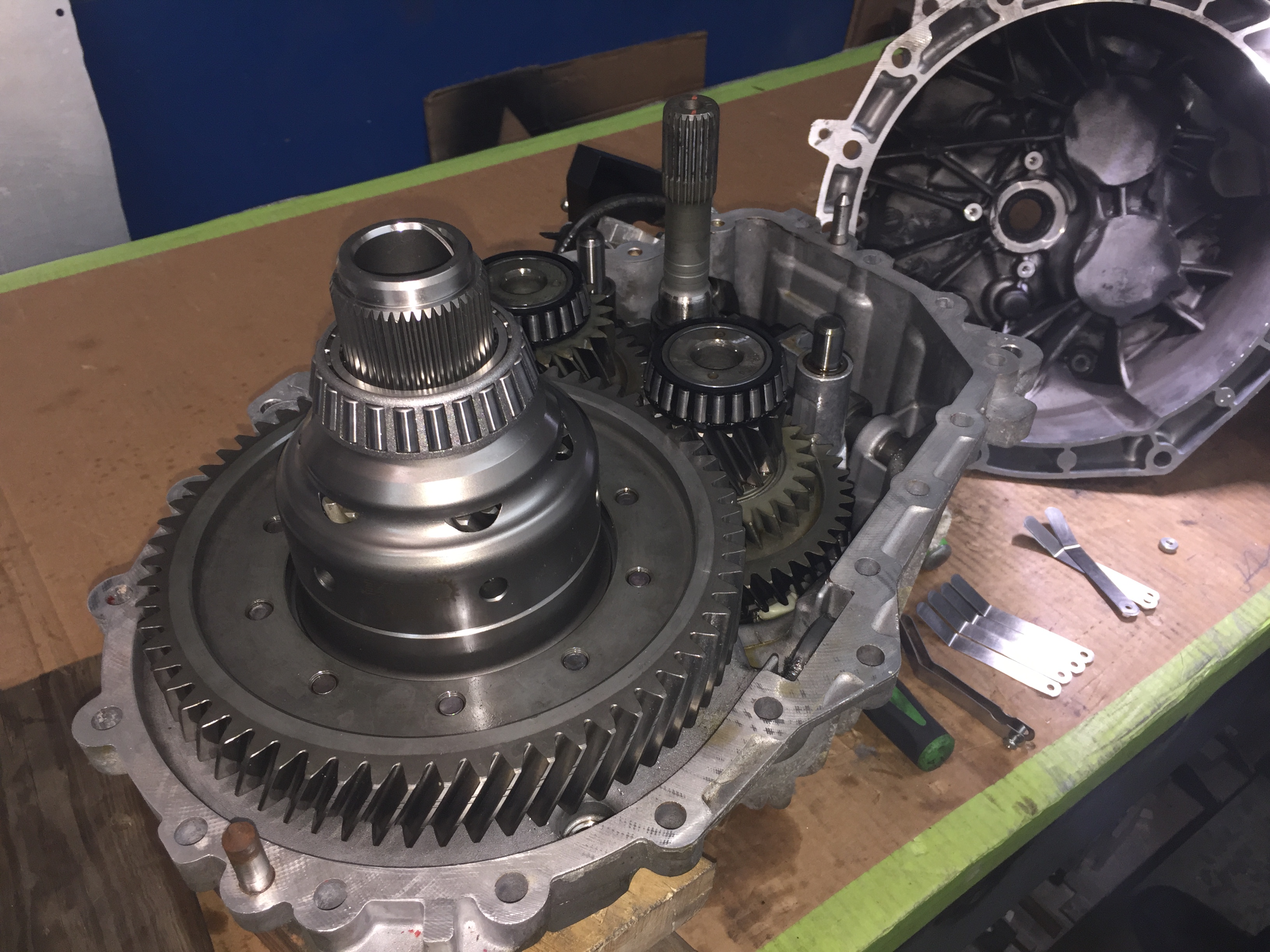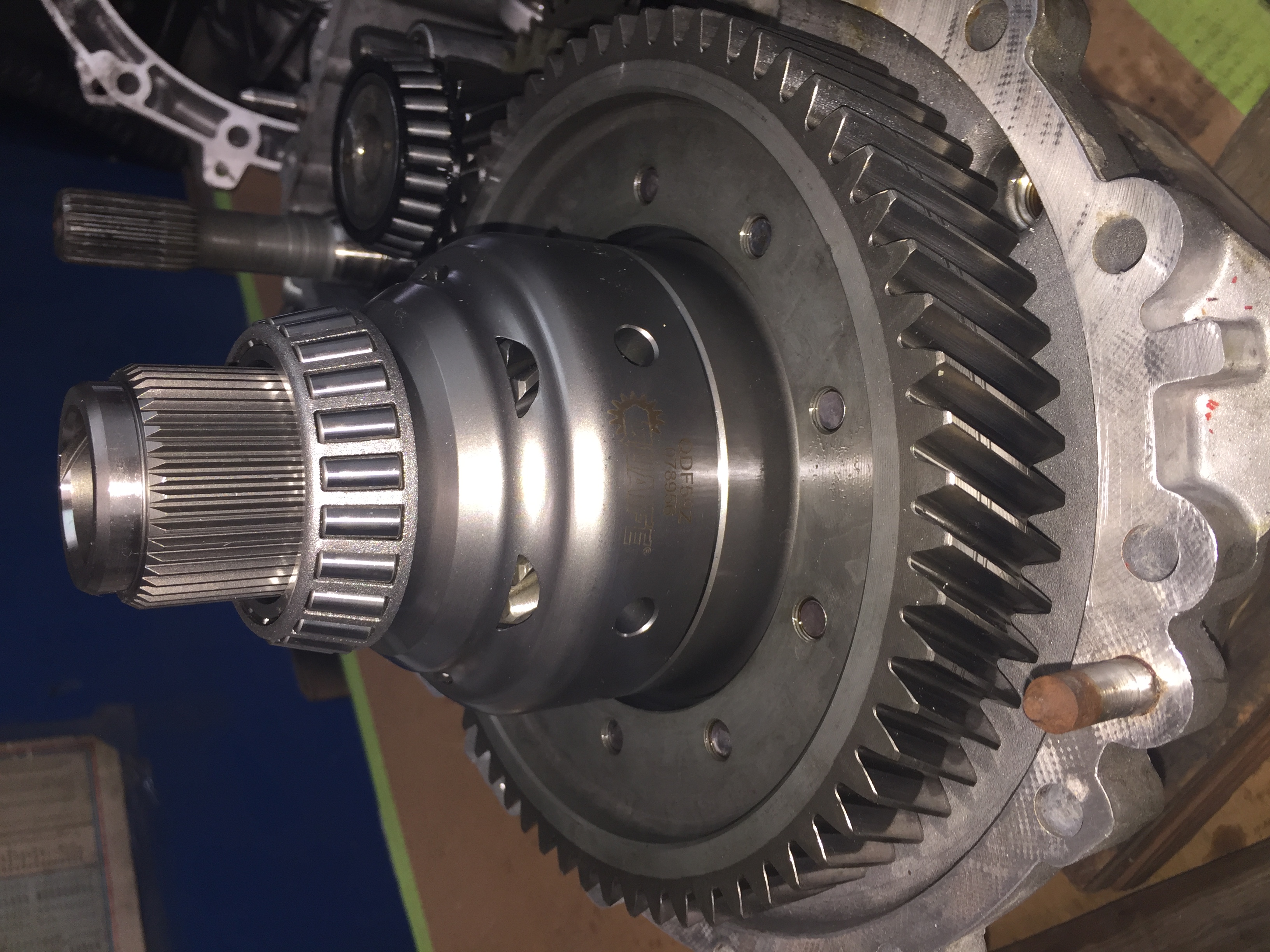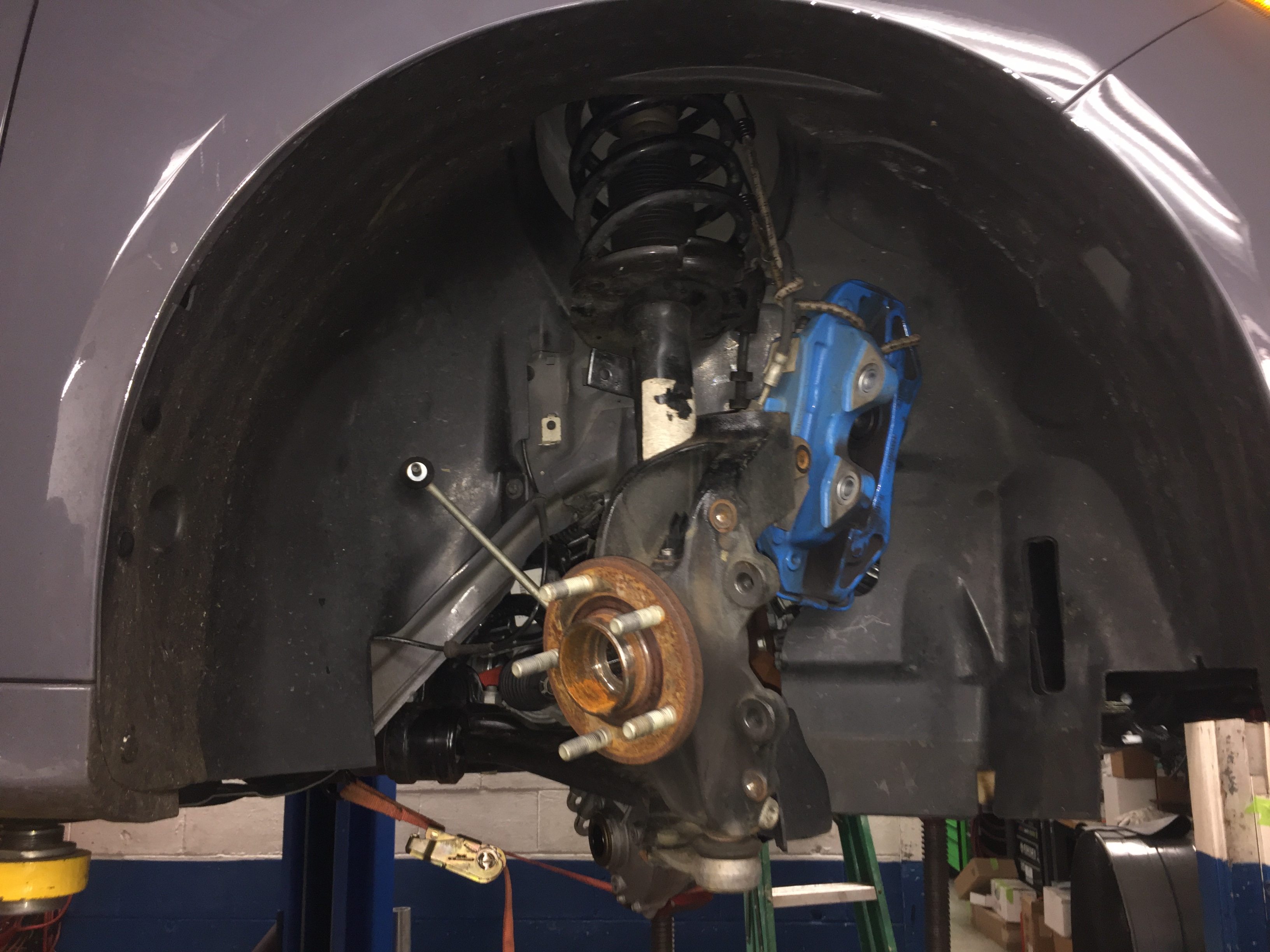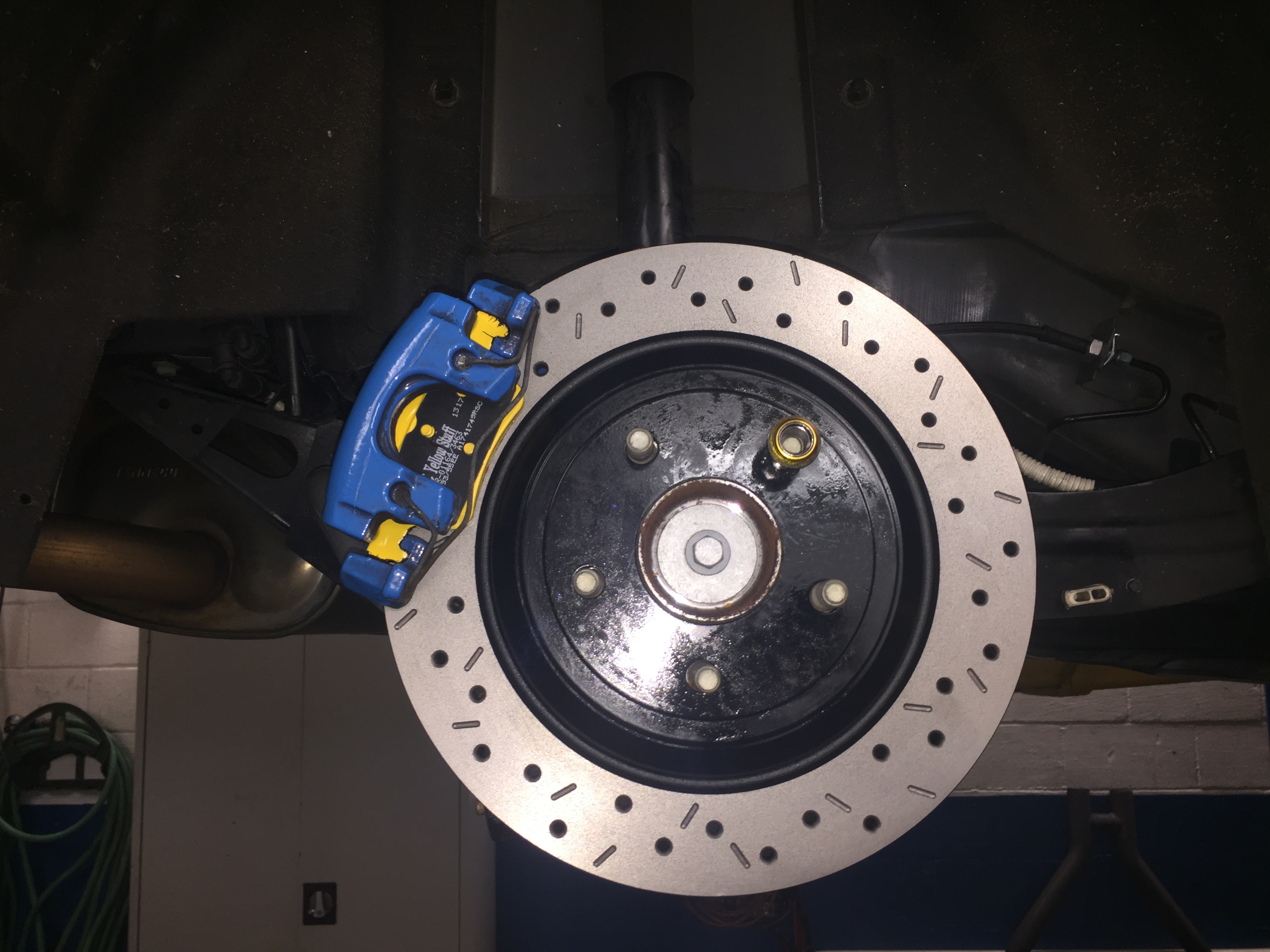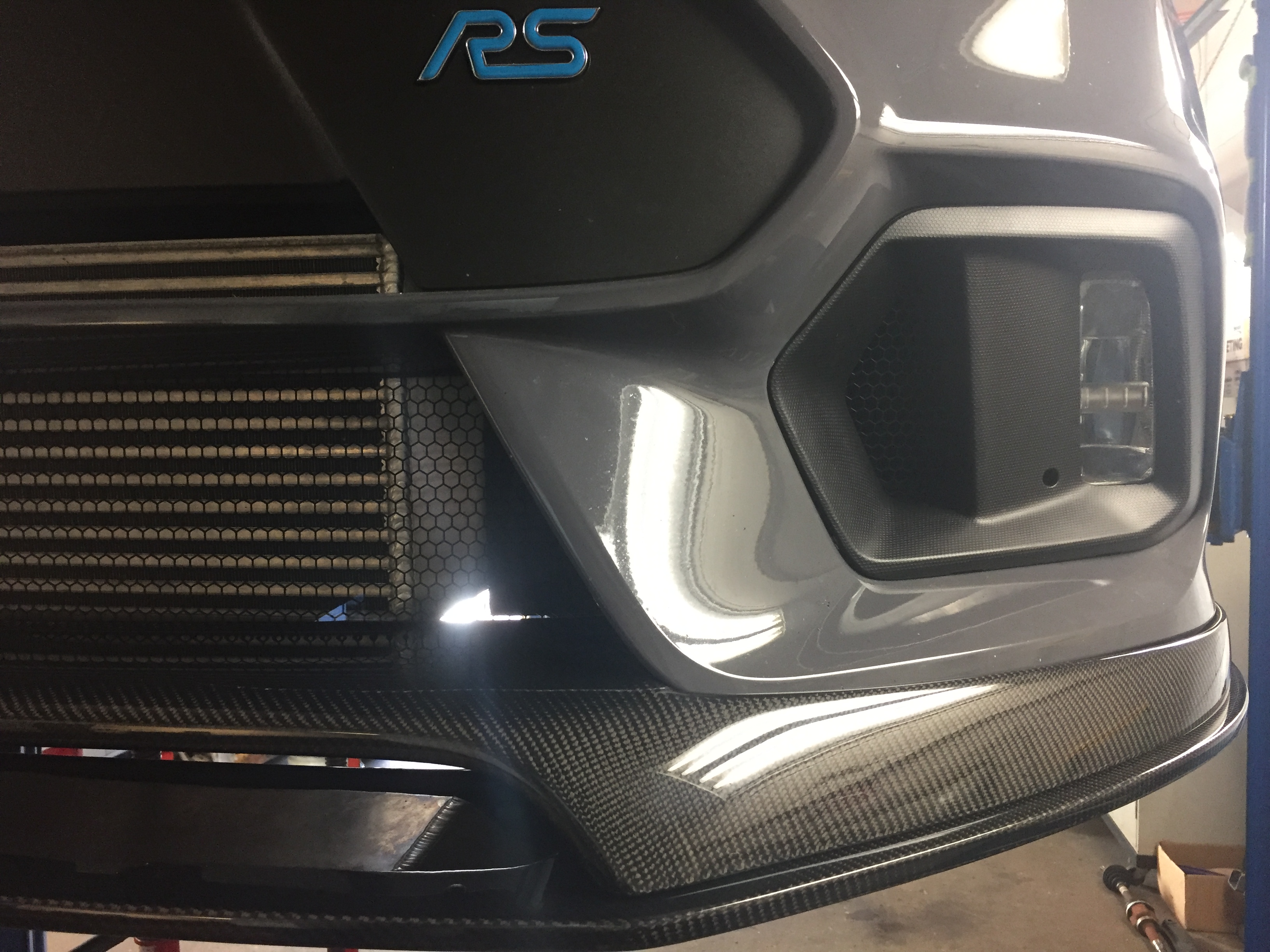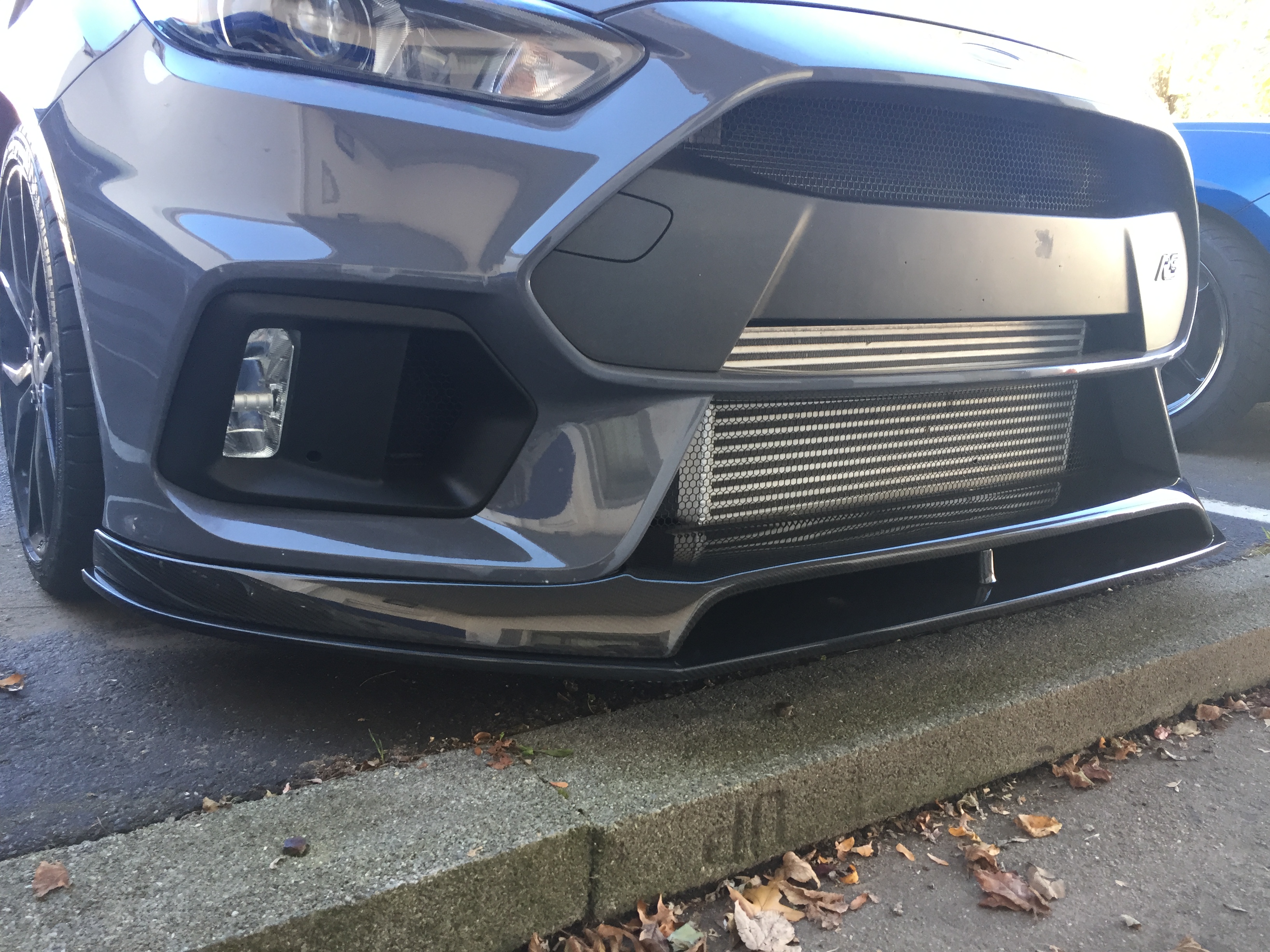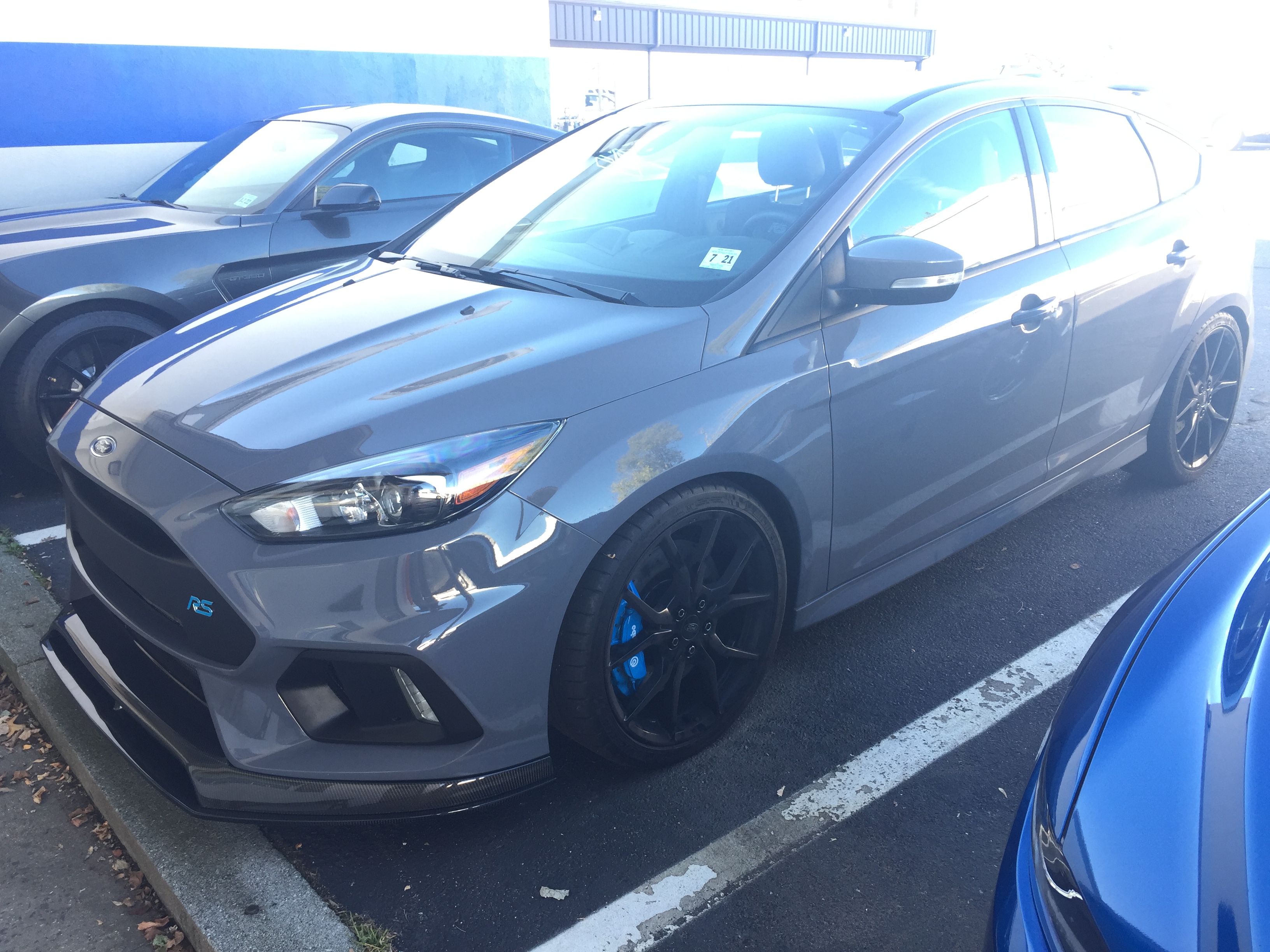 We also had Jim stop by with his beautiful Lightning Blue S550 Mustang to have a set of billet oil pump gears and billet crank sprocket installed since he plans on adding a supercharger very soon and also likes to hit the drag strip.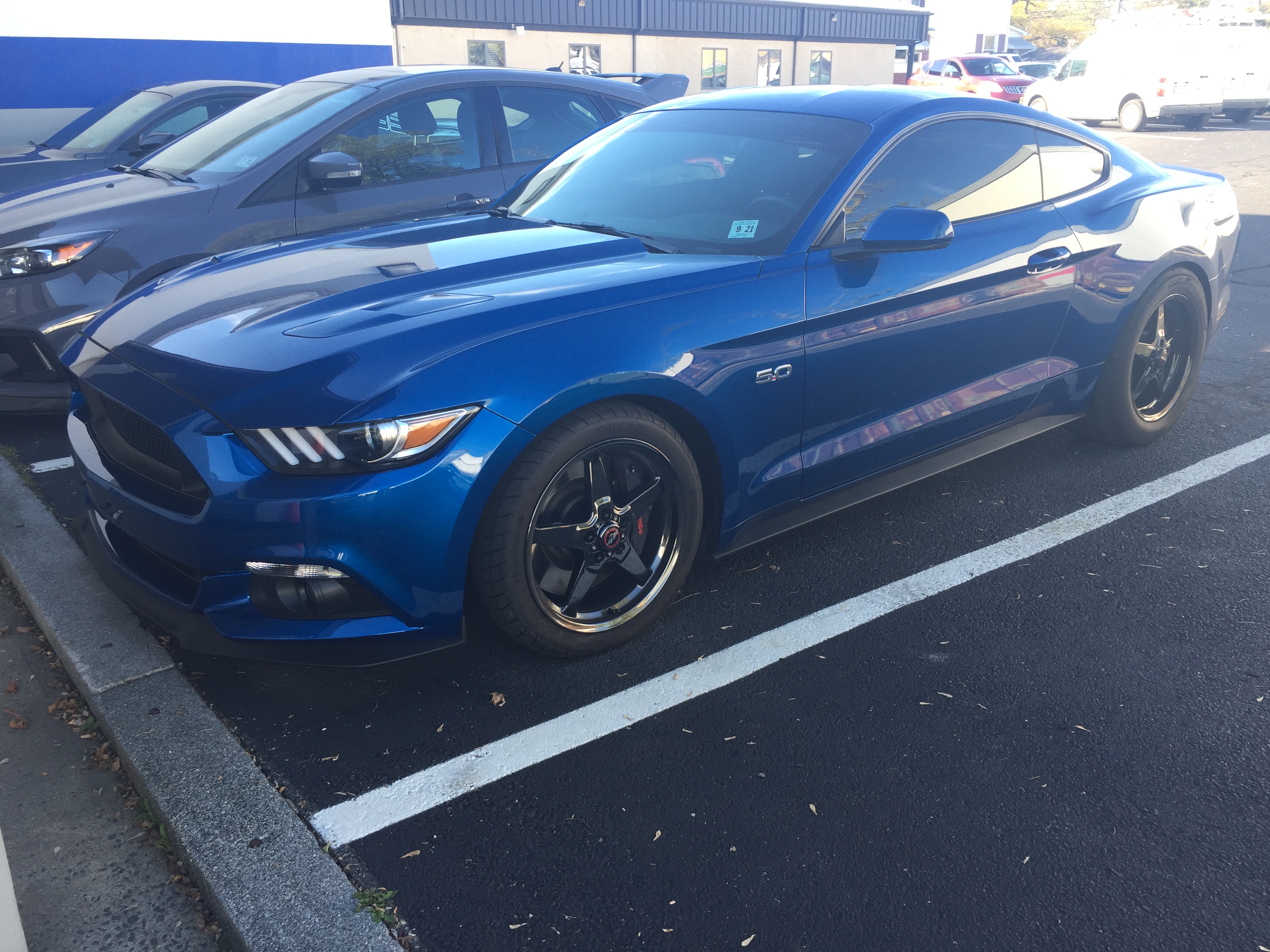 Next up was long time customer Dave bringing his 14 Shelby back for a set of 4.10 Rear gears!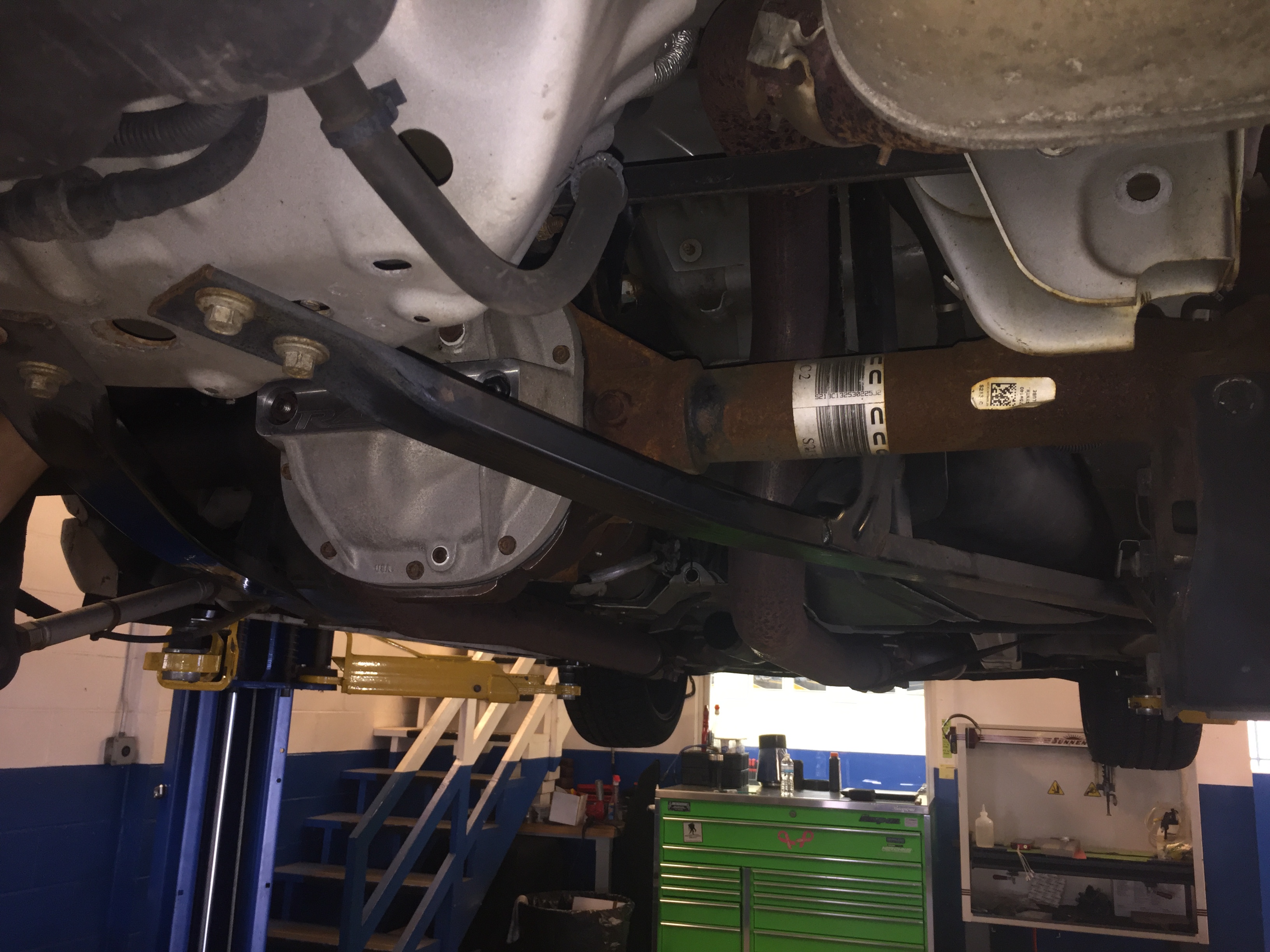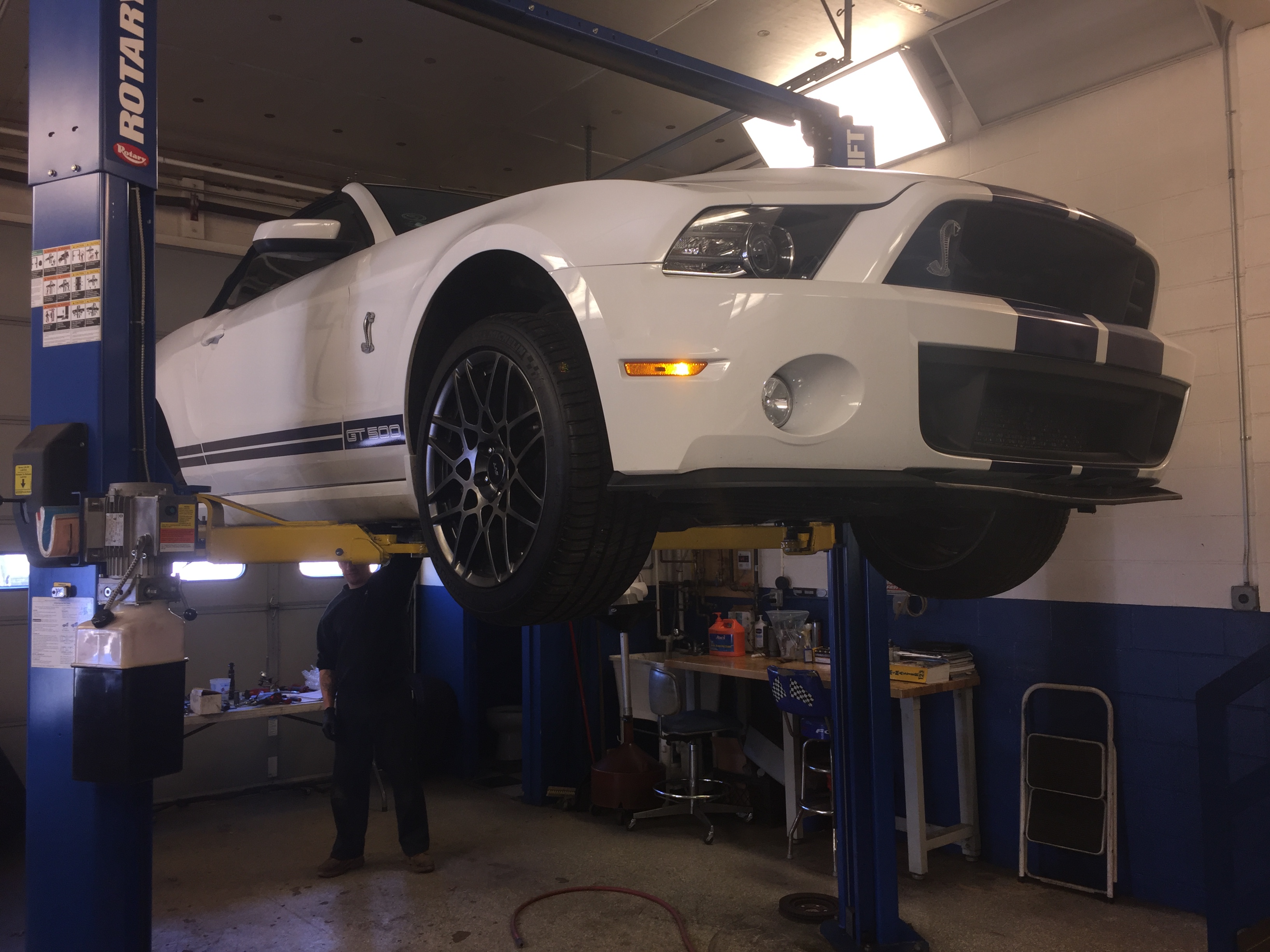 Then our friend Craig came back with his boosted Lava Red 2012 V6 to have us install a proper fitting Procharger belt as well as a custom check valve pcv system we made for him since the last one he had collapsed and failed.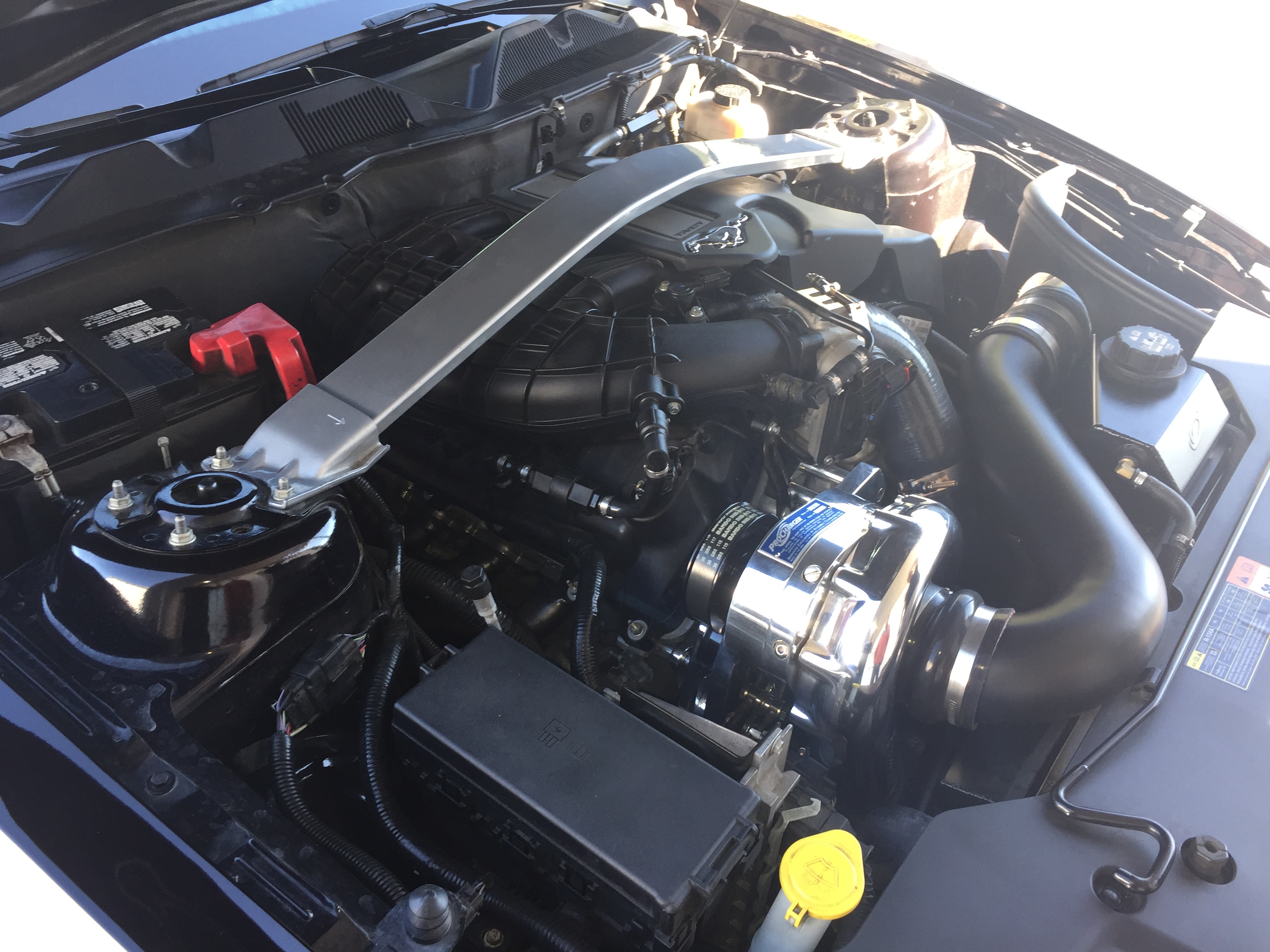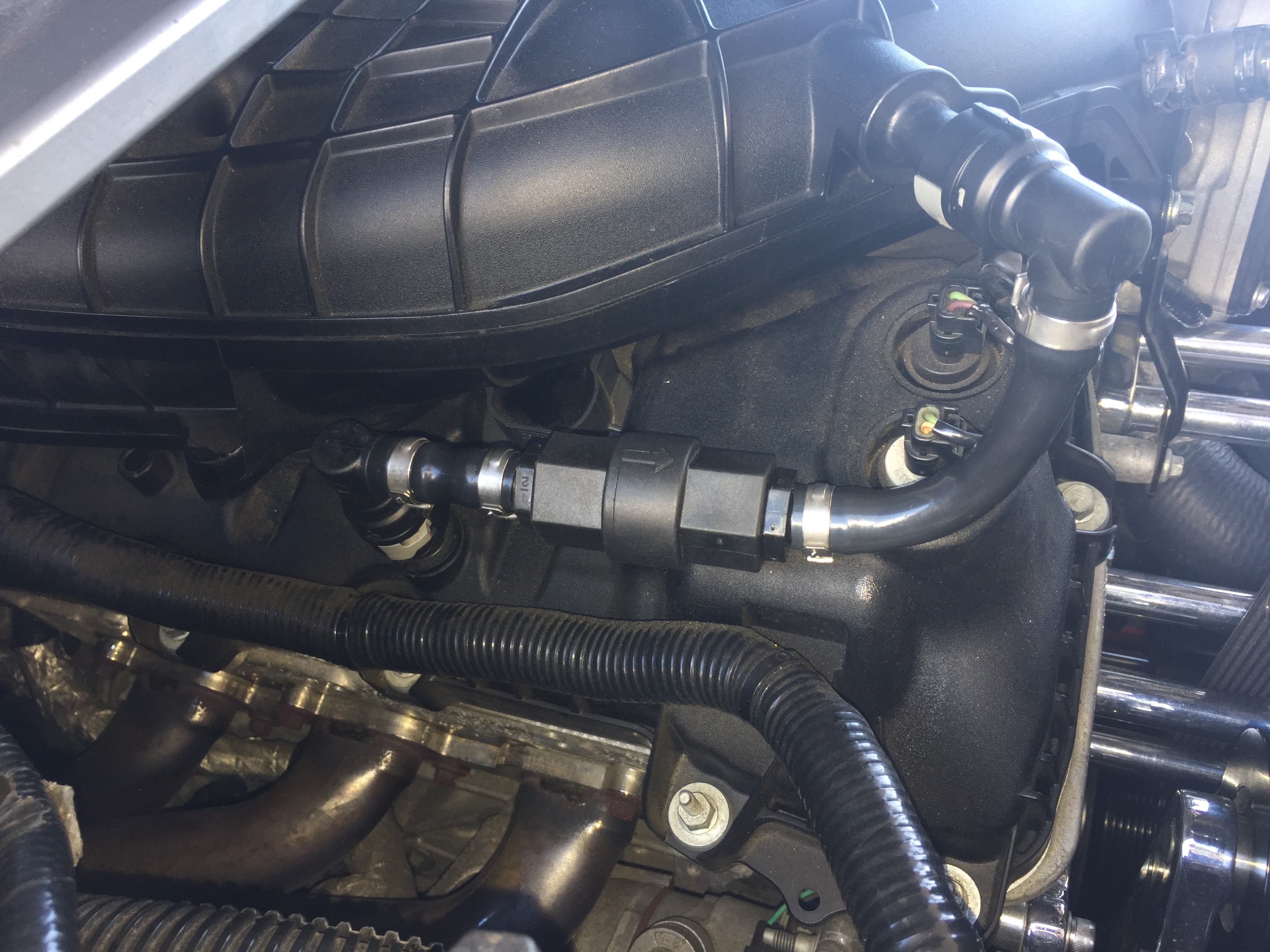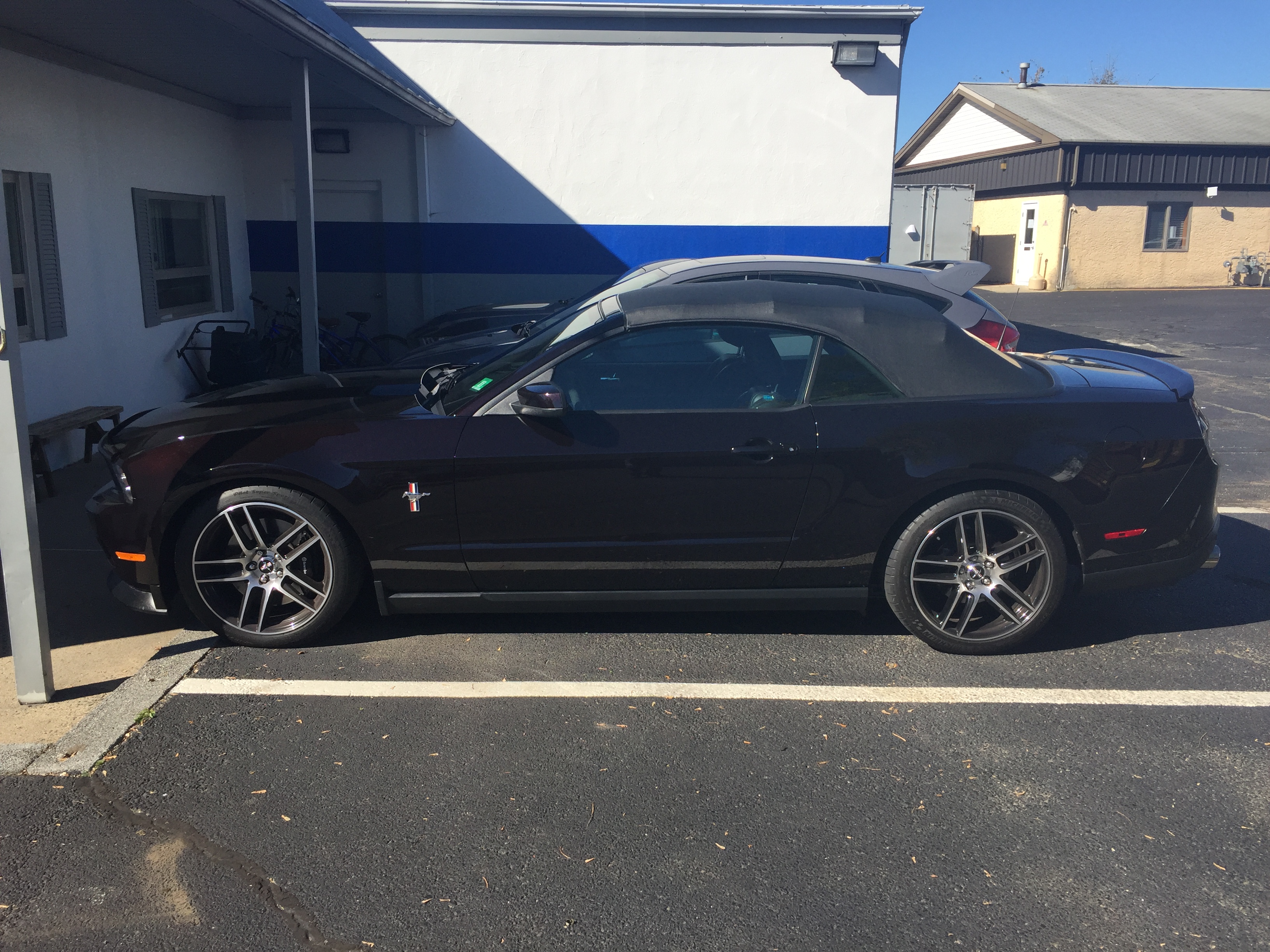 After Craig's stang we brought in David's 2014 Ruby Red GT500 to get fitted with a Ford Racing Sport Axleback Exhaust and a Twin 65mm Cobra Jet throttle body!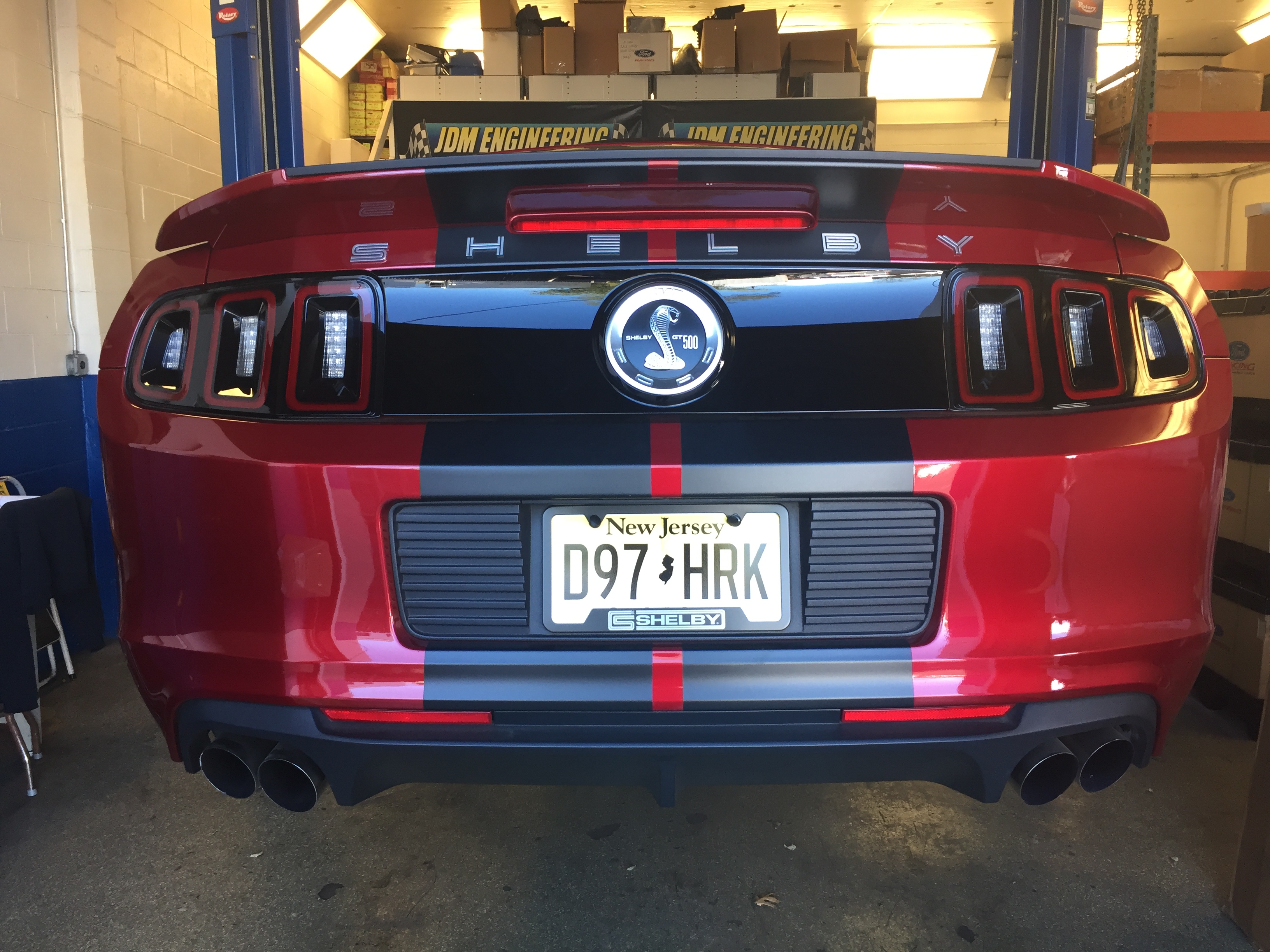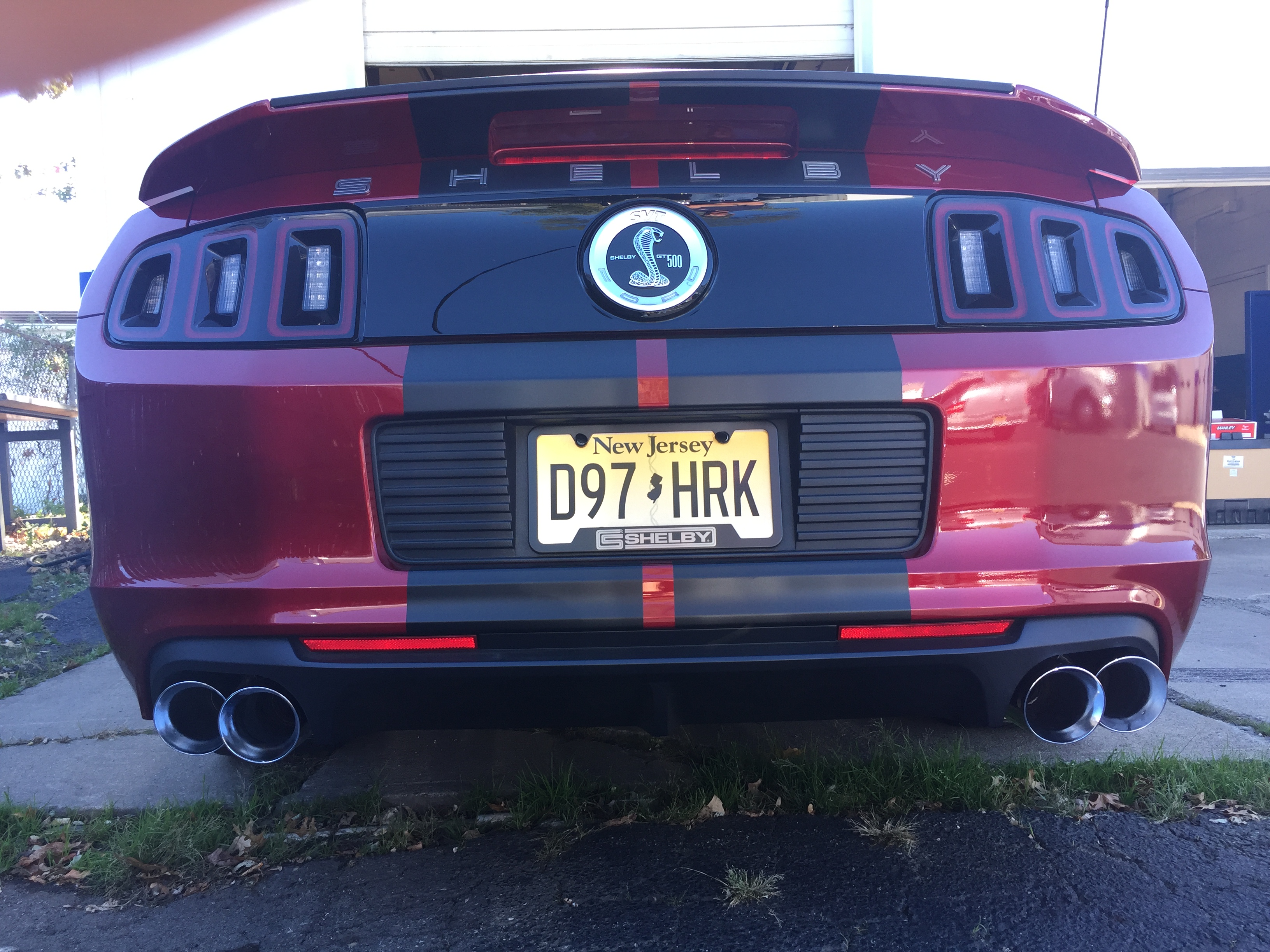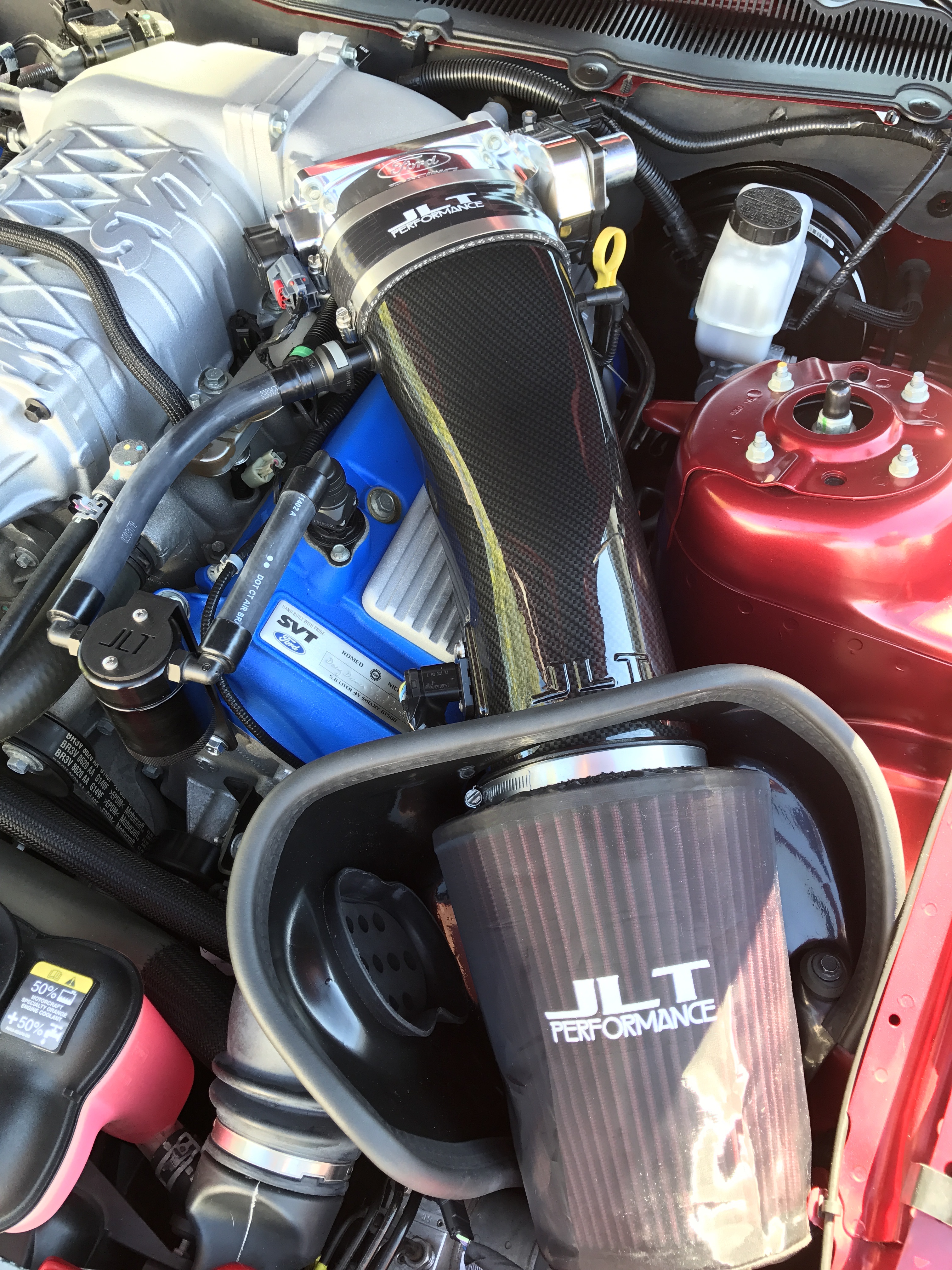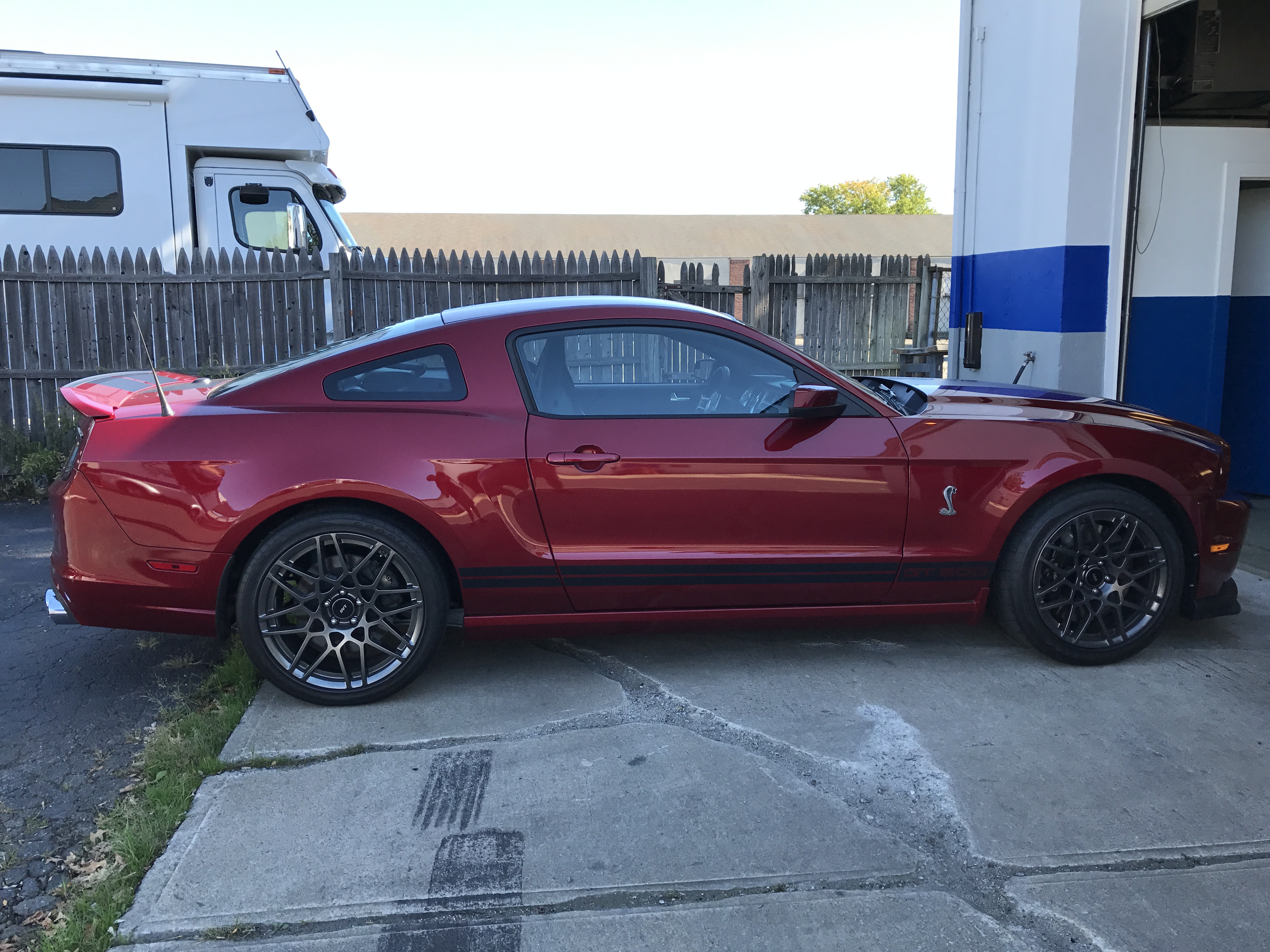 Finally we are finishing off the week with Joe's super clean low mileage Roushcharged Raptor that is in to diagnose a random shut off issue as well as upgrade to a Dual Pass Afco Heat Exchanger, new cone filter and a new set of NGK Spark plugs.