Another hectic week at JDM Engineering!
We started off with strapping down Ray's Roushcharged F150 on the dyno for a custom tune. She made just shy off 400RWHP on a conservitive tune and boost level. Not bad for a 104k mile truck!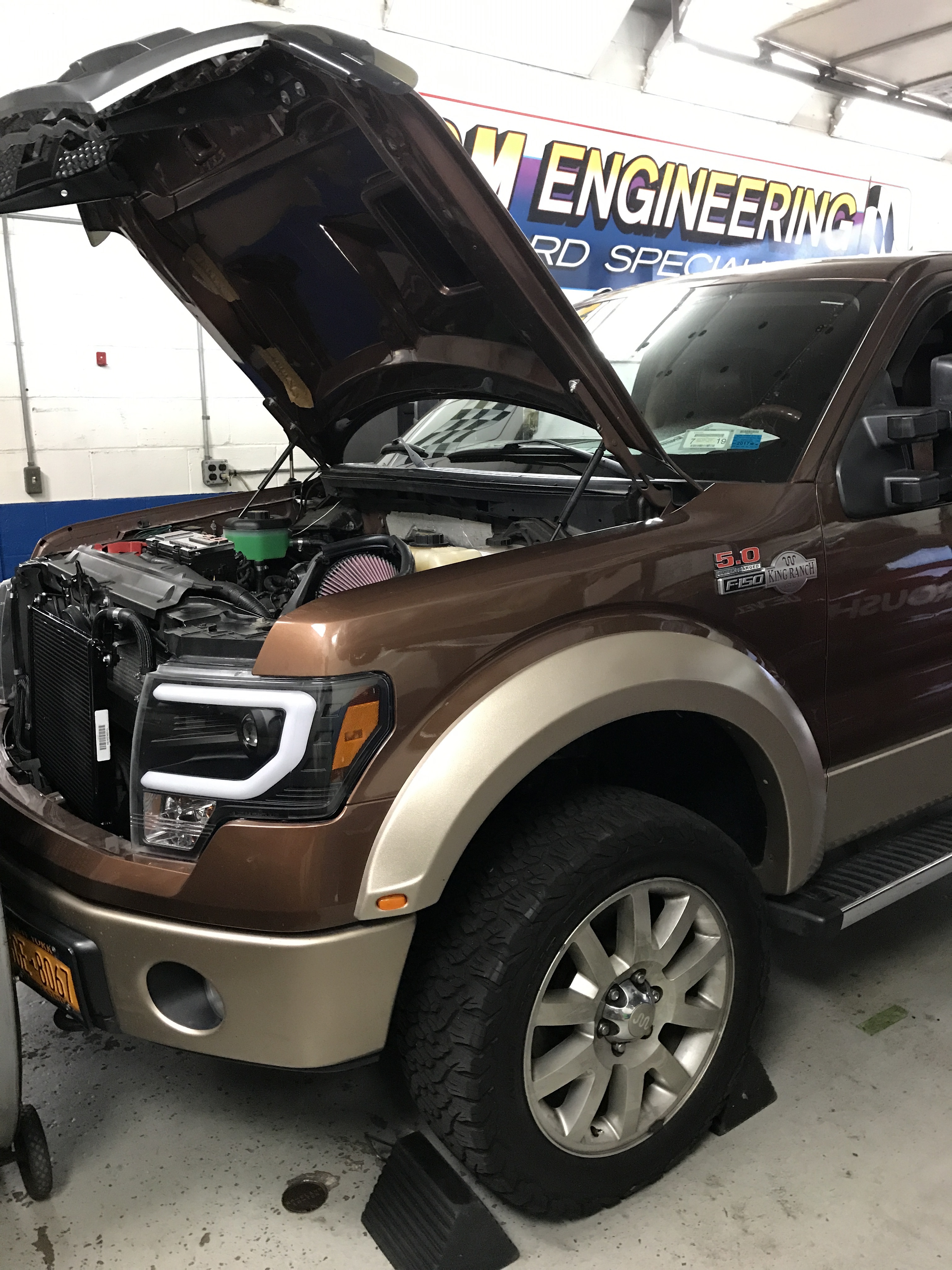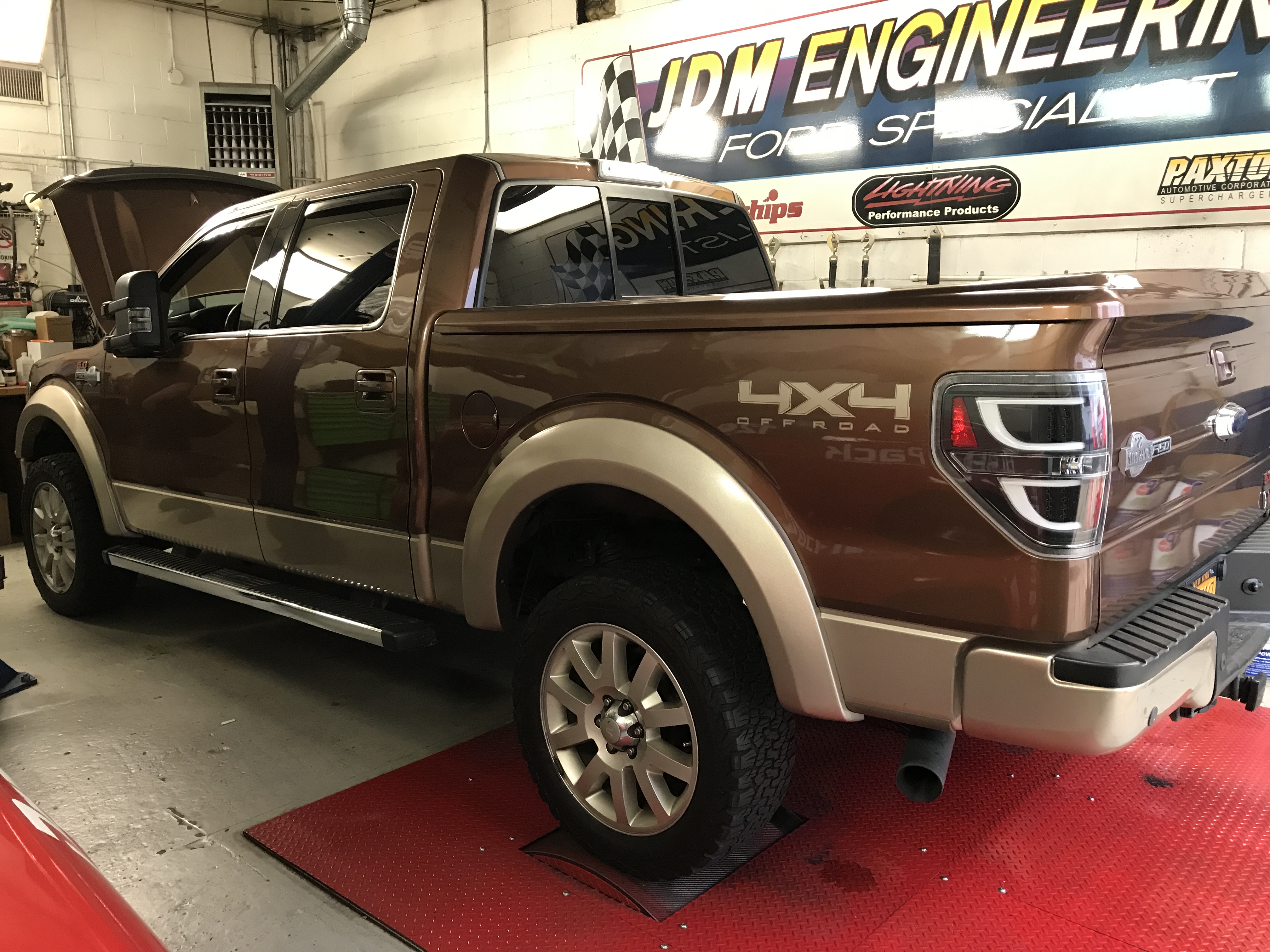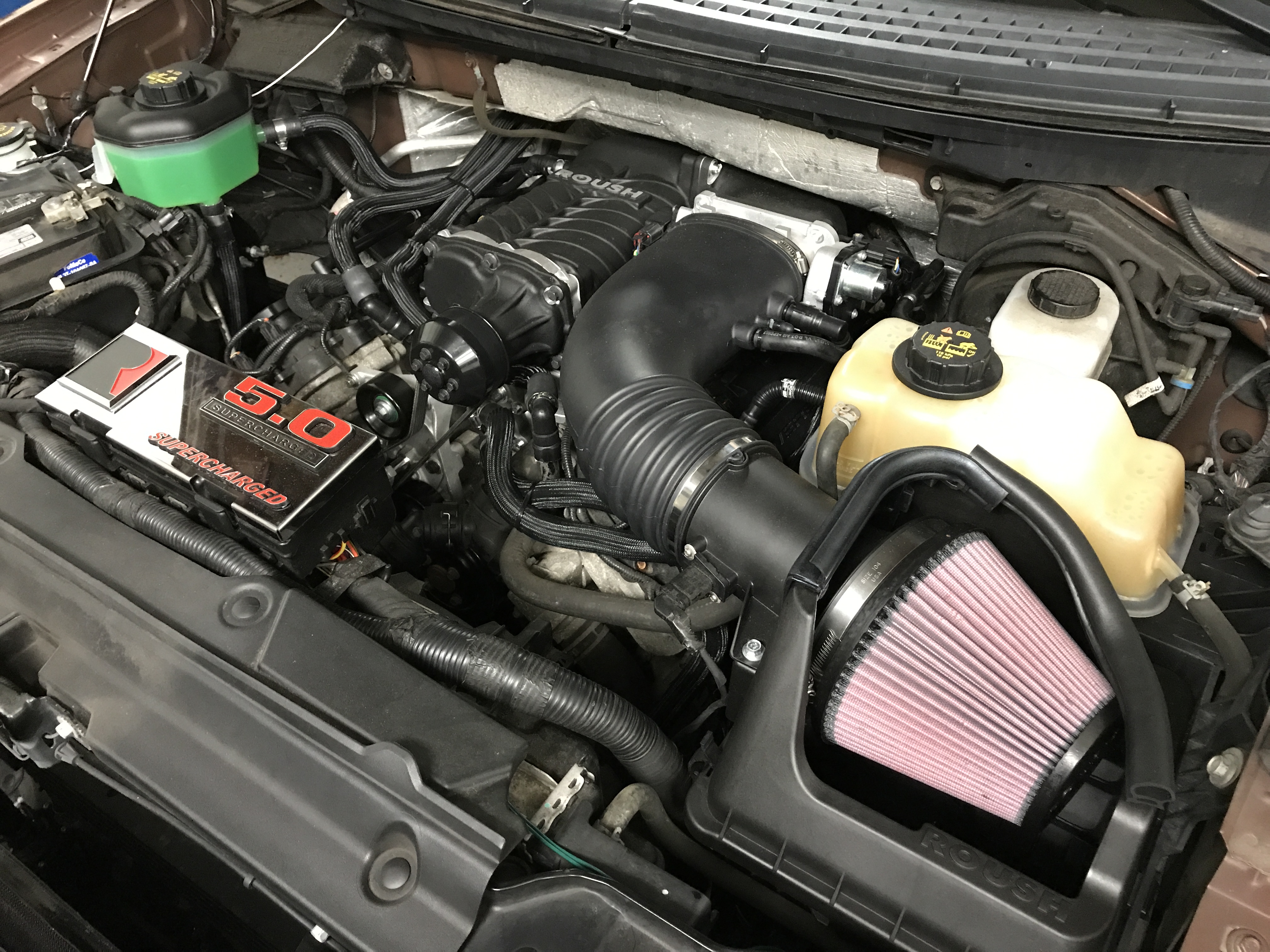 Next up we finished Erik's 2017 Raptor stage 1 Whipple kit. We installed a Whipple cold air intake, Whipple Intercooler and their custom calibration along with a kooks green catted downpipe. She sure moves good now!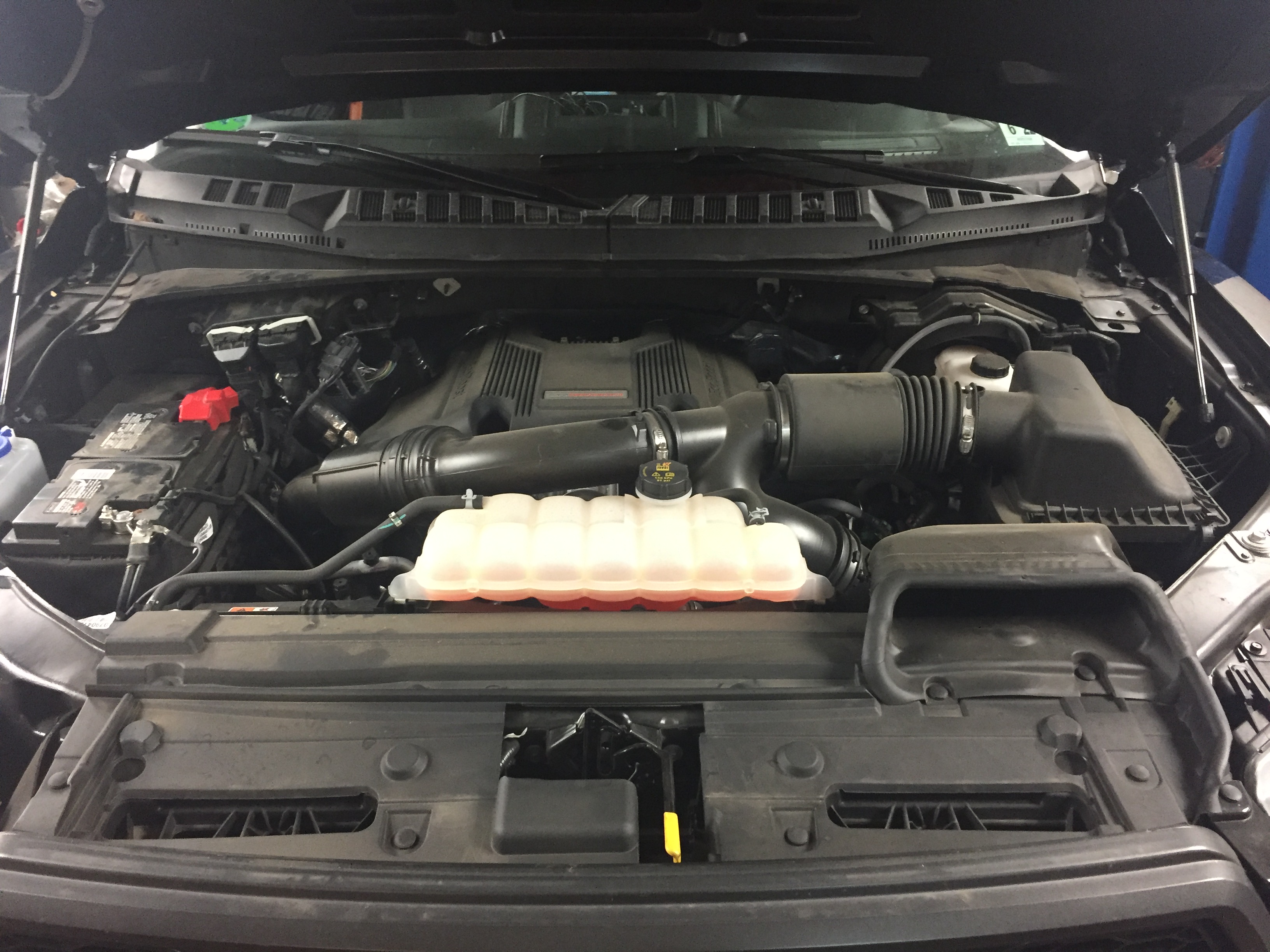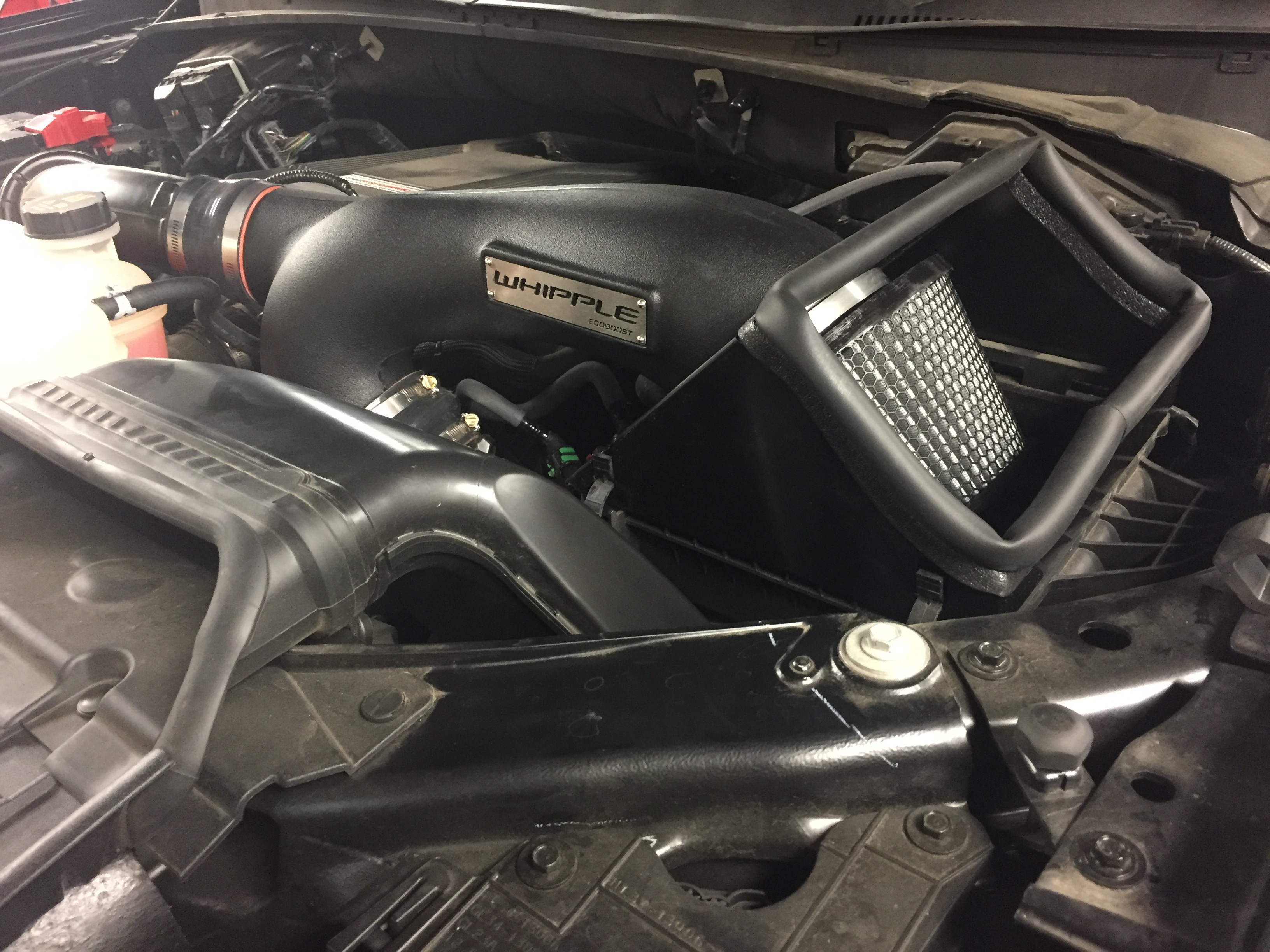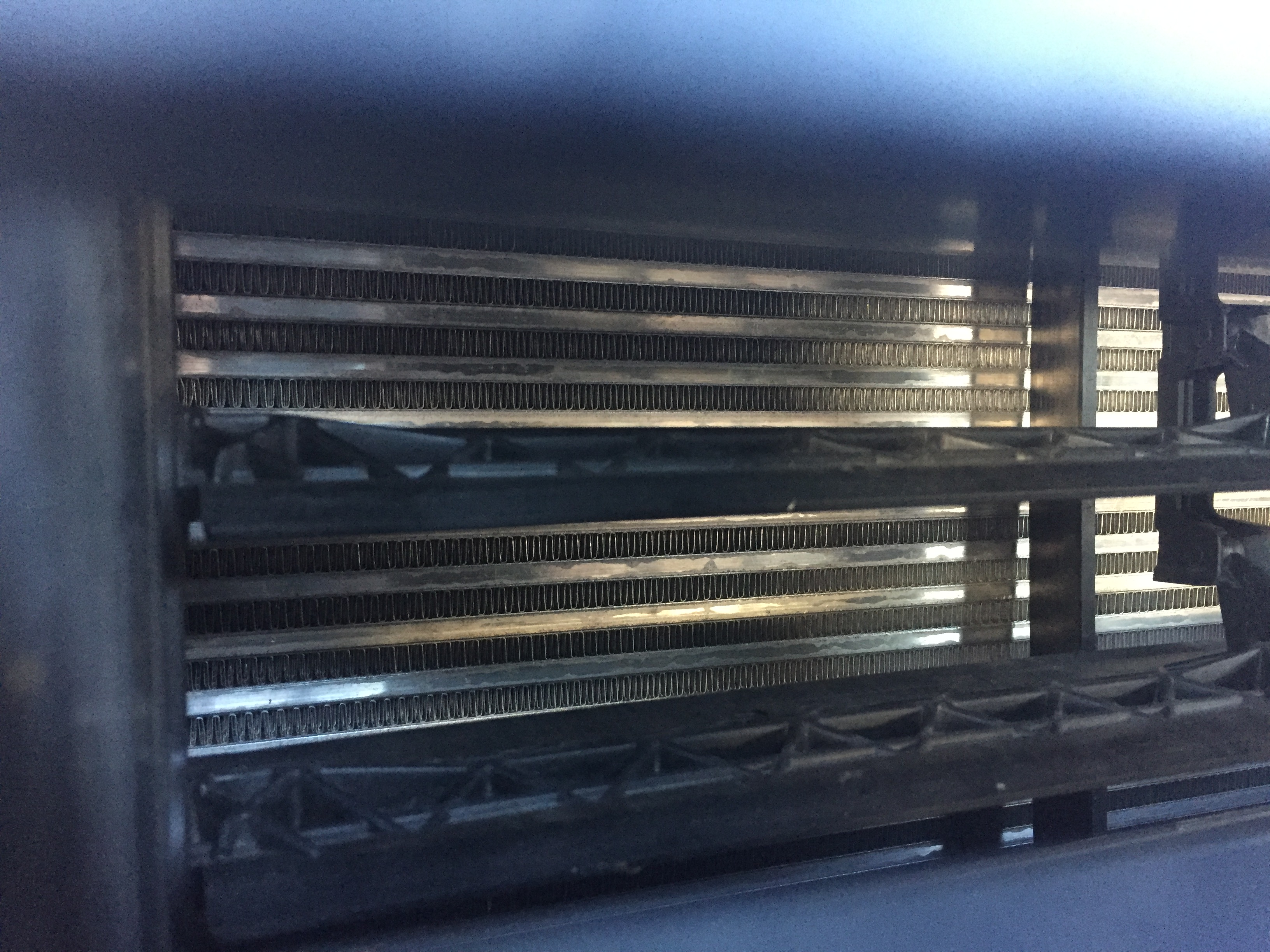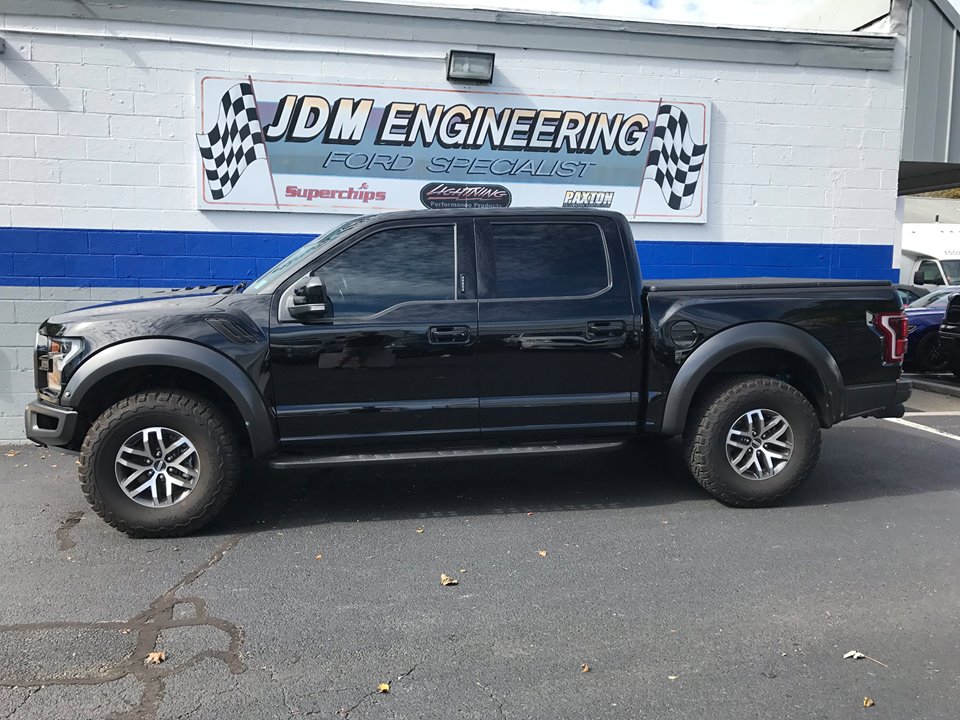 After Erik's Raptor we brought in Phil's new Raptor and installed another set of Kooks High Flow Green Catted Downpipes!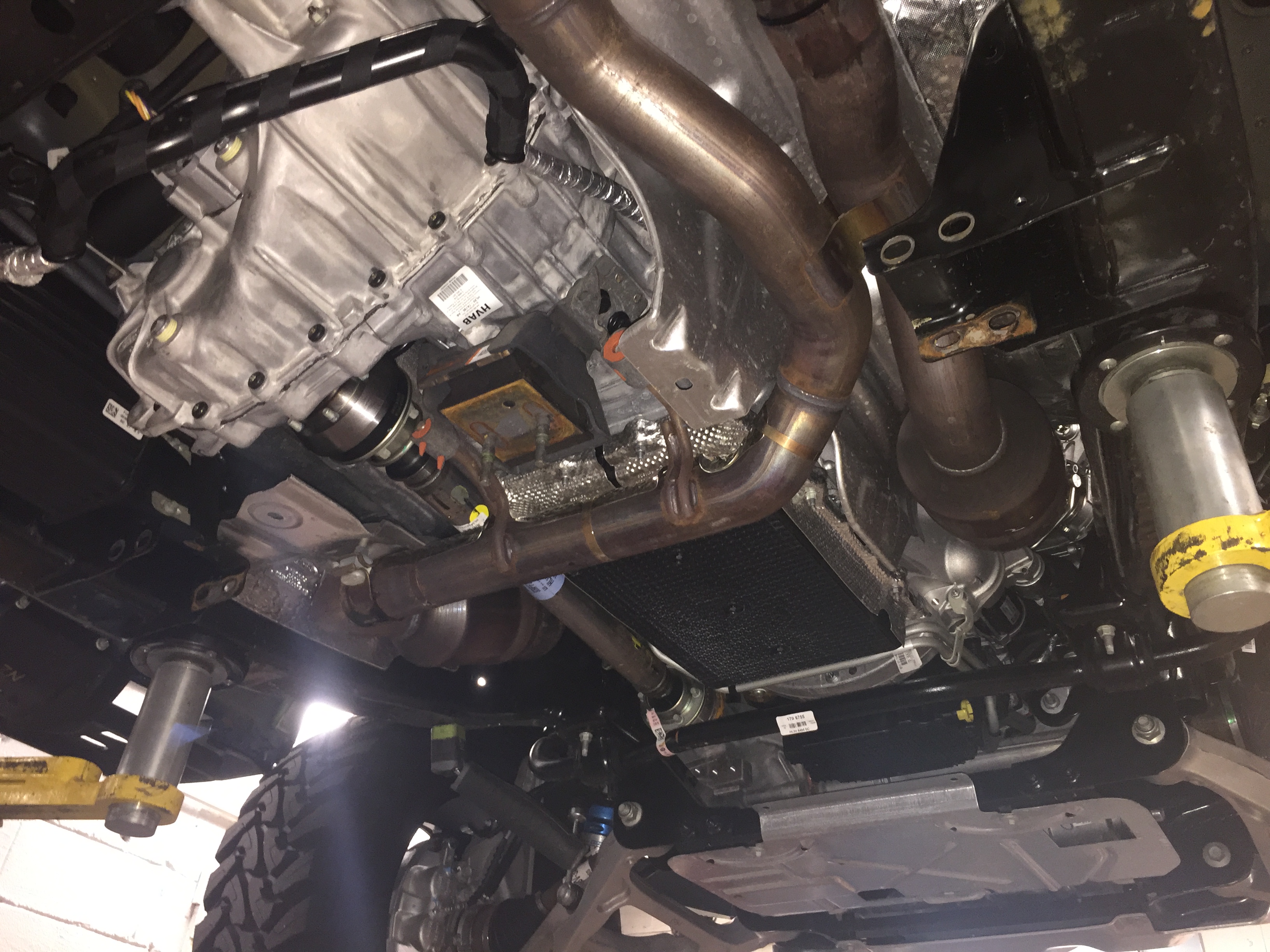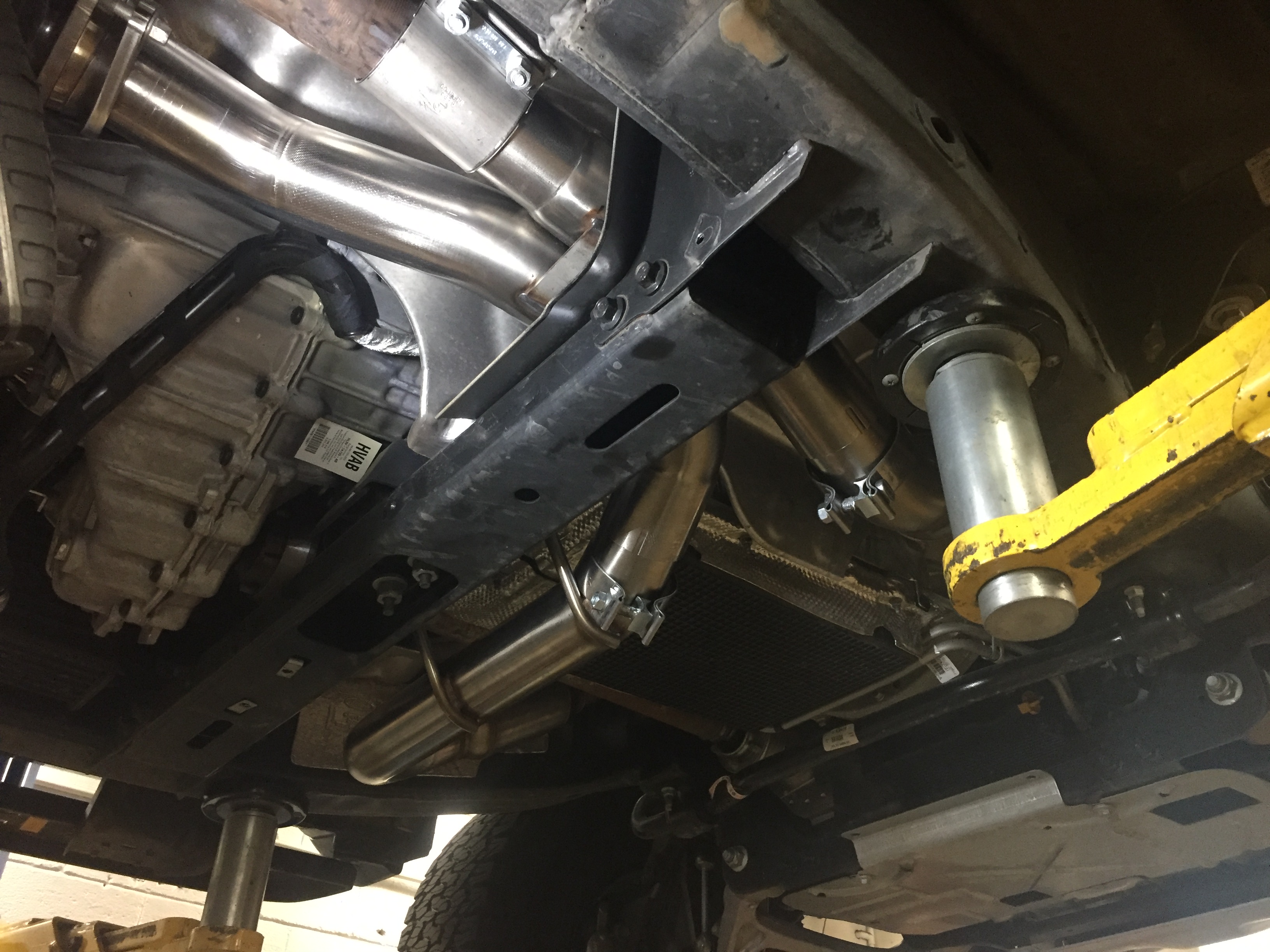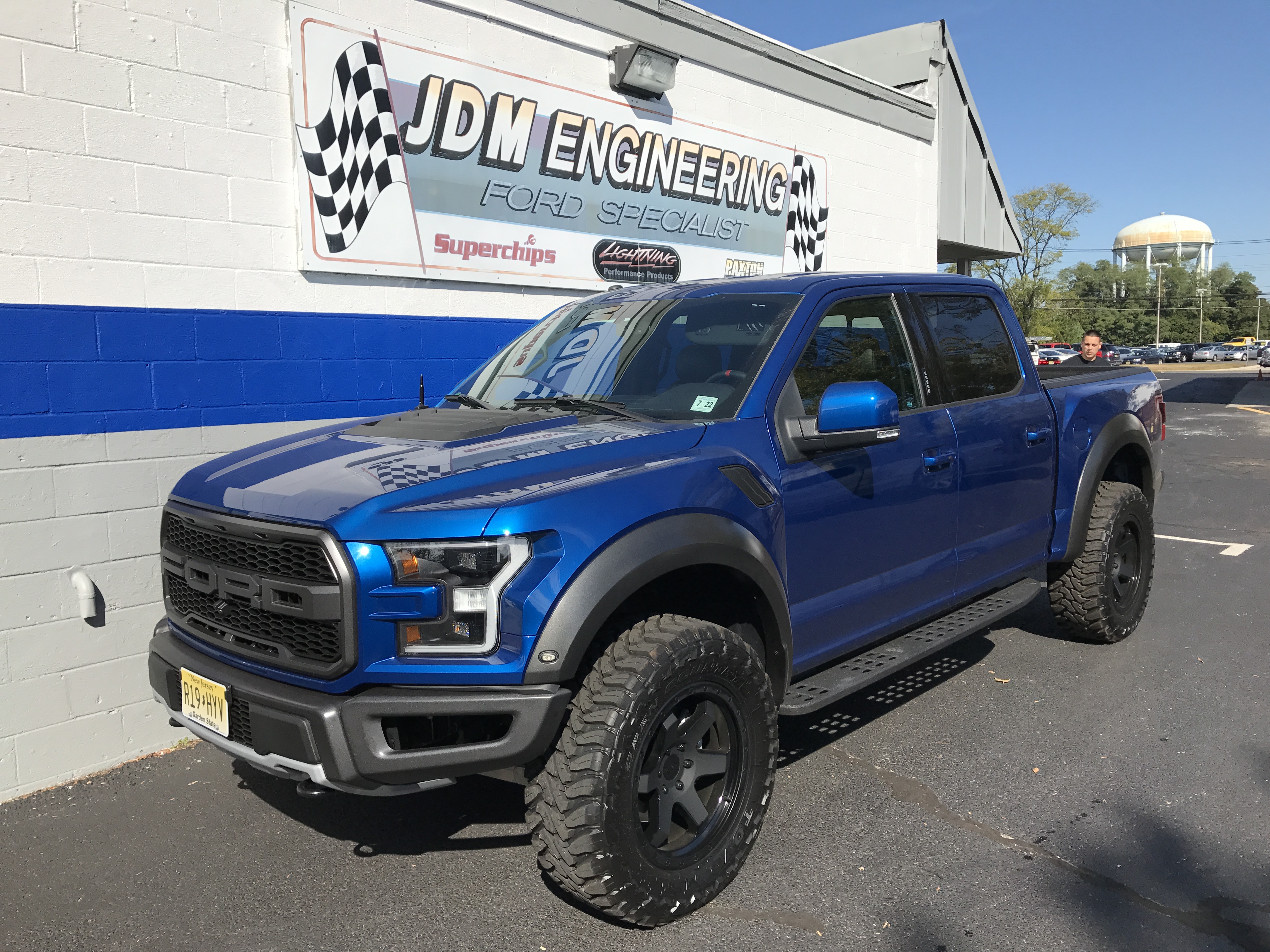 Next up was Rick and his S550 Mustang. We installed a Roush charger on Ricks Stang last year and he came back to have the new JLT Roush cold air intake installed and a custom dyno tune. She put down 610RWHP and almost 500 TQ.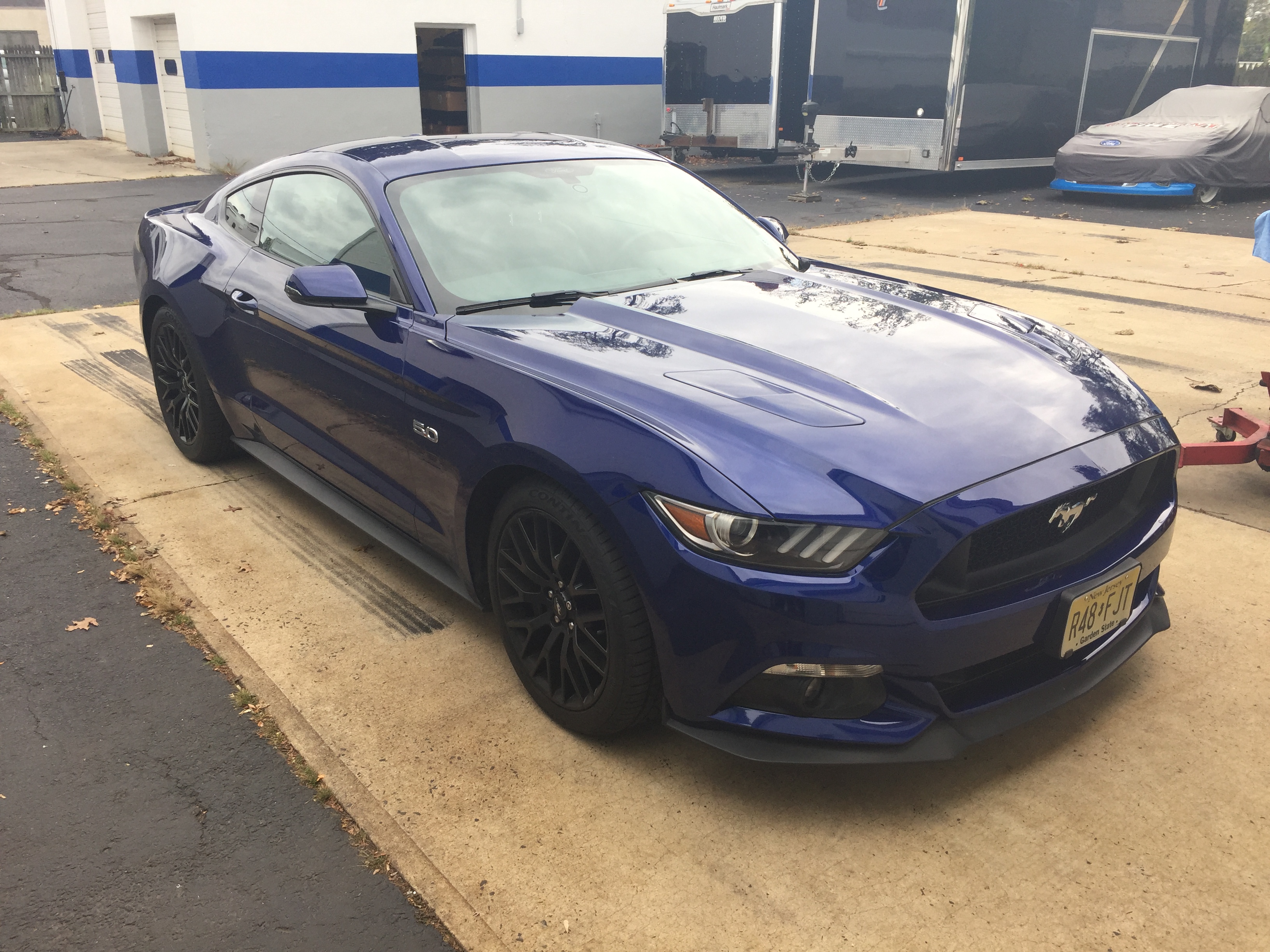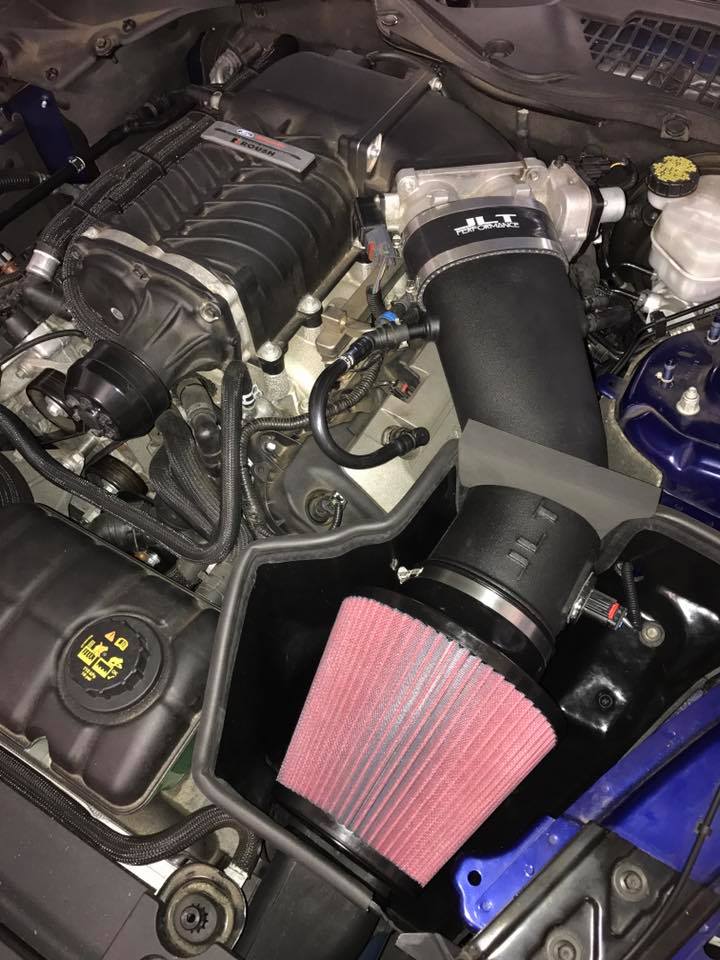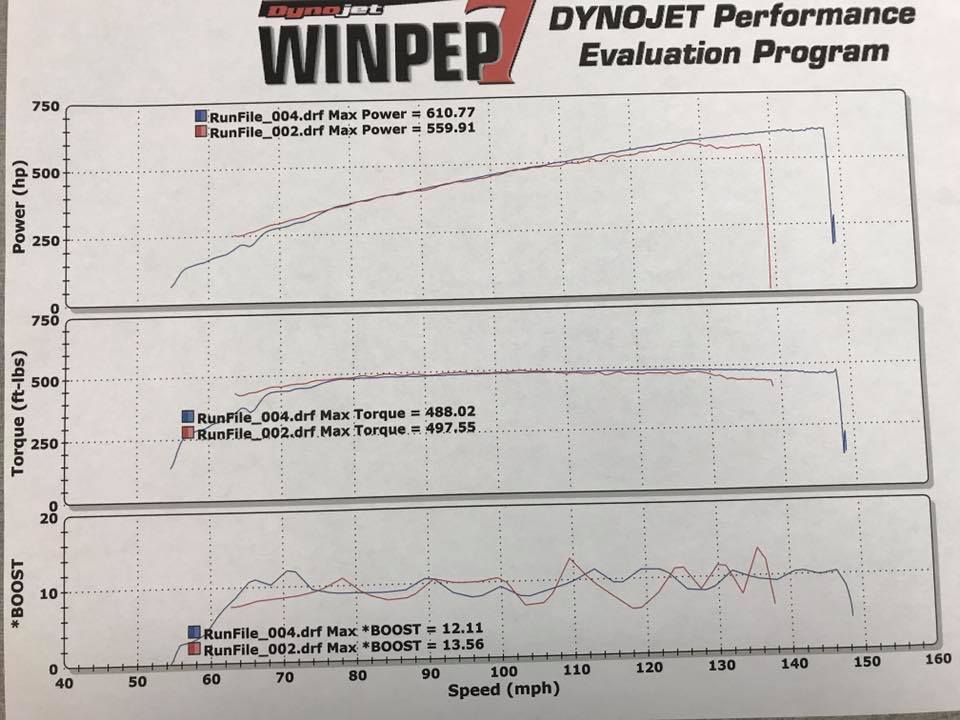 After that we installed a new Coolant tank / Ice Box on Uncle Franks True Blue Lightning and also removed his heat exchanger and got her on the rollers for a custom dyno tune. Making just shy of 700HP Frank is ready to hit the track and crush all of those big blower cars with his tiny 2.3L.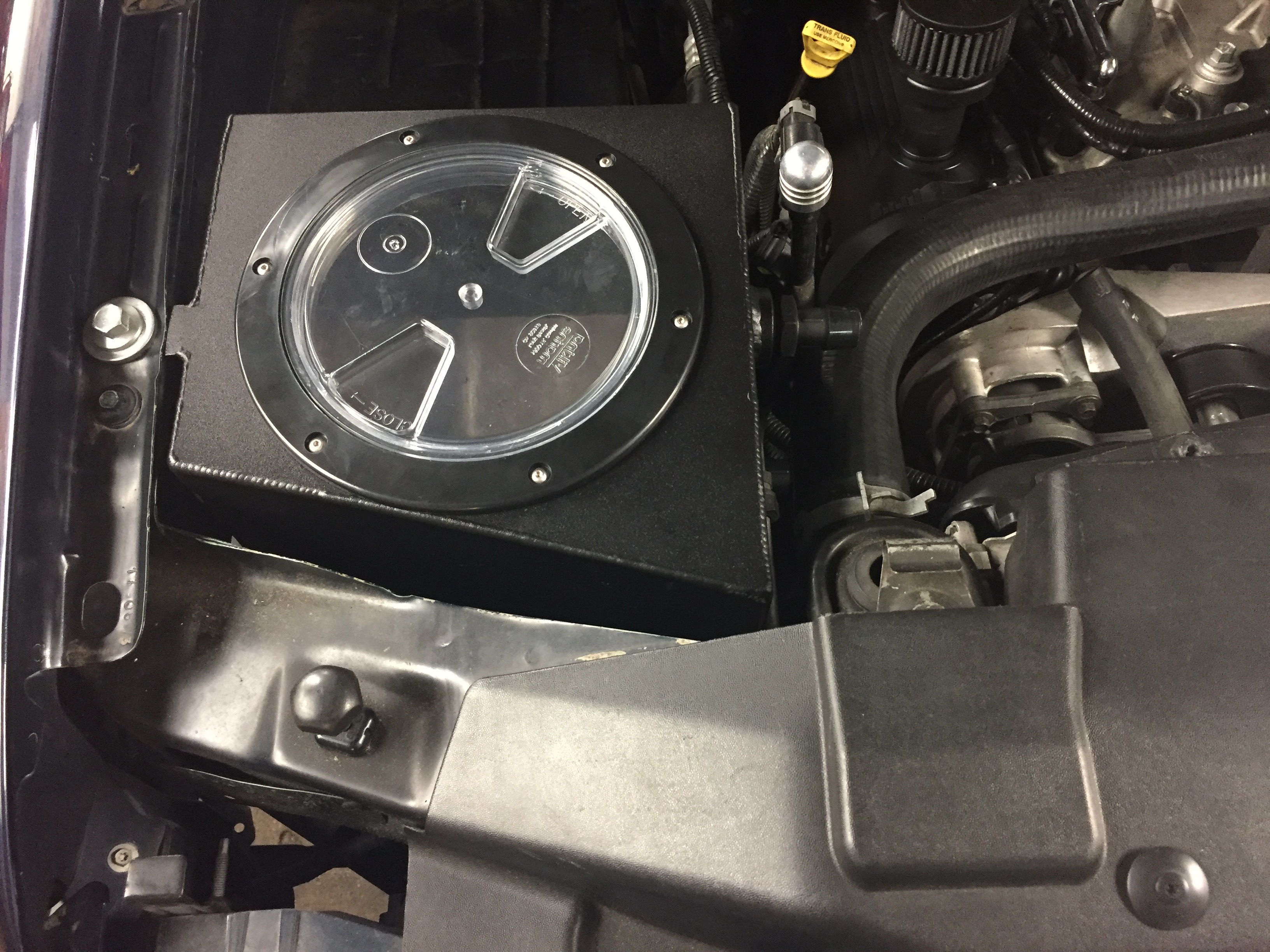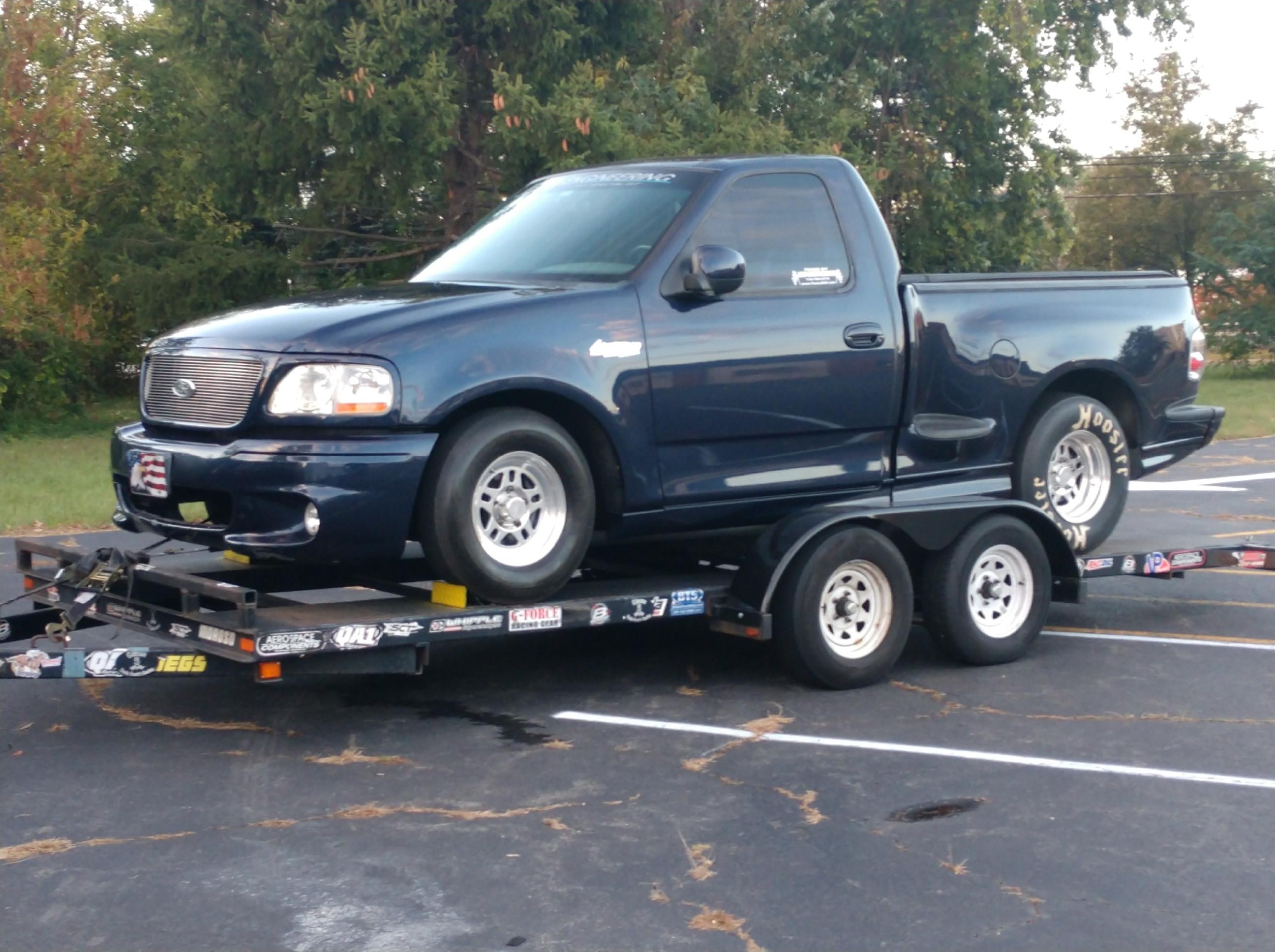 Next up was Davids 05 GT in for a set of longtube headers, high flow cats, new starter, clamps polyurethane motor mounts. He will also be back for a new rear upper control arm and dyno tune soon!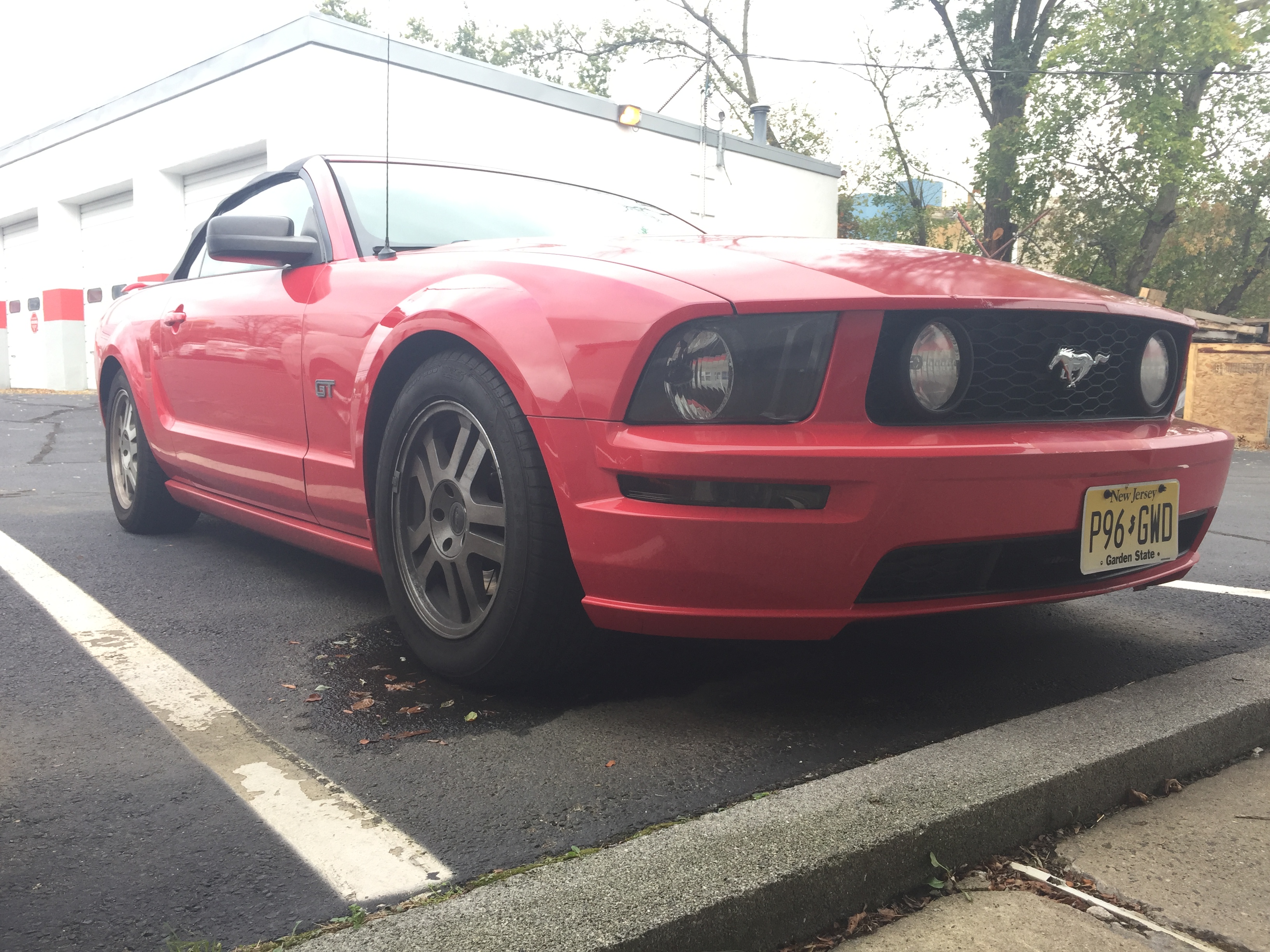 Last up was Craig and his Procharged Lava Red V6 Mustang. Craig was having an issue with an error code and shredding a belt. Upon inspection we saw that the Procharger check valve had seized and the hose was oil soaked and collapsed. The belt had shredded because the idler pulley bearings had failed and caused the bolt to back out and strip the threads. We wound up removing the blower unit and bracket, drilling and inserting a Heli-Coil, replacing the bearings in the idler and tensioner, installing new spark plugs, supercharger oil and pcv system. Now she runs like a champ!.