We had a Supercharged week here at JDM Engineering.
We started off the week finishing up Mike's Supercharged GT350. After we replaced the throttle position sensor harness and made a few other small adjustments she was ready to hit the rollers. She made over 700 RWHP and over 523 lb/ft of Torque! She drives like a bat outta hell now!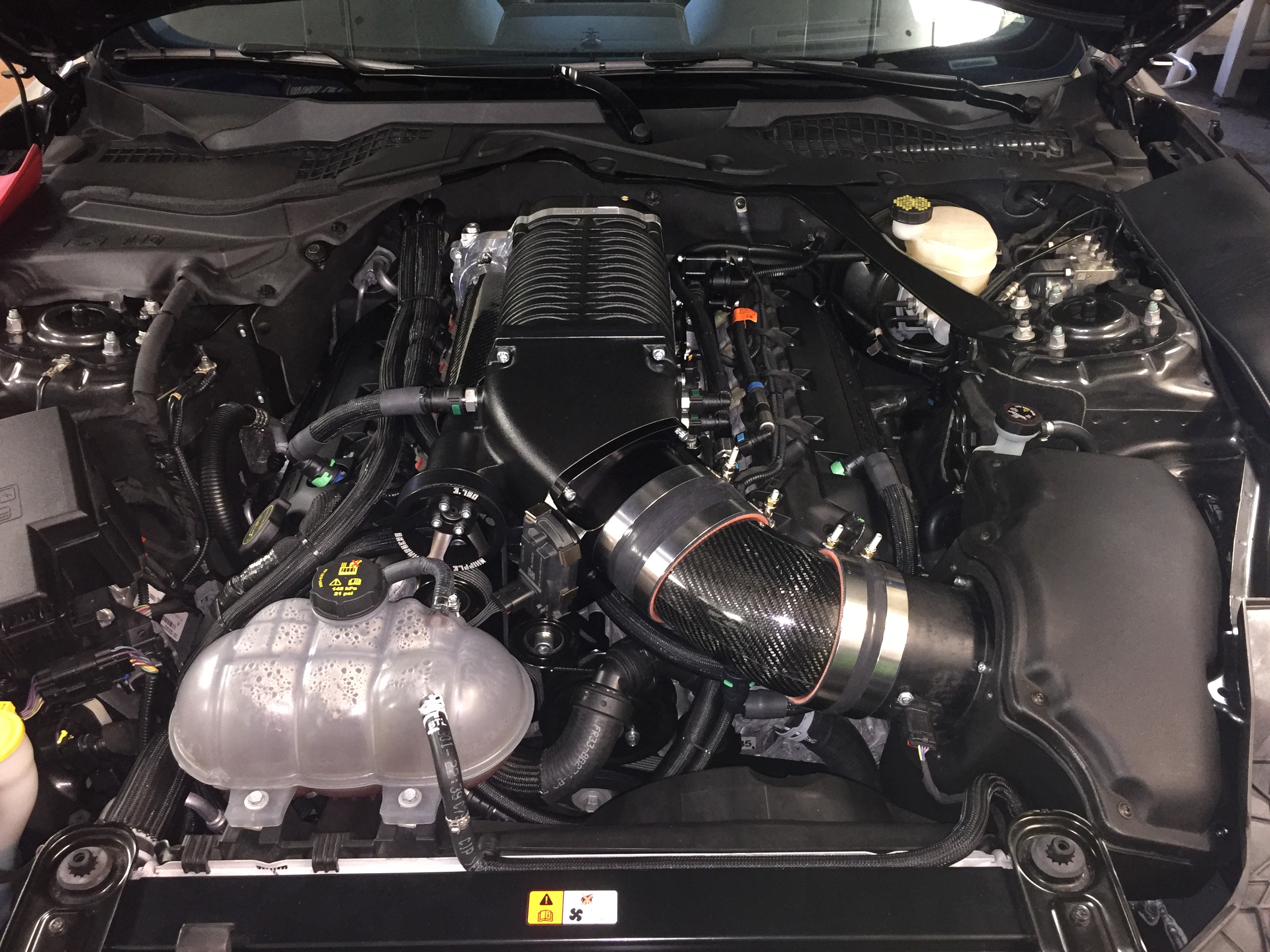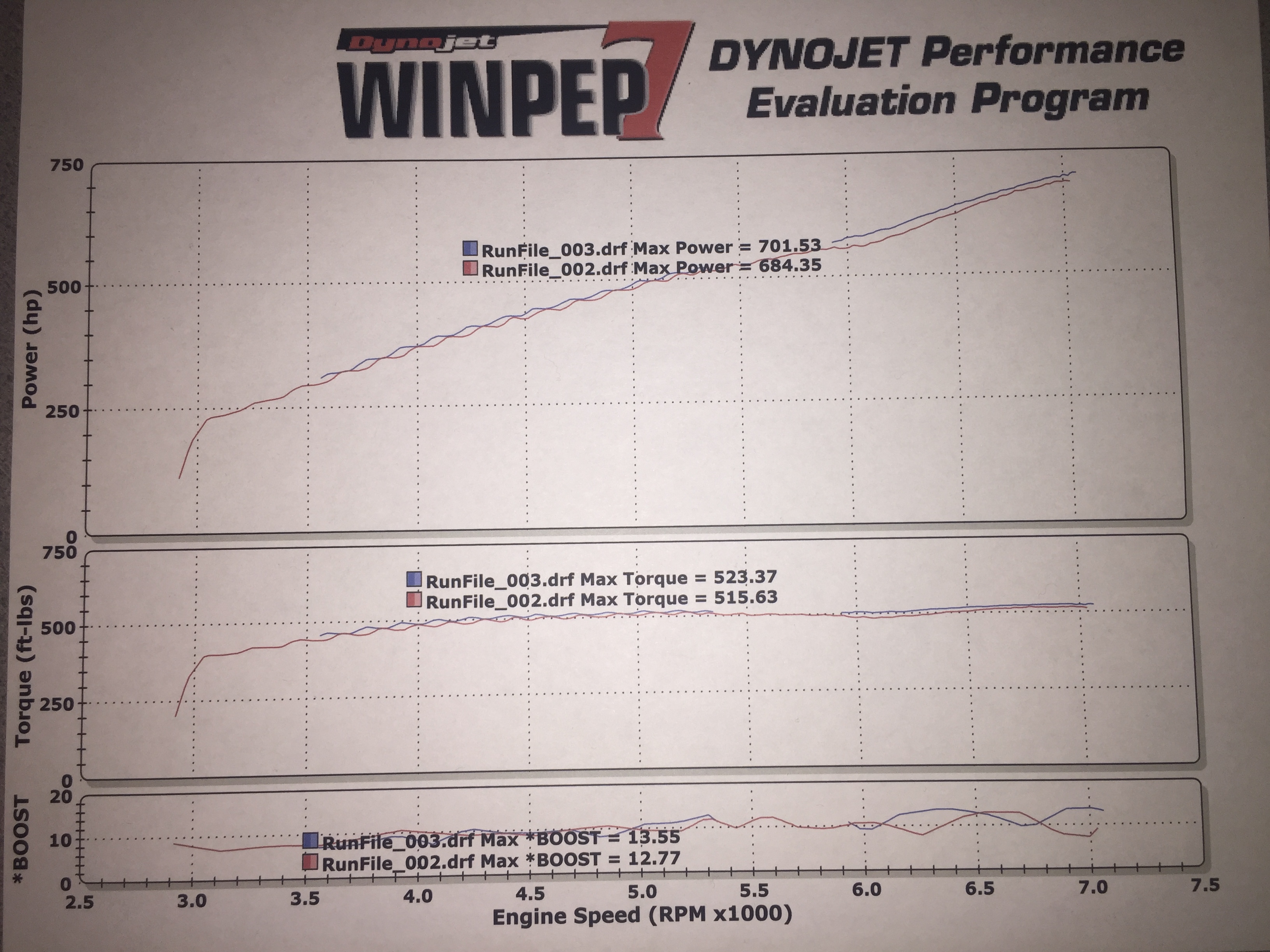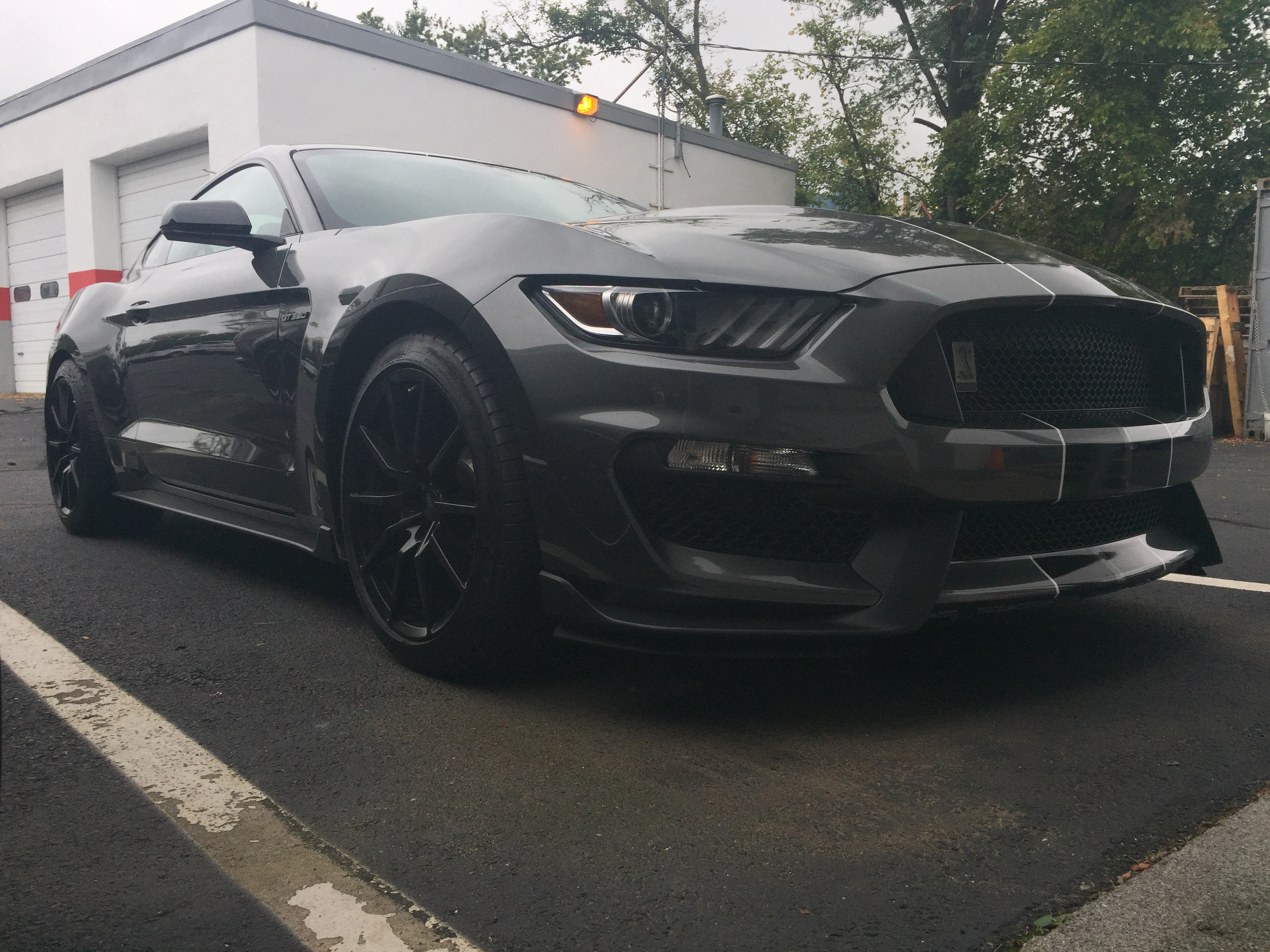 Next up we finished Manny's 2013 Mustang GT fitted with the Roush Stage 2 Supercharger kit. She put down 580 RWHP and 470 Torque and looks damn good while doing it.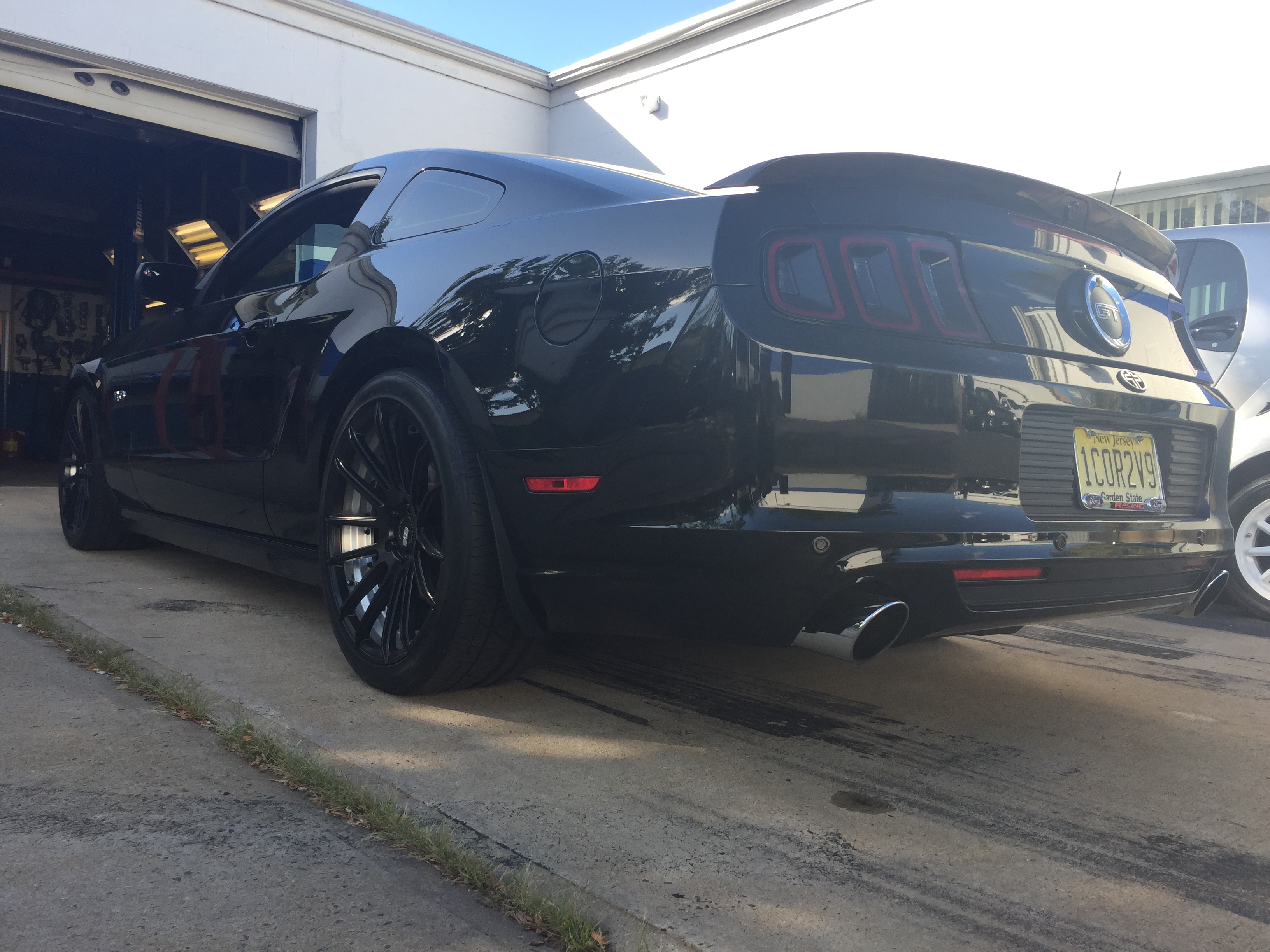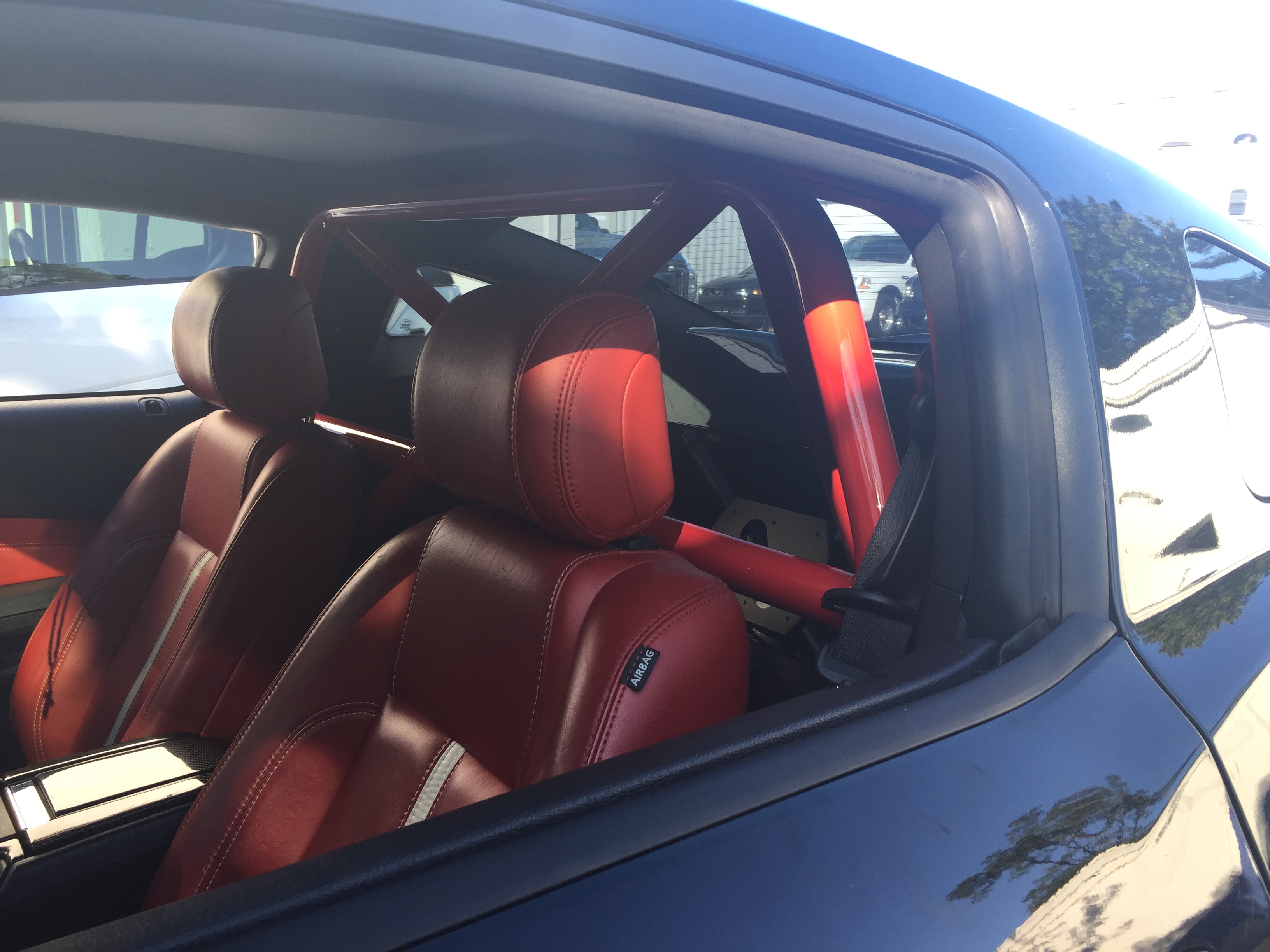 After Manny's Stang we got right to work on Ray's 2012 F150 and installed a stage 2 Roush supercharger on his truck too! Now she looks good, sounds good and moves good!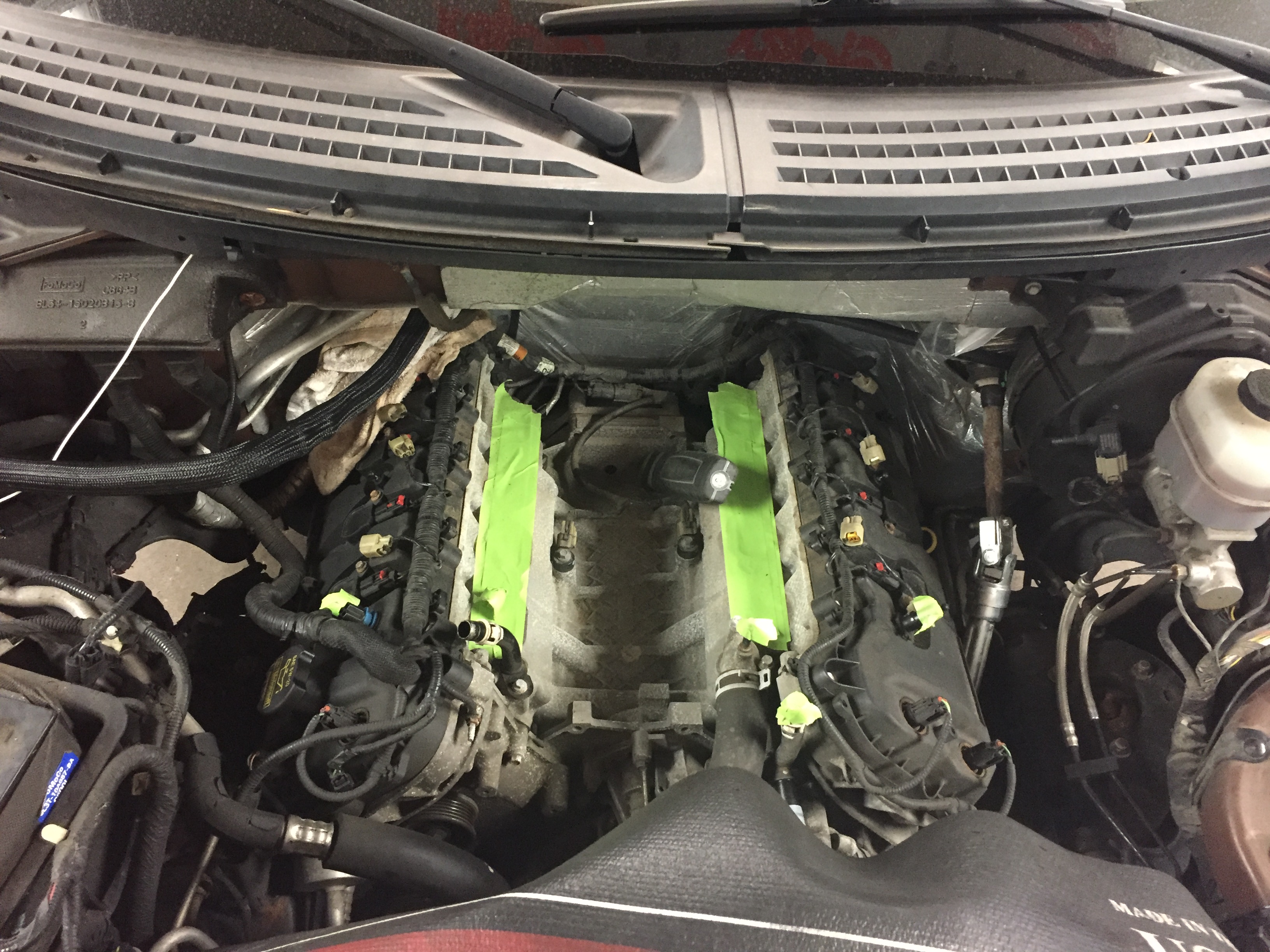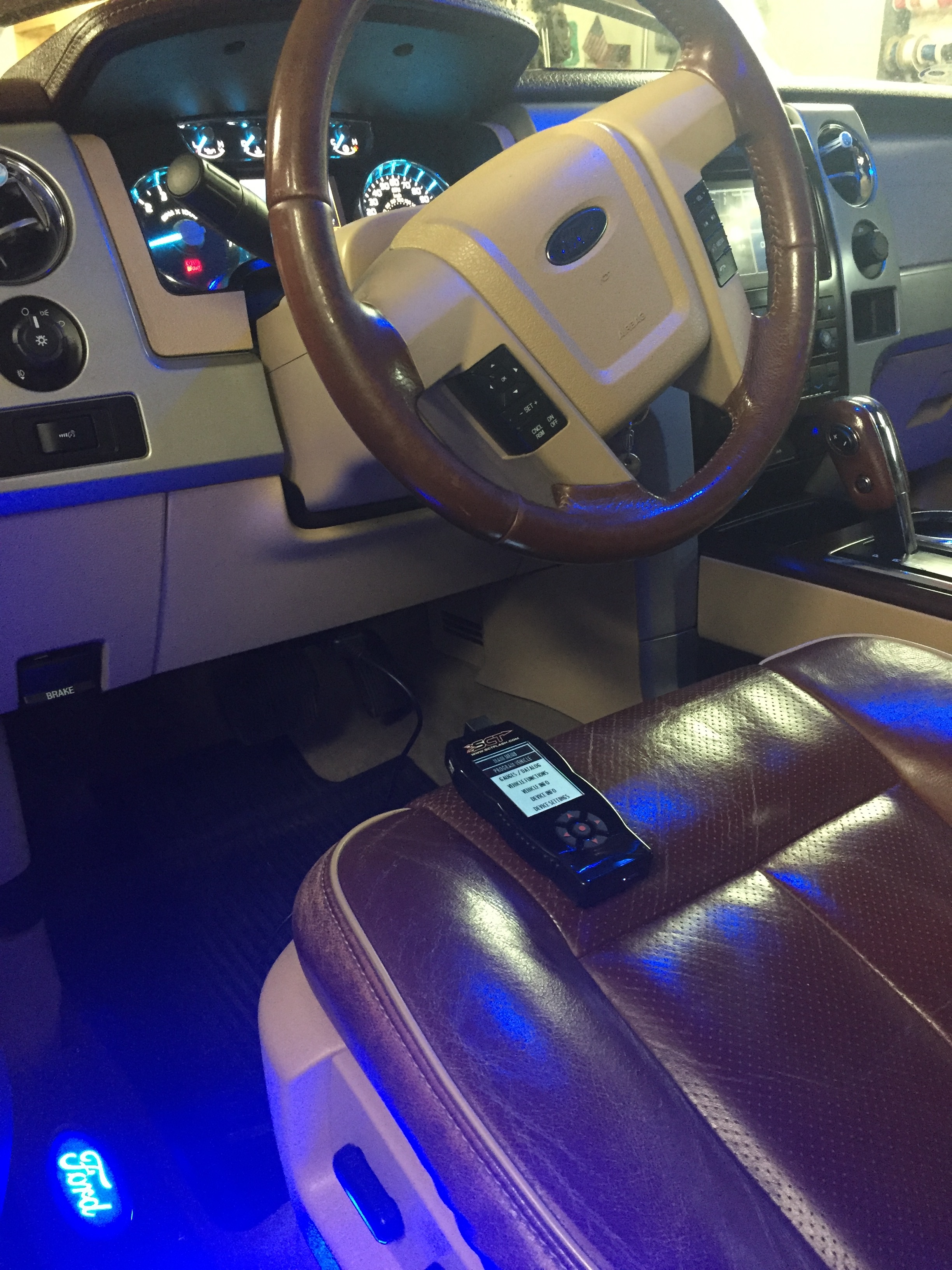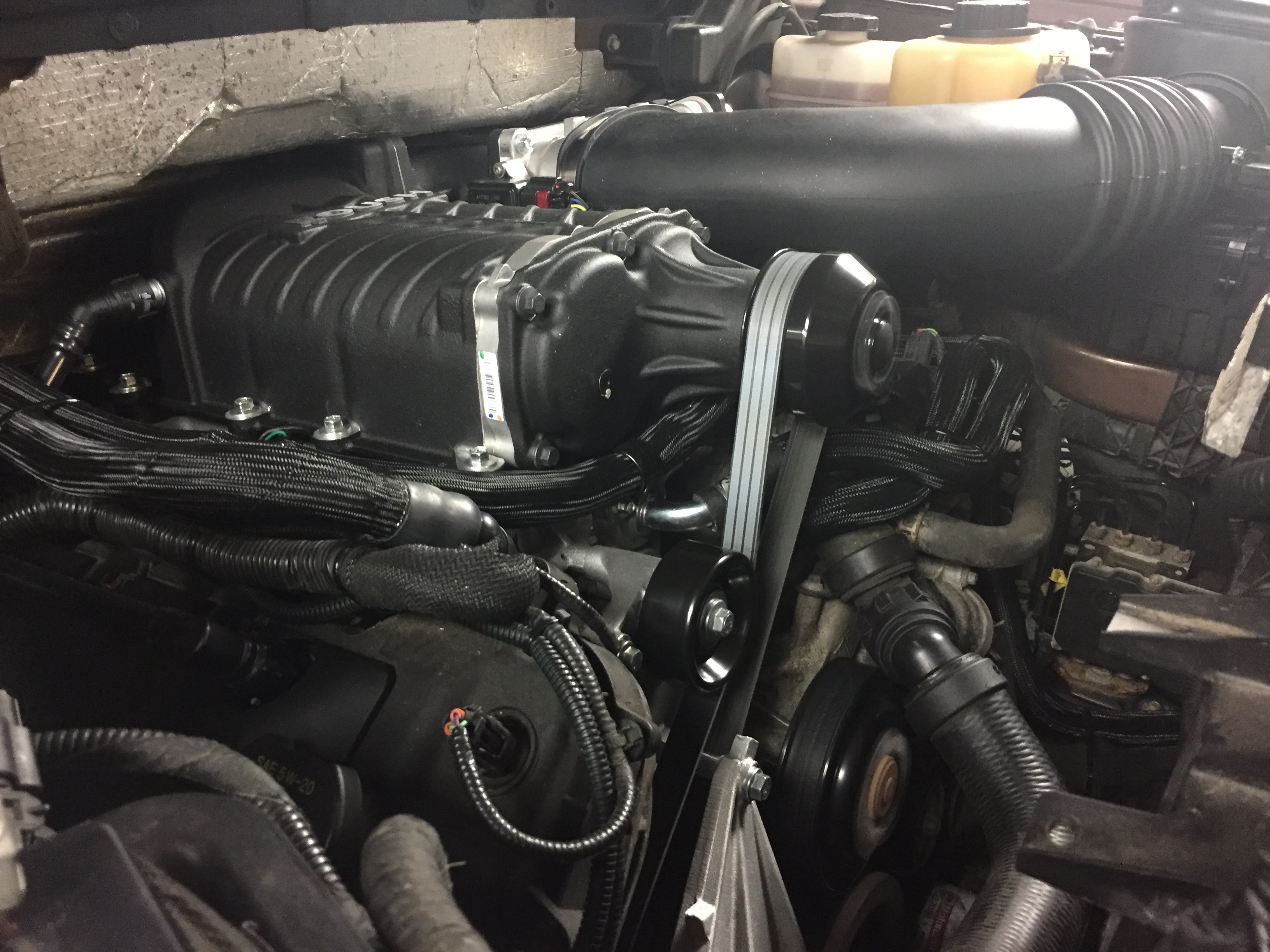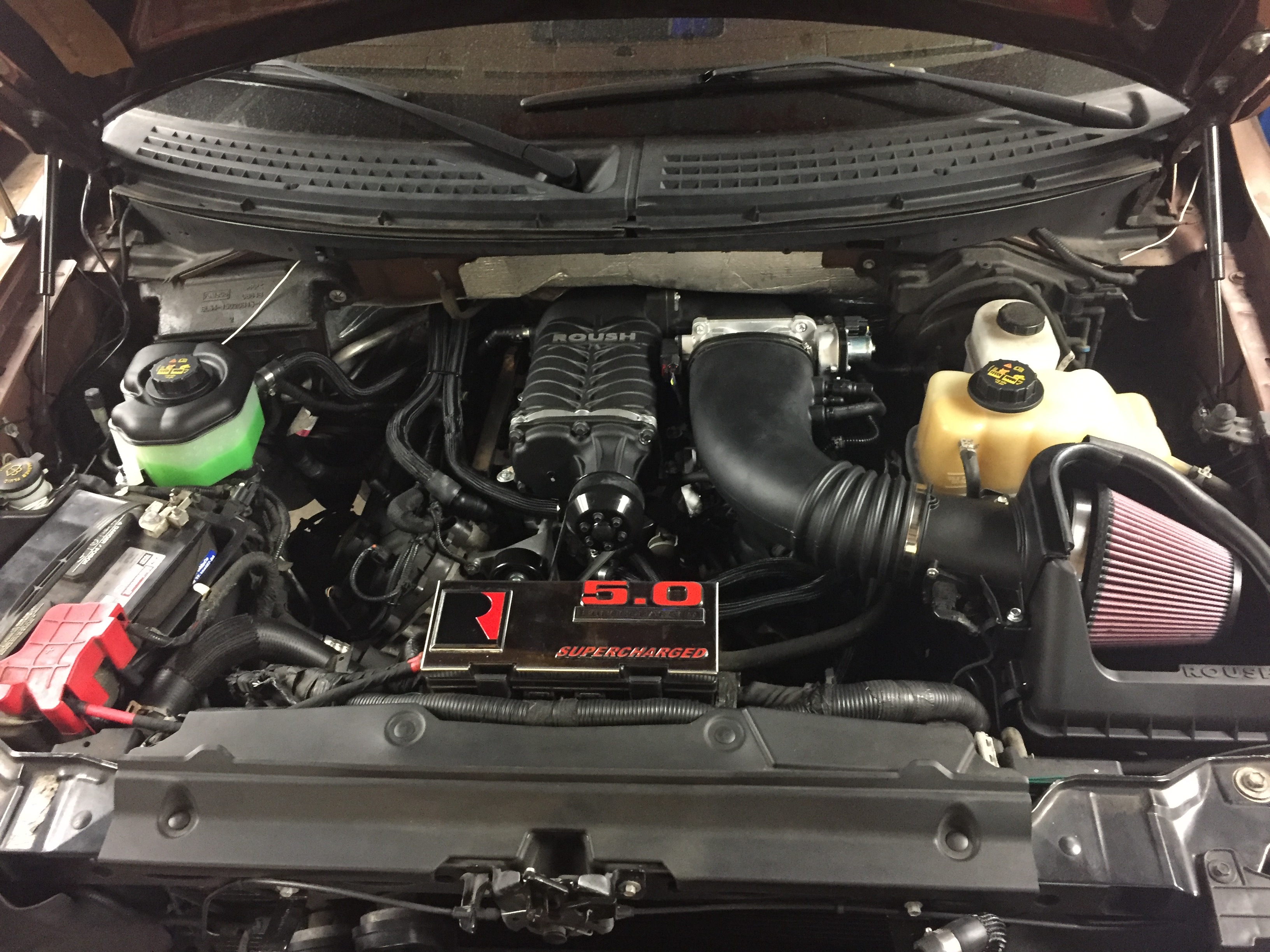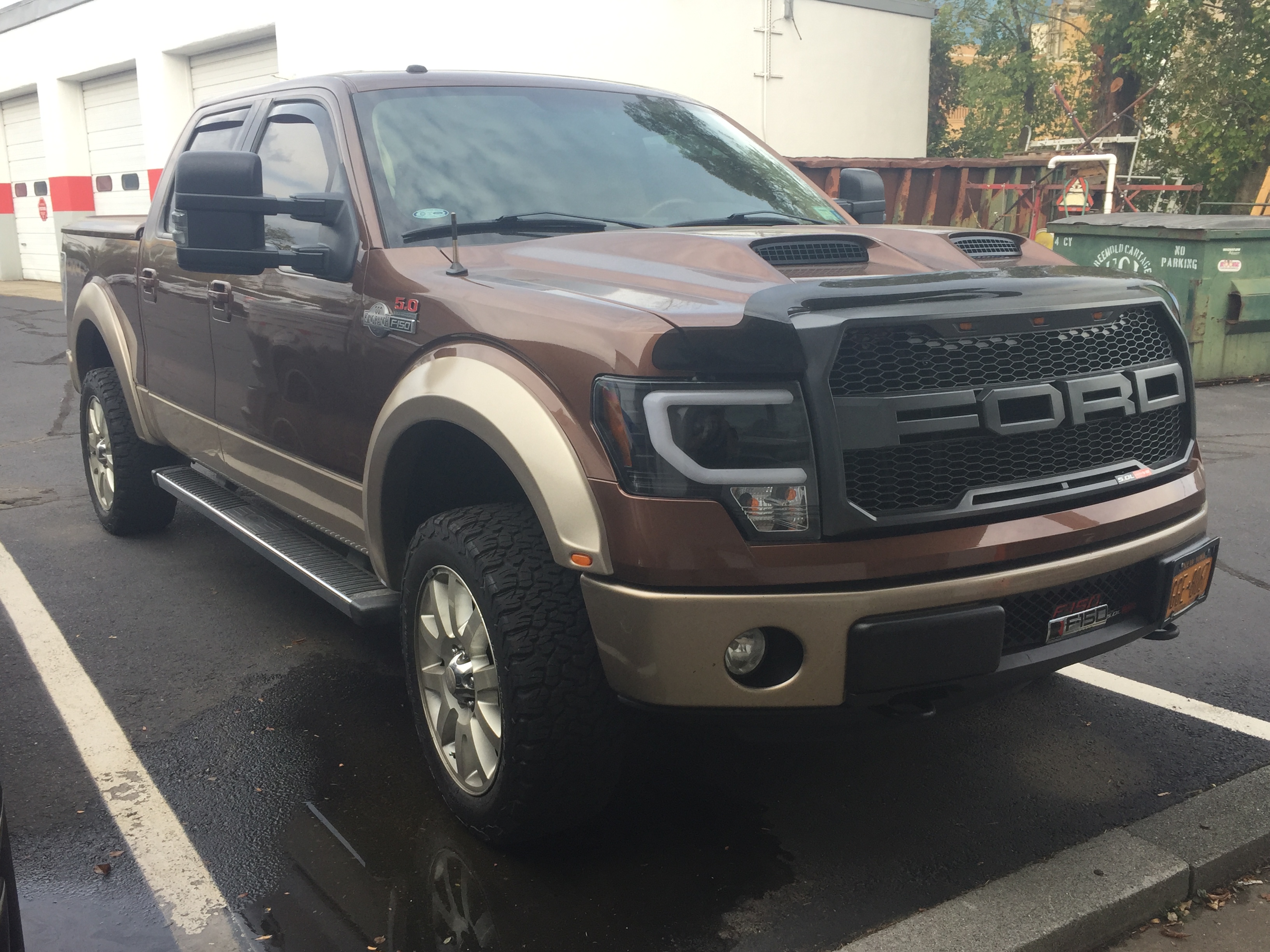 Next up was Scotts's 06 Saleen Convertible that came in for a new pulley, belt, injectors, vacuum lines, blower motor and a dyno tune. She came in sluggish and with some issues and left with cold AC, quicker throttle response and 480 RWHP.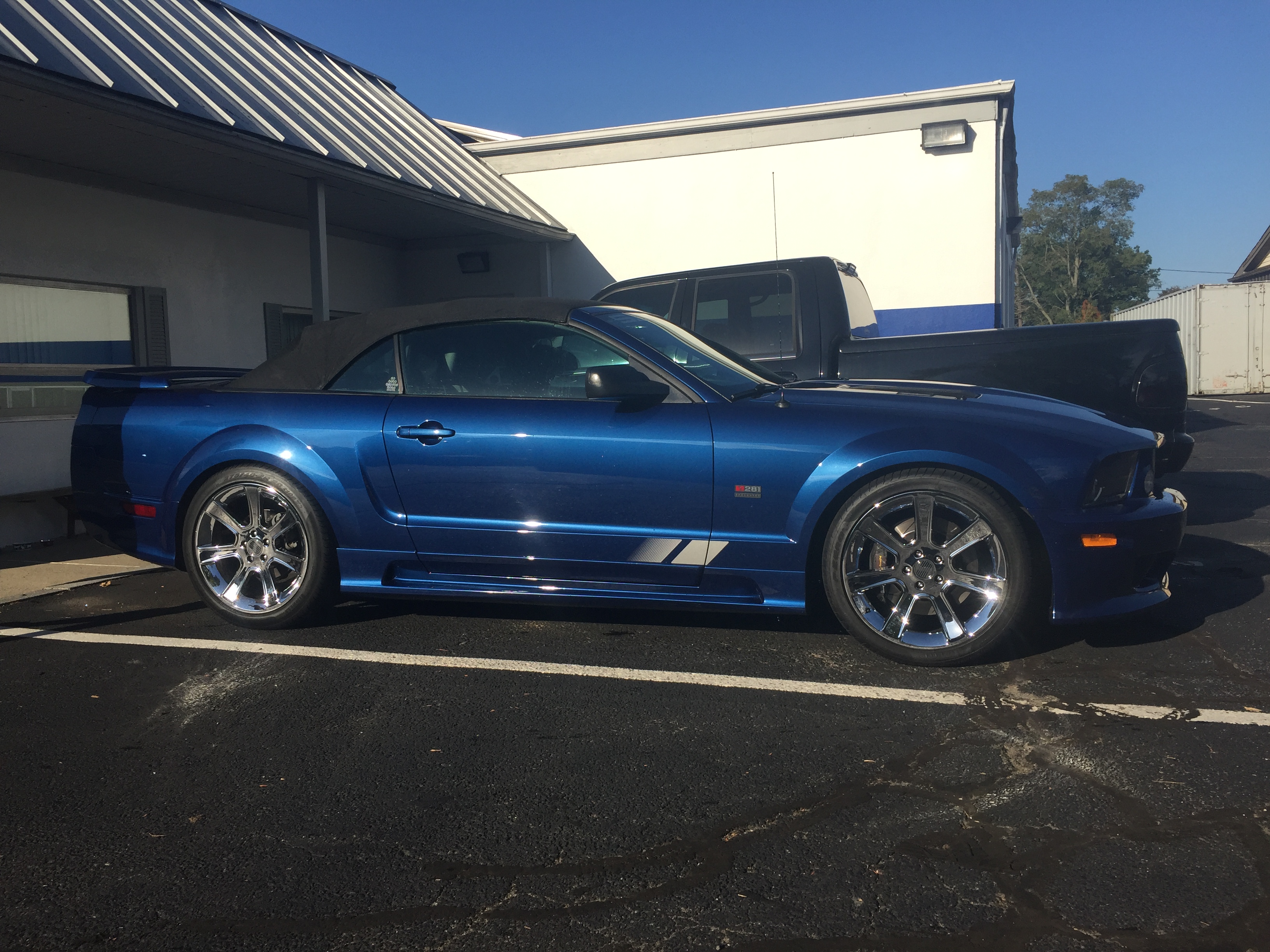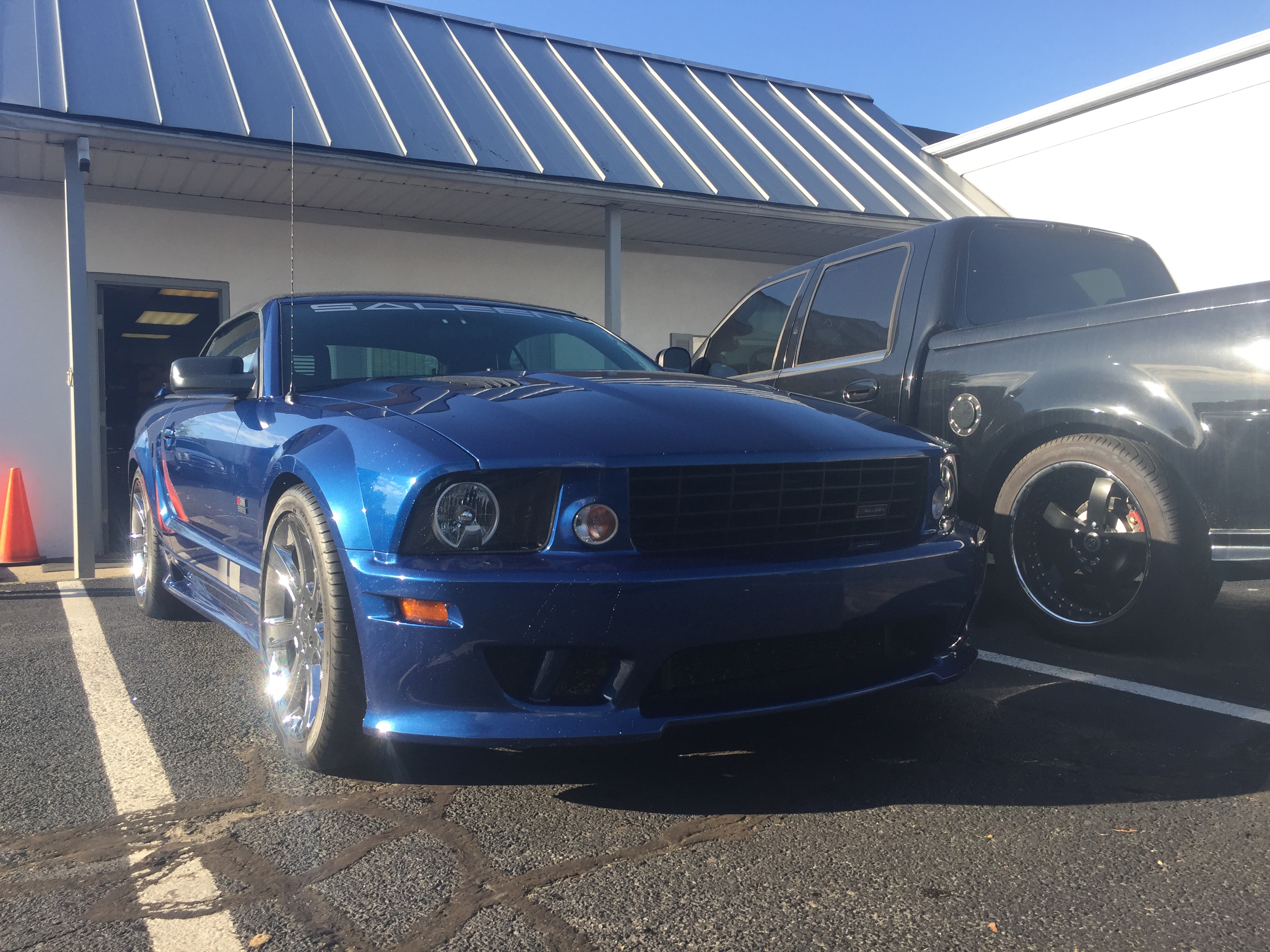 We also had two of our new Ecoboost Raptor friends drop off their trucks. The blue Raptor will be getting a kooks highflow catted downpipe and the black Raptor will be getting the complete Whipple Stage 1 kit that includes a cold air intake, bigger intercooler and whipple tune.